Bitcoin Backpedal: JPMorgan Chase CEO Jamie Dimon Regrets Calling Cryptocurrency a Fraud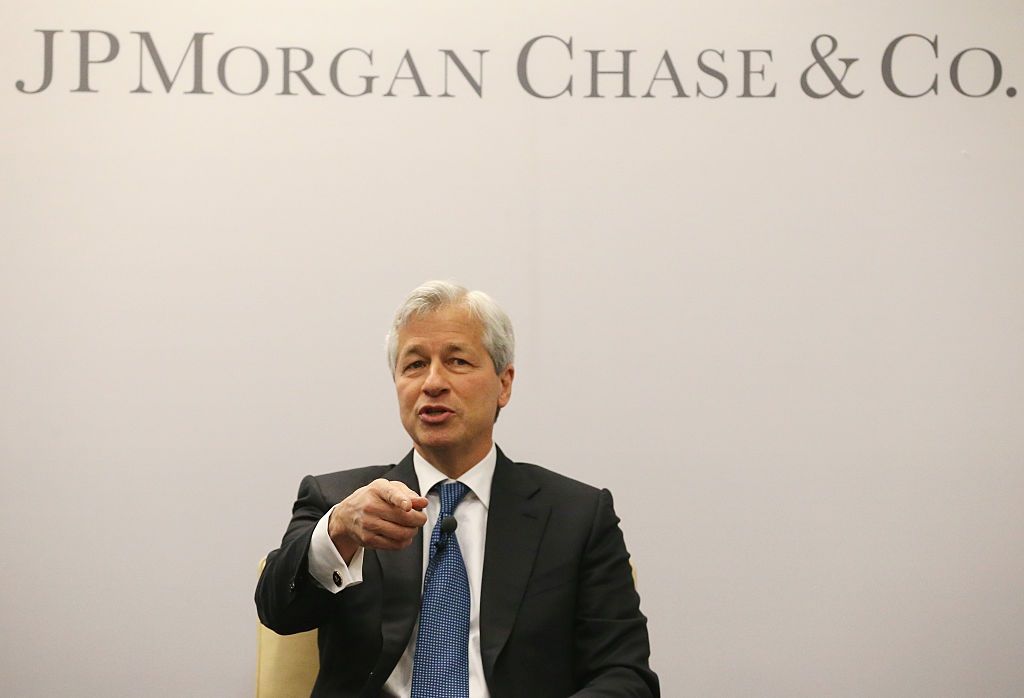 The chairman of one of the world's largest financial institutions has changed his opinion on bitcoin, backpedaling on comments made about the cryptocurrency being a "fraud."
JPMorgan Chase CEO Jamie Dimon told Fox Business on Tuesday that he regretted making negative comments about bitcoin and its underlying blockchain technology.
"The blockchain is real," Dimon said. "You can have cryptodollars in yen and stuff like that. ICOs [initial coin offerings], you got to look at every one individually. The bitcoin was always to me what governments are going to feel about bitcoin when it gets really big. And I just have a different opinion than other people."
He added that he is "not interested in the subject at all," even though he has consistently made public comments about bitcoin.
Dimon has previously criticized cryptocurrencies, as well as the people who invest in them. In an interview last year, the banking executive said that investors "stupid enough to buy it" will "pay the price for it" eventually.
"The only value of bitcoin is what the other guy'll pay for it," Dimon said during a discussion at an Institute of International Finance conference in October.
"Honestly, I think there's a good chance the buyers out there are out there jazzing it up every day, so that maybe you'll buy it too and take them out."
At the time of those comments, the price of bitcoin was below $5,800. Having surged to around $20,000 in December, bitcoin's price at the time of this writing is around $14,300, according to the CoinDesk price index.
The recent fall in price has led some analysts to speculate that bitcoin may have experienced a bubble in late 2017, but others have dismissed such conclusions.
Related: Bitcoin price crash is not a bubble bursting, it's 'just a blip'
"We've seen price falls like this before, and when you look back on them now, you'll see they weren't part of a bubble, just a blip," Michael Jackson, a bitcoin expert and the former chief operating officer of Skype, told Newsweek last month.
"It's certainly a meaningful price adjustment, and many speculators will have profited from the recent rise," he said. "But at these times, most of the earlier investors continue to hold. At its core, it is still an international payment mechanism and a store of value that doesn't change with speculation."
Jackson said that bitcoin's upper limit may not have been reached yet, and he claimed it could eventually become worth more than 100 times what it is today.