Bitcoin is a Commodity and Can Be Regulated, Says U.S. Commodities Authority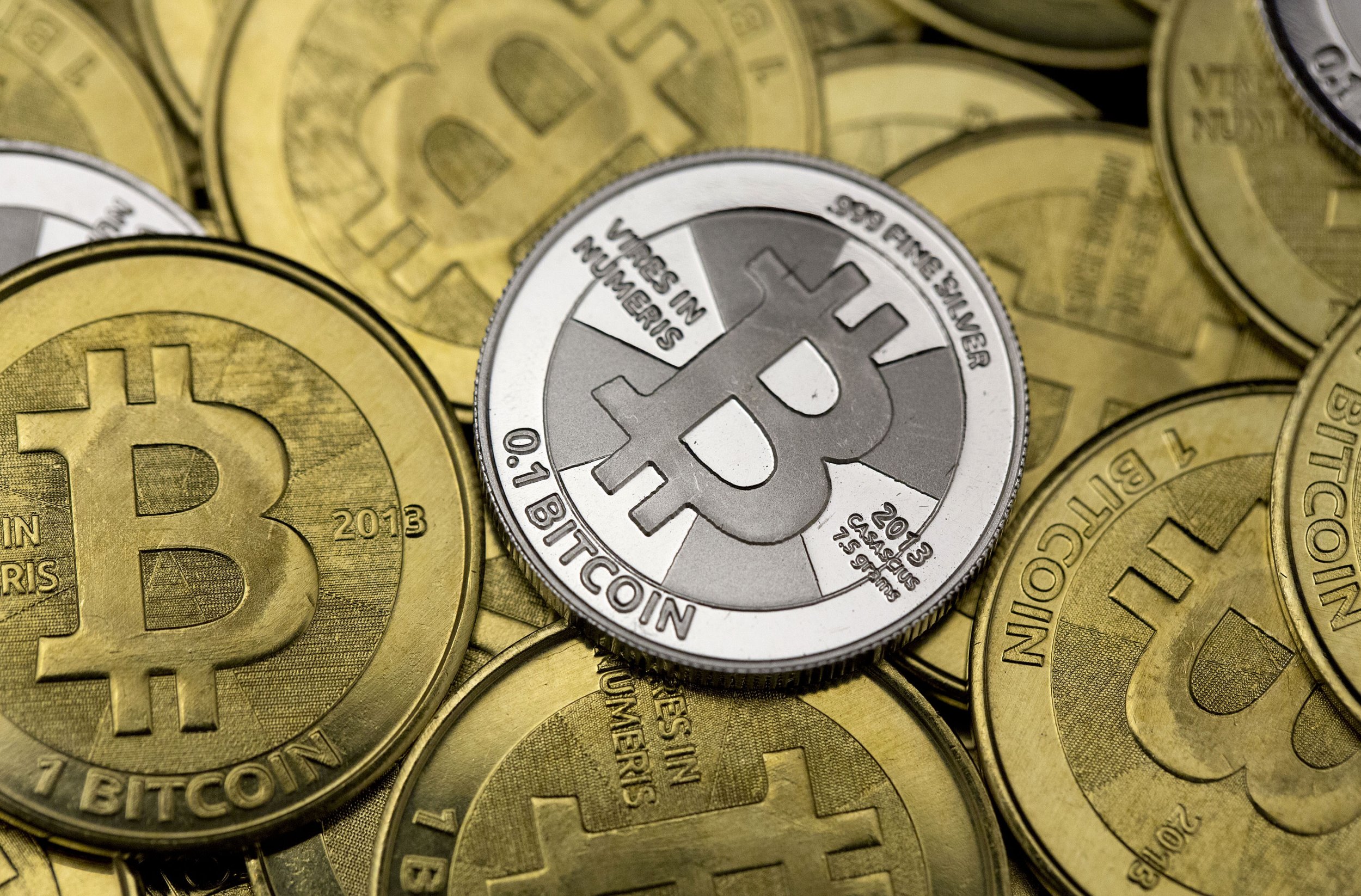 Bitcoin is now classed as a commodity in the U.S. after a landmark case which opens the path for regulators to clamp down on cryptocurrency traders.
In its first action against an unregistered Bitcoin trader, the U.S. Commodity Futures Trading Commission (CFTC) ruled on Thursday that virtual currencies including Bitcoin, which was created in 2009, are commodities, much like oil and gold, subject to same CFTC regulations as other commodities.
The CTFC also ordered Bitcoin operator Coinflip and its chief executive Francisco Riordan to cease trading for failing to comply with regulations, and said it had filed and settled charges against the trader. Coinflip consented to the order without admitting or denying its findings, according to Bloomberg.
The decision means that the CFTC has jurisdiction over any operator trading cryptocurrency futures or optionsthat is, derivatives which are linked to the underlying price of Bitcoin or other cryptocurrencies. The CFTC will be able to bring charges against operators found to be guilty of wrongdoing, such as futures manipulation. It should make it easier for rogue Bitcoin operators to be brought to book by regulators.
Bitcoin is an electronic decentralized cryptocurrency which allows users to anonymously exchange online credits gained by miningcompleting complex online tasks with Bitcoins as a reward. It has often been caught up in controversy due to its lack of a central regulatory system. Terrorist groups such as the Islamic State (ISIS) have allegedly used Bitcoin to receive donations under the radar, and the cryptocurrency has been closely associated with the online drug marketplace Silk Road.
In 2013, Bitcoin was recognised in Germany as a unit of account which can be used for tax and trading purposes, but not accorded the same status as an official currency.