Bitcoin Rallies Above $10,000 Ahead of Cryptocurrency's Halving
The value of Bitcoin, the world's largest cryptocurrency, reached above $10,000 for the first time since February.
The last time the value of a single unit of Bitcoin had reached five figures was on February 24, according to data from CoinDesk. On Friday Bitcoin reached as high as $10,070 in Asian markets.
The valuation surge comes just before the Bitcoin halving process, which is due to take place on May 12, whereby the number of Bitcoins that are created is halved as a way to control inflation. The event takes place once every four years.
Vijay Ayyar, Singapore-based head of business development at crypto exchange Luno, told Bloomberg: "Markets have been bullish since the March lows and this is across asset classes, including crypto.
"Money-printing by the Fed and other central banks globally have given a lot of confidence to investors that the economy will be supported no matter what."
Paul Tudor Jones, founder and chief executive of Tudor Investment Corp., views Bitcoin as a safe bet against inflation that he believed could rise, as central banks across the world carry out spending programs and bond-buying schemes to mitigate the effects of the pandemic on the economy.
Bitcoin has more than doubled in price since mid-March while world economies have been rocked by the coronavirus pandemic, leading to a detrimental impact on economic growth, consumption activity and corporate earnings.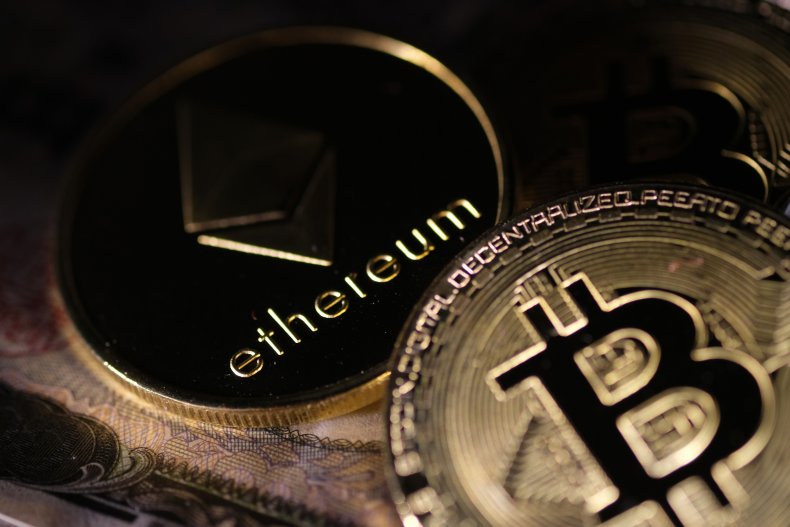 It comes as the International Monetary Fund today released its outlook for the world economy.
The report states: "The COVID-19 pandemic is inflicting high and rising human costs worldwide, and the necessary protection measures are severely impacting economic activity.
"As a result of the pandemic, the global economy is projected to contract sharply by –3 percent in 2020, much worse than during the 2008–09 financial crisis."
"In a baseline scenario—which assumes that the pandemic fades in the second half of 2020 and containment efforts can be gradually unwound—the global economy is projected to grow by 5.8 percent in 2021 as economic activity normalizes, helped by policy support."