Bitcoin fell below $30,000 for the first time since the beginning of the year on Tuesday as China has continued to ramp up its crackdown on the world's most popular cryptocurrency.
According to CoinDesk, the price of Bitcoin was trading at around $29,811 earlier on Tuesday but rallied to reach $30,536 as of publication time. Bitcoin hit a 24-hour low price of $28,814, according to CoinDesk.
Since May, Bitcoin's price has continued to decrease after reaching an all-time high of $64,829 in April. According to data from CoinDesk, the price of Bitcoin has not dipped below $30,000 since Jan. 1 when it was trading around $29,333.
The price of Bitcoin first began to fall from its record-high in April after Tesla CEO Elon Musk announced that the electric car company would no longer accept payments in the form of Bitcoin, citing the high energy use necessary to mine Bitcoin.
"Tesla has suspended vehicle purchases using Bitcoin. We are concerned about the rapidly increasing use of fossil fuels for Bitcoin mining and transactions, especially coal, which was the worst emissions of any fuel," Musk said in a tweet.
Shortly after Musk's tweet, China began its crackdown on the popular cryptocurrency, ordering financial institutions to stop conducting Bitcoin transaction services. "Prices of cryptocurrency have skyrocketed and plummeted recently, and speculative trading has bounced back. This seriously harms the safety of people's property and disturbs normal economic and financial orders," agencies from regulators supervised by the People's Bank of China and the China Insurance and Banking Commission said in a statement in May.
On Tuesday, China ramped up its crackdown against Bitcoin and further called on several financial institutions to restrict cryptocurrency transactions.
The People's Bank of China said in a press release that they held a "regulatory talk" with banks and financial institutions including the Industrial and Commercial Bank of China, Agricultural Bank of China, China Construction Bank, Postal Savings Bank of China, Industrial Bank, and Alibaba's mobile payment service Alipay.
"The PBC pointed out that the speculative trading of virtual currencies will disrupt the normal functioning of the economy and the financial market. It will give rise to risks of illegal and criminal activities such as illegal cross-border transfer of assets and money laundering, and seriously infringe the property safety of the public," the People's Bank of China said.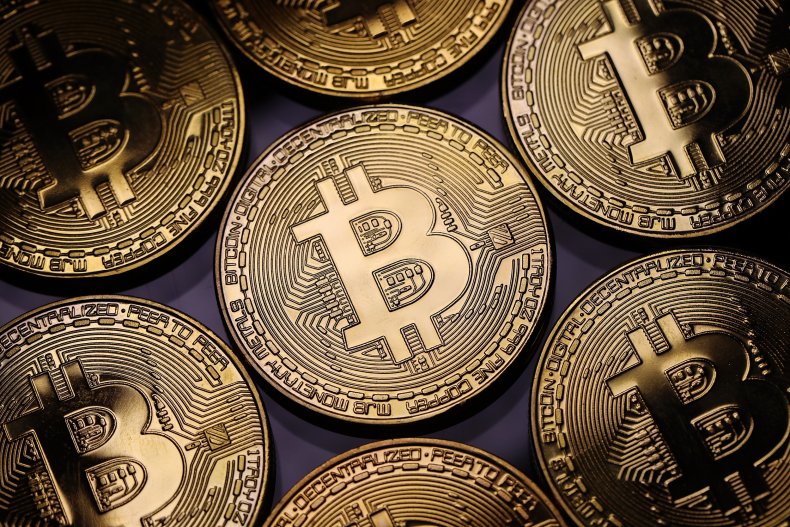 Newsweek reached out to the People's Bank of China for further comment but did not receive a response in time for publication.
According to CNBC, Alipay said in response that it would "continue to conduct a comprehensive investigation and strike against virtual currency transactions."
Despite the price of Bitcoin falling below $30,000 some investors believe that it could still bounce back. During an interview with CNBC's Squawk Box, Galaxy Digital CEO Mike Novogratz said, "$30,000, we'll see if it holds on the day. We might plunge below it for a while and close above it...I'm less happy than I was at $60,000 but I'm not nervous."