Bitcoin Exchange Offers $3.5 Million Bounty for Cyber Heist Information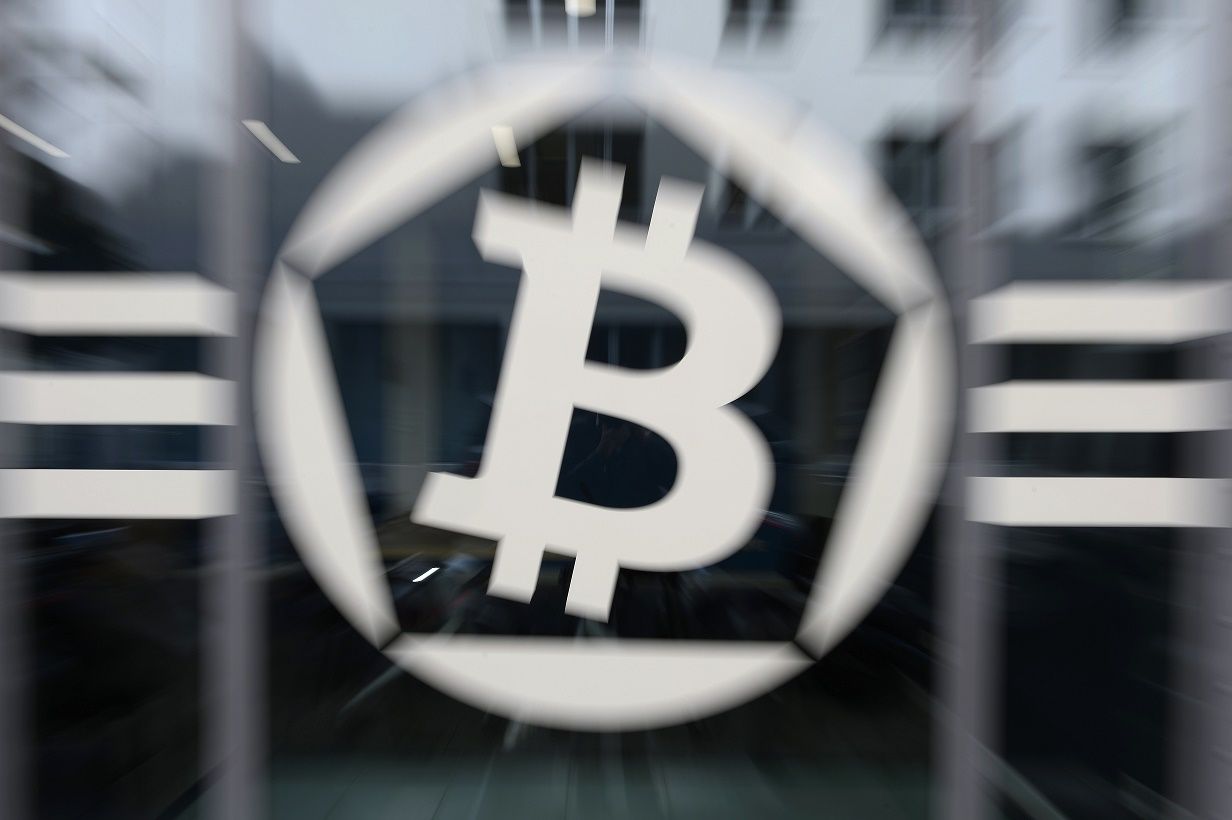 A popular cryptocurrency exchange that lost $70 million worth of its customers' bitcoins has offered a $3.5 million reward to anyone who can assist in their recovery.
Bitfinex (BFX) revealed on August 2 that it had suffered a major hack, resulting in the loss of 119,756 bitcoins.
When a member of a bitcoin forum on Reddit asked if there was a bounty for the stolen bitcoins, Bitfinex community director Zane Tackett suggested the reward sum would be around $3.5 million.
Tackett wrote: "5% of recovery and for information leading to recovery (but no bounty if no recovery); if multiple persons lead to recovery, share pro rata."
Shortly after the bitcoins went missing last week, an anonymous Reddit user announced an online giveaway of 1,000 bitcoins ($580,000). The user posted news of the giveaway using the moniker rekcahxfb—a reversal of BFX hacker.
The post prompted speculation that the giveaway is part of an elaborate money laundering scheme by the hackers behind the theft.
"He's going to send the money to an account he controls so that identity can trade uninhibited, claiming it only received stolen funds instead of actually stealing them," one Reddit user suggested.
Another speculated: "It provides an additional 'plausible deniability' to any prosecution. Receiving stolen funds is a lesser crime than hacking, and theft of tens of millions of dollars."
Immediately following the breach, all trading was suspended on Bitfinex, as well as all withdrawals from the exchange; however, trading has since been resumed.
Bitfinex said in a statement Wednesday: "We have added additional platform and infrastructure security checks; regenerated all encrypted services, including wallets, security tokens and passwords… and rebuilt our entire platform on new infrastructure."