'Bitcoin King' Arrested in Alleged $300M Fraud Scheme After Reporting Hack
The Federal Police of Brazil announced on Monday they had arrested Cláudio Oliveira for his alleged involvement in a $300 million fraud scheme. Oliveira—the self-proclaimed "Bitcoin King"—is president of the Brazilian Bitcoin brokerage firm Bitcoin Banco Group, and he is accused of staging a cryptocurrency theft to embezzle money.
Oliveira reported a bitcoin hack on his company in 2019, but Brazilian authorities believe the crime was a ruse. Oliveira's company reported 7,000 bitcoin had been stolen and client withdrawals from the group's brokers ceased.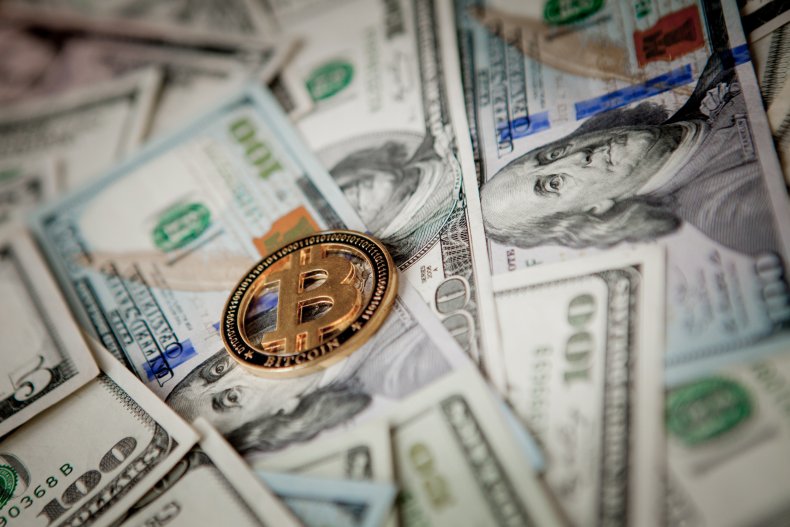 An investigation into the reported crime ensued, but while authorities looked into the crime, Bitcoin Banco Group received a favorable decision in its request for judicial recovery from the 1st Bankruptcy Court of Curitiba, according to a Monday press release from the Federal Police in Brazil. (A judicial recovery is a type of exemption that allows a corporate entity to pay creditors without filing for bankruptcy.)
The alleged theft is now being called a fraud by police, and authorities are saying Bitcoin Banco Group embezzled R$1.5 billion ($300 million U.S.) from investors. More than 7,000 investors have reportedly been affected by the alleged Ponzi scheme, police said.
Even after Bitcoin Banco Group received recovery funds, the company reportedly never explained the reason behind the supposed disappearance of the cryptocurrency to its clients. While the Bitcoin Banco still informed clients their Bitcoin was not taken, a lawyer working on behalf of Bitcoin Banco clients stated there were inconsistencies between the amounts expressed by the company and audited data.
Federal Police began a three-year investigation into the company's actions during this time called Operation Daemon. The investigation involved around 90 federal police officers in Curitiba and the Metropolitan Region.
Operation Daemon found that the Bitcoin Bank was running a private blockchain. When customers deposited funds, a system allegedly showed customers fake information that they were making gains. However, investigators found inconsistencies with the transactions.
Federal Police later found there were not enough funds in the cryptocurrency accounts managed by the Bitcoin Bank to pay all its creditors. Operation Daemon also reportedly found that funds from Bitcoin Banco Group's clients were irregularly diverted to the personal accounts of Oliveira.
Oliveira is now facing charges of embezzlement, money laundering, criminal organization, and crimes against the national financial system. When he was arrested, police also seized eight luxury cars and jewels. Oliveira's alleged scheme is not the first time he's run afoul of the law. Brazilian investigators reported he has allegedly committed crimes of the same nature in the United States and Switzerland.