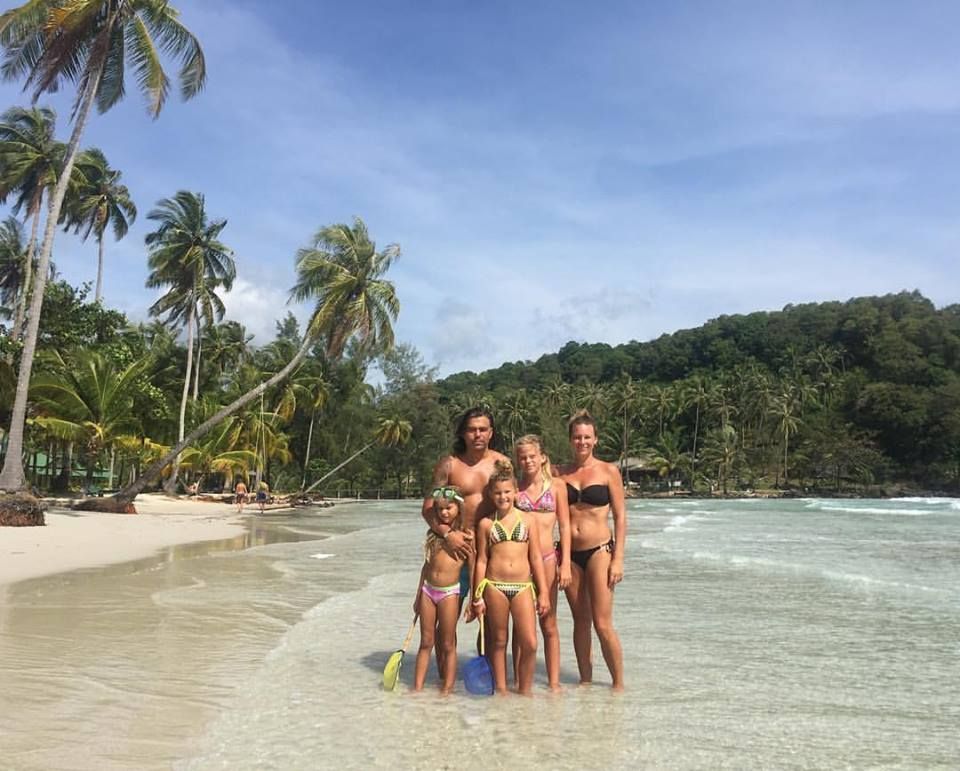 A Dutch man is betting everything he owns on bitcoin, selling his house and other possessions and moving to a campsite as he awaits a hoped-for boom in the value of cryptocurrency that will make him rich.
Didi Taihuttu, a 39-year-old father of three from the Netherlands, sold his house, car, bikes and other valuable possessions in order to buy bitcoin and other cryptocurrencies.
"At first my wife doubted the decision, wondering if it was the right decision for our kids—as did my brother and sister," Taihuttu tells Newsweek. "But they are now supportive of the plan.
"We are luckily an adventurous family and we follow our feelings. We just hope that this feeling of being part of the monetary revolution is the right feeling."
At the time he sold his house, one bitcoin was valued at around $3,700. Bitcoin's value has since increased by a third, and now one bitcoin is worth almost $4,800.
Taihuttu first began mining bitcoin in 2010 after a friend told him about the virtual currency. After his father died in 2016, he decided to sell his company and begin traveling with his wife and children.
The decision to sell his house and possessions and invest in cryptocurrency came when he returned to the Netherlands after nine months.
Taihuttu says his family will continue the experiment until 2020, with plans to sell more possessions and use the money raised to invest in bitcoin. The possessions that remain include a television, a laptop, clothes, a drum and "some household stuff."
Taihuttu is hopeful the price of bitcoin will continue to rise and allow him to continue living the minimalist lifestyle he has adopted with his family. The price of bitcoin hit an all-time high of $5,013 on September 2 but has since dropped slightly—though it still represents an 18-month gain of more than 1,000 percent.
The recent rise in value can in part be attributed to interest from China, despite a crackdown by authorities there on bitcoin exchanges.
"Our expectation is that the value of one bitcoin will rise to between 12,000 and 20,000 [euros] over the next three years," Taihuttu says. "If this is true, then we can live for a long time like this without the pressure of needing to work."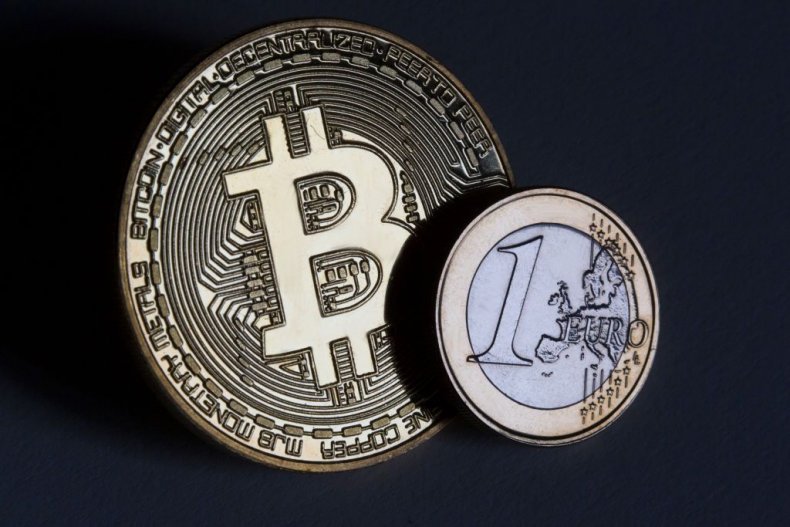 If bitcoin does continue to rise, Taihuttu says his goal would be to help people in poorer countries, and to spread the word about bitcoin and other cryptocurrencies to the countries he visits. And if bitcoin crashes and his dream ends?
"If we end up with nothing anymore, I guess we'll just have to start over," Taihuttu says. "But then at least we tried."