Bitcoin Bandit Mark Karpeles to Become Filthy Rich From $7 Billion Lost From Mt. Gox Exchange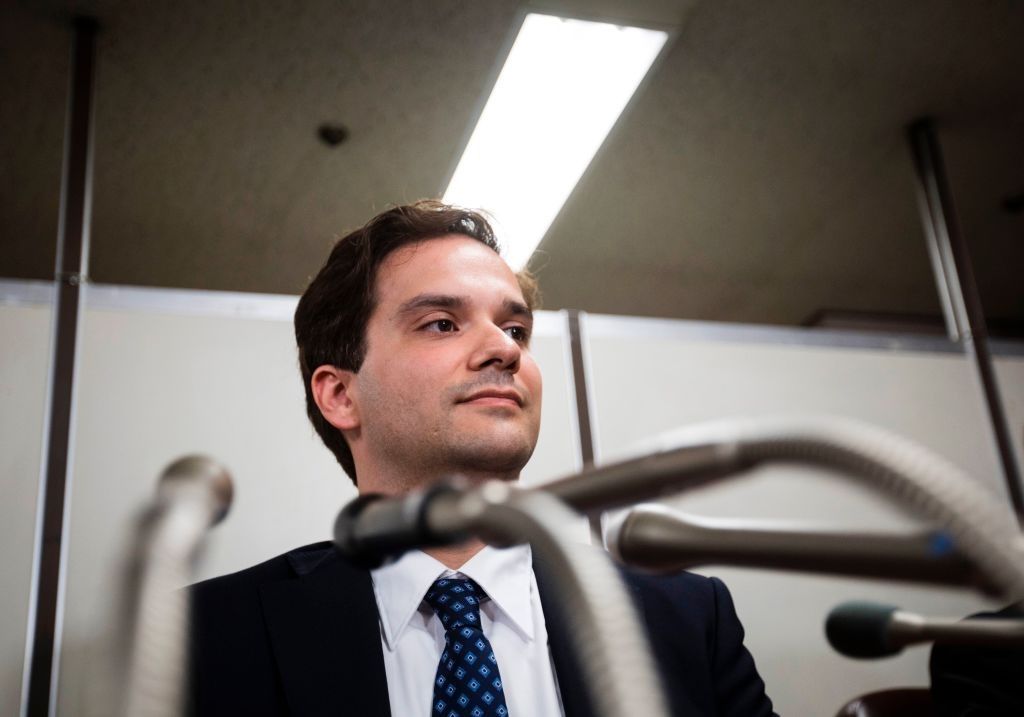 Mark Karpeles, the former head of the world's biggest bitcoin exchange, is about to make $859 million from his customers' funds, according to reports.
Japanese police arrested Karpeles, whom former employees describe as a "maverick" and a "mindfuck," in 2015 in connection to the loss of around 1 million bitcoins from the now defunct Mt. Gox exchange the previous year.
At the time, the lost bitcoins were worth around $387 million; the price of the world's most valuable cryptocurrency has since risen exponentially.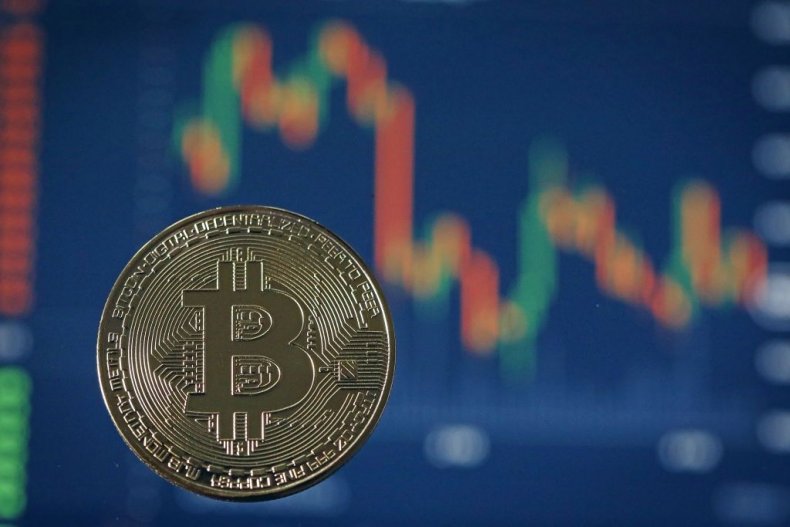 At today's prices, one bitcoin is worth close to $7,000, meaning Mt. Gox customers' bitcoins would be worth around $7 billion.
Read more: Bitcoin just became more valuable than gold. Why does the price keep rising?
Since 2014, Japanese authorities have managed to recover 202,000 of the lost bitcoins, which were set aside to settle claims from former Mt. Gox customers.
Bankruptcy court filings in Tokyo suggest the 25,000 Mt. Gox creditors who filed claims will receive the recovered bitcoins, but only in Yen and at the 2014 bitcoin price.
Karpeles' new company, Tibanne, owns 88 percent of Mt. Gox, so after paying back creditors, Karpeles will be set for a windfall of around $859 million.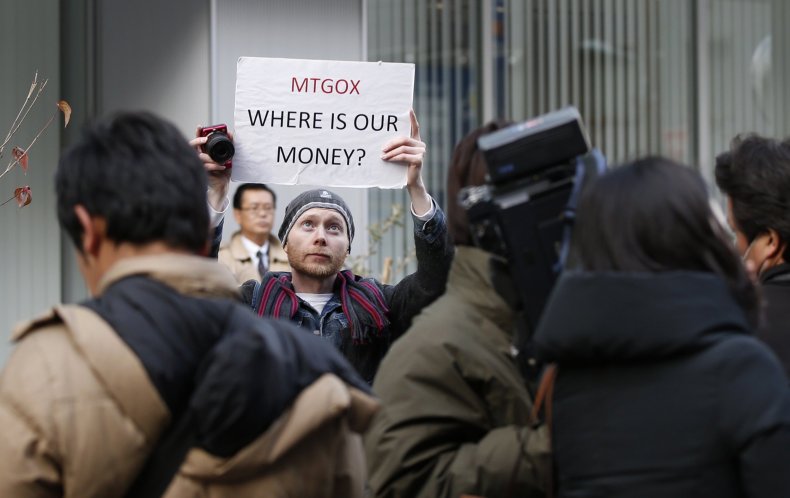 "When it's all sorted out, Karpeles would pretty much get [the] vast majority [of the recovered bitcoin]," Kolin Burges, a Mt. Gox creditor who lost 311 bitcoins, told The Wall Street Journal. "So that's incredibly unfair."
Another Mt. Gox creditor, Paul Wasensteiner, told Cryptocoinsnews that claims are limited to a maximum value of $480, meaning Karpeles's eventual payout could be even greater.
Former Mt. Gox employees have been critical of the way Karpeles ran the exchange, with one taking to social news site Reddit in the aftermath of the collapse to describe his behavior.
"In the truest sense of the word, Mark Karpeles was a maverick, making live updates to the exchange (some went well, others didn't)," former employee Ashley Barr wrote.
"He had (has) the ego of someone wanting to prove themselves, some antisocial behaviours, some social behaviours, and everything in between. He's still a mystery to me, and absolutely unpredictable. He's a mindfuck. And that's coming from someone who knows people (in my opinion) pretty well."
Prominent members of the bitcoin community have also been critical of Karpeles, with chief scientist of the Bitcoin Foundation Gavin Andresen calling him a "disgrace."
Karpeles was a board member of the Bitcoin Foundation alongside Andresen in 2014 but was forced to resign following the Mt. Gox scandal.