Could MDMA Help Soldiers Treat PTSD? A Bitcoin Millionaire Just Donated $4 Million to Find Out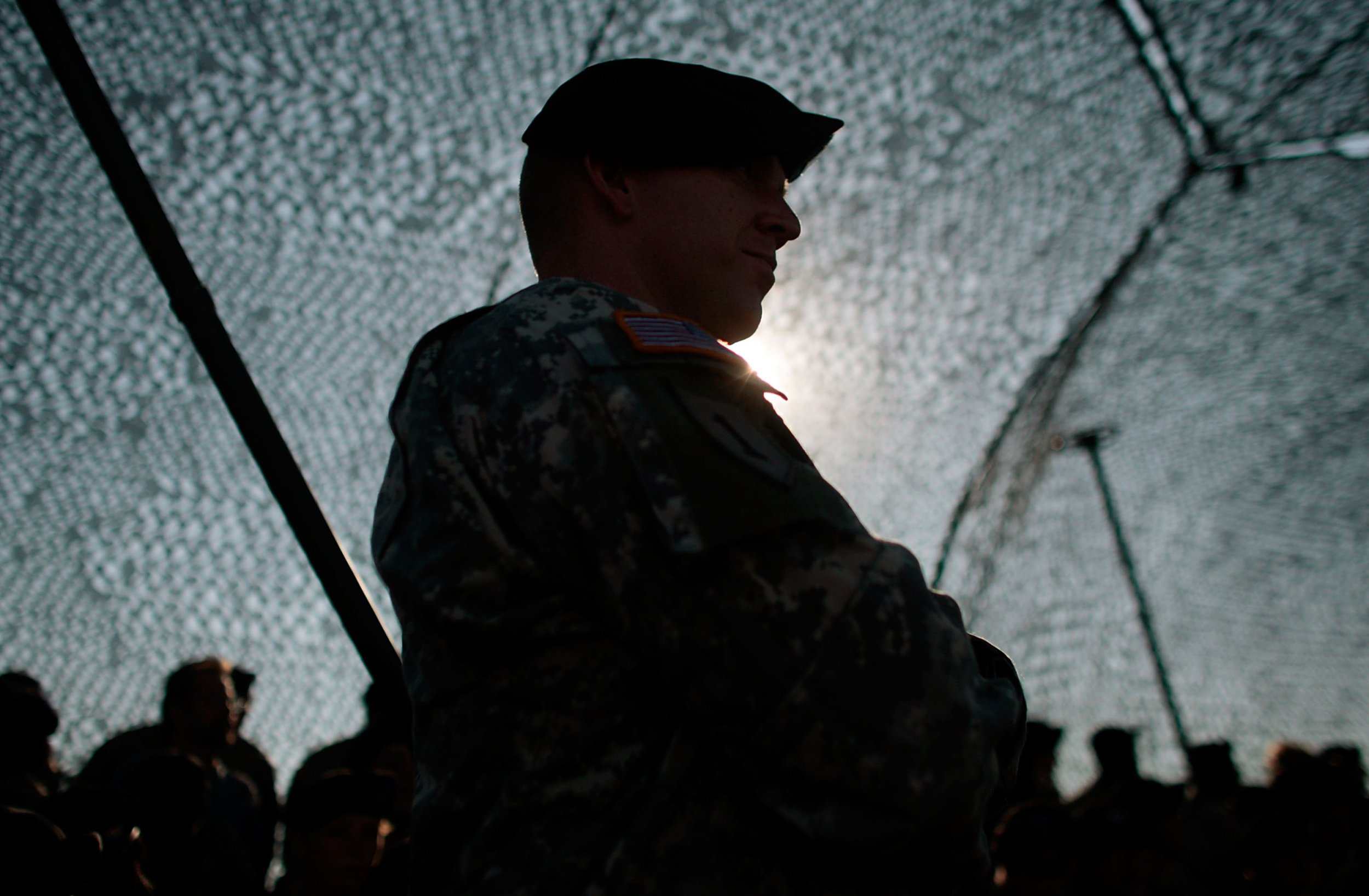 Efforts to make MDMA a treatment for post-traumatic stress disorder (PTSD) received a boost last week when a bitcoin millionaire announced that they had donated $4 million to research trials.
The Pineapple Fund was announced by an anonymous crypto-philanthropist in December. That bitcoiner has given $7.5 million in digital currency to charitable causes across the world and is hoping to give away all $86 million that he or she has pledged.
One of the ways the Pineapple Fund is seeking to enact some change is through scientific research to treat PTSD, specifically to the Multidisciplinary Association for Psychedelic Studies (MAPS).
According to its founder, known only as Pine, the fund will match another $4 million in donations to the project dollar for dollar before March 10, to ensure that it receives the further $8 million it needs to reach its $25 million target for Phase 3 of clinical research trials. The fund already donated $1 million to the trials in December.
"Prescription MDMA could be a gift to this world from the bitcoin community," The Pineapple Fund wrote on Reddit. "This is a scalable and financially sustainable structure that could kick start a renaissance in research into the therapeutic applications of many different psychedelics."
The National Center for PTSD, part of the U.S. Department of Veterans Affairs, estimates that around 8 million adults struggle with PTSD every year. Women are most at risk, with 10 of every 100 women developing PTSD in their lifetime, compared with around four of every 100 men.
These numbers rise significantly in the military, about 11-20 out of every 100 Veterans in the U.S. operations in Iraq from 2003 onward have suffered with PTSD every year.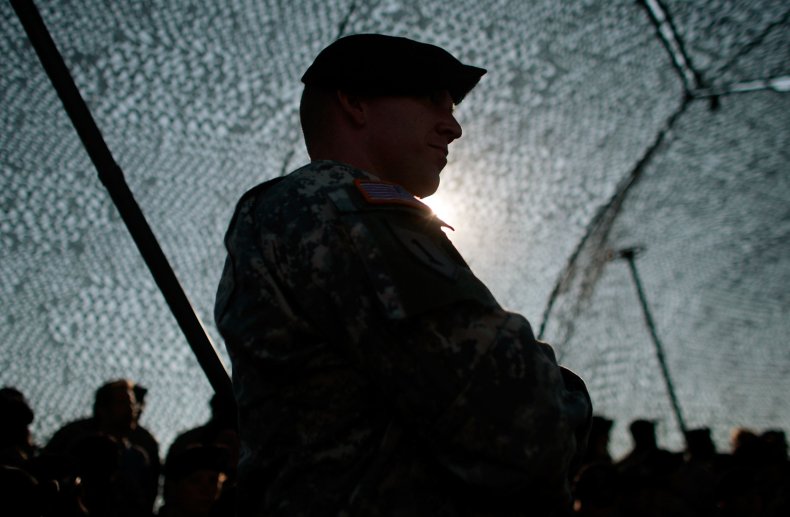 MDMA, also known by its street names Molly and Ecstasy, could become accepted as a treatment for PTSD, treating victims of physical trauma on the battlefield or from violence at home, by the year 2021. The U.S. Food and Drug Administration (FDA) labeled it a breakthrough therapy in 2017.
"It is anticipated that MDMA, with its unique pharmacological mechanisms and administration in conjunction with psychotherapy, can improve upon existing first-line PTSD treatments in terms of side effect profiles, efficacy, and durability of remission," MAPS says on its website.
In a December Reddit post that was shared widely, Pine said: "I remember starting at bitcoin a few years ago. When bitcoin broke single digits for the first time, I thought that was a triumphant moment for bitcoin. I watched and admired the price jump to $15.. $20.. $30.. wow! Today, I see $17,539 per BTC (bitcoin).
"I still don't believe reality sometimes. Bitcoin has changed my life, and I have far more money than I can ever spend," they continued.
"My aims, goals, and motivations in life have nothing to do with having XX million or being the mega rich. So I'm doing something else: donating the majority of my bitcoins to charitable causes."
According to the Pineapple Fund website, it has donated $21,880,000 to charity and supported 28 charities at the time of writing.