New Jersey Pastor Accepted Bribes of $150,000 in Bitcoin Scheme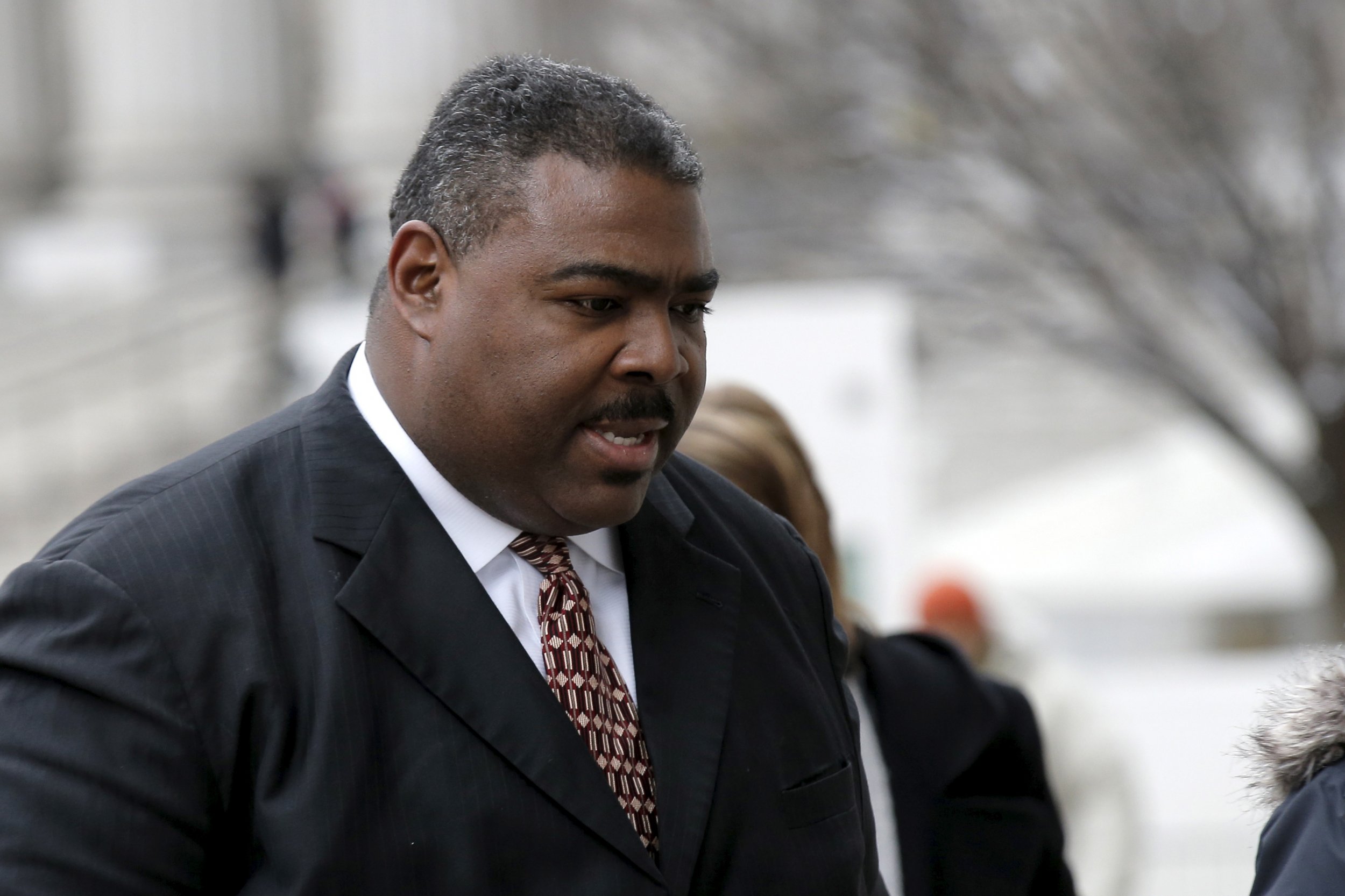 A New Jersey pastor was found guilty of pocketing $150,000 from shady bitcoin traders in exchange for giving them control of a credit union he headed so they could run it as a front for their bitcoin exchange.
The pastor, Trevón Gross, was found guilty along with programmer Yuri Lebedev by a Manhattan federal court jury on Friday. Anthony Murgio, the founder of the exchange, Coin.mx, pleaded guilty in January.
Related: Bitcoin just became more valuable than gold. Why does the price keep rising?
In 2013, Murgio founded Coin.mx and Lebedev helped run it. The exchange operated through a phony front company called Collectables Club in order to fool banks into thinking illegal bitcoin transactions were legitimate sales of stamps and sports memorabilia. By posing as a site for philatelists and sports nerds and by miscoding credit and debit card transactions, the pair tricked banks into processing more than $10 million in bitcoin-related deals, according to prosecutors.
The pair also sold bitcoins to victims of "ransomware"—cyberattacks that involve hackers electronically blocking access to victims' computers until bitcoin ransoms are paid. "In doing so, Murgio, and his co-conspirators knowingly enabled the criminals responsible for those attacks to receive the proceeds of their crimes," an FBI press release says.
Gross joined the scheme in 2014, when Murgio and Lebedev bribed him so they could take control of the Helping Other People Excel Federal Credit Union in Jackson, New Jersey, of which he was chairman. That allowed them to transfer the illegal bitcoin transfers they were running through Coin.mx to the credit union, which enabled them to avoid scrutiny from banks about what they were really doing, prosecutors said in a press release.
"When the banks caught on to their scheme," acting Manhattan U.S. Attorney Joon Kim said in a statement, "Lebedev and others bribed Trevón Gross so they could have a captive credit union to process those transactions, undermining the credit union's safety and solvency." The credit union, which had 110 members and assets of about $626,000, was shut down by the National Credit Union Administration in 2015.
The website for Jackson's Hope Cathedral lists Gross as its lead pastor and says he was licensed to preach at the age of 14 and founded the ministry in 2002. "With degrees from the University of Virginia, Duke University and further graduate work at Harvard University, Pastor Trevón has a passion for teaching the Word of God," the site states, adding that his wife is also a pastor at the church.
Prosecutors have also said Coin.mx was owned by Gery Shalon, an Israeli who has been charged with overseeing an enormous hacking scheme that stole the personal information of about 83 million JPMorgan Chase customers, Reuters reported. Shalon was extradited to the U.S. last year and has pleaded not guilty.
Defense attorneys for Lebedev did not respond to an email seeking comment. Gross's defense attorney, Henry Klingeman, said in an email, "On behalf of Pastor Gross, we will now seek a judgment of acquittal from the court and—if and when the time comes—a fair and lenient sentence."