Bitcoin Price Plummets After Google Bans Ads, Investment Firm Says Its Value Is 'Zero'
The price of the cryptocurrency Bitcoin fell by over 11 percent on Wednesday after Google's parent company announced an upcoming ban on cryptocurrency advertising. A leading investment firm said Bitcoin "has no intrinsic value" and that it is "a matter of when, not if, the Bitcoin bubble will pop."
In new rules published by the tech giant, Google Ads will no longer serve content relating to cryptocurrencies and their related paraphernalia. As of 5:52 p.m. Eastern, Bitcoin was valued at $7,988.68—a 12.64 percent drop from opening, according to Coindesk.com.
"We're constantly updating our policies as we see new threats emerge," Google's director of sustainable ads wrote in a Wednesday blog post. "Last year, we added 28 new advertiser policies and 20 new publisher policies to combat new threats and improve the ads experience online.
"This year, we updated several policies to address ads in unregulated or speculative financial products like binary options, cryptocurrency, foreign exchange markets and contracts for difference (or CFDs)," the post continued.
Facebook made similar moves in late January 2018, banning advertisements from initial coin offerings (ICOs) and cryptocurrencies. In a blog post, Product Management Director Rob Leathern said, "There are many companies who are advertising binary options, ICOs and cryptocurrencies that are not currently operating in good faith."
In a post last week, Allianz Global Investors' Stefan Hofrichter, head of global economics and strategy, said that Bitcoin has "serious flaws." He added that "its trajectory resembles a textbook case of a financial-market bubble."
Related: If the Bitcoin Bubble Bursts, Will Cryptocurrency Have a Place in the World?
Bitcoin ticks a lot of the asset bubble boxes but the "key question" is "what is the fair value of a Bitcoin?"
"In our view, its intrinsic value must be zero: a bitcoin is a claim on nobody—in contrast to, for instance, sovereign bonds, equities or paper money—and it does not generate any income stream," Hofrichter wrote.
"Admittedly, one could make the same argument about gold, but gold has been widely accepted by humankind as a thing of value for more than two-and-a-half thousand years—compared to less than a decade for bitcoin."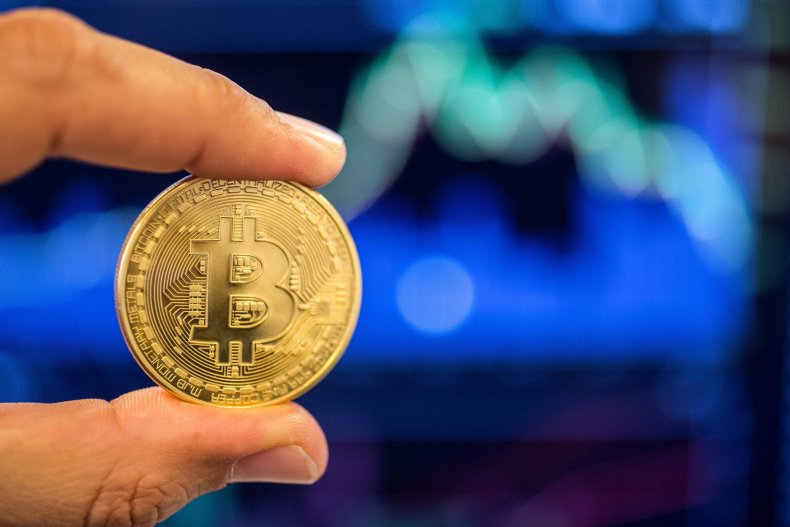 Hofrichter said the demise of Bitcoin should not worry investors as the market is still small and would, in their view, "have few spillover effects on the 'real world.'"
Despite all this, the most interesting aspect of Bitcoin for an asset management firm is blockchain technology which "clearly has potential merits," Hofrichter concluded.