Bitcoin Quietly Rages on While Global Currency Markets Implode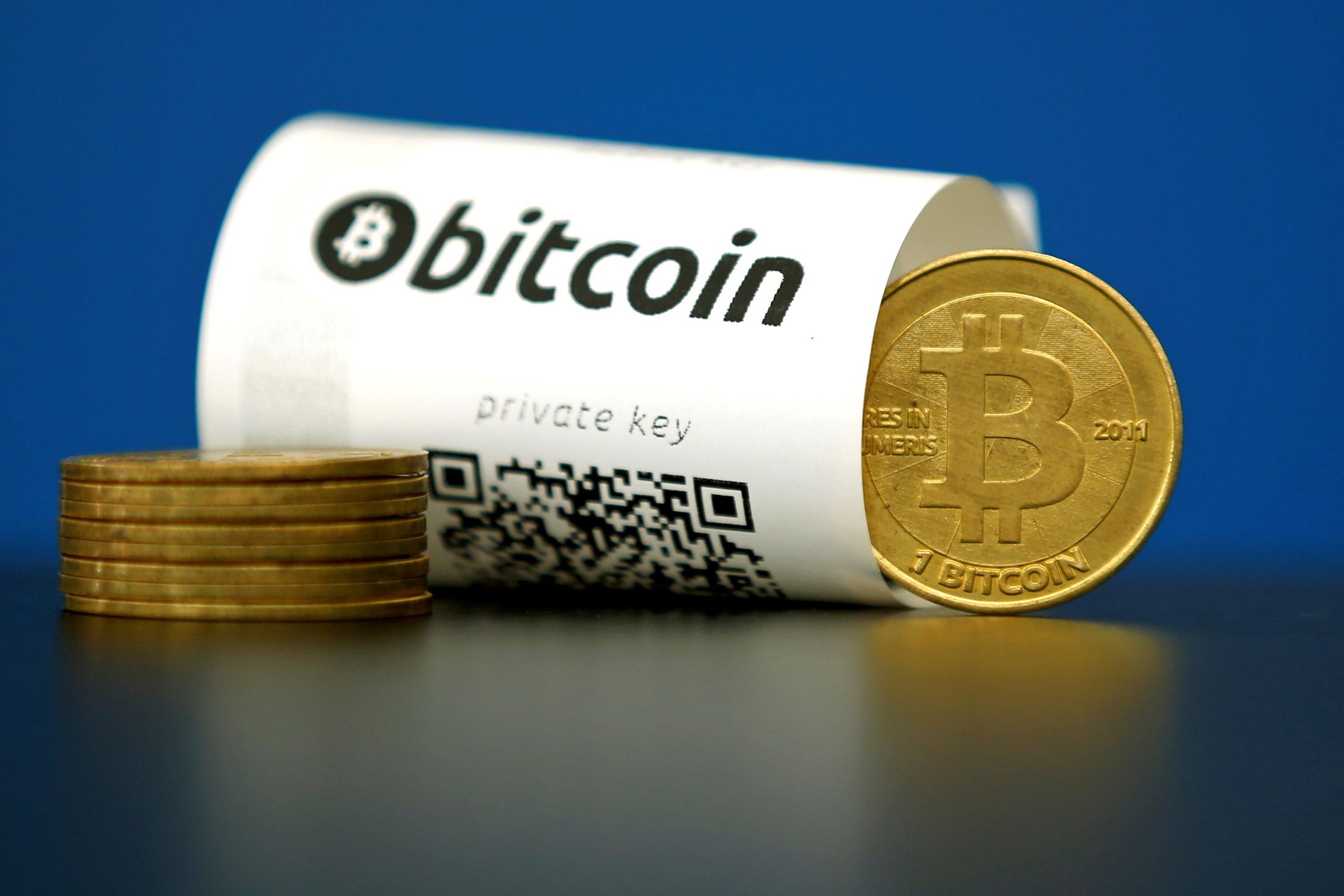 It's been a year since I argued that bitcoin was too big to fail, but it has only got stronger. And yet, you don't have to look far to find a new death knell for the digital currency.
These prognostications may be loud and frequent but each is more wrong than the last. For instance, December found many asking whether bitcoin was dead only to be faced with a rally that saw the digital currency cross the $1,000 mark. We saw similar rallies following the Brexit vote and U.S. election when bitcoin became a safe haven in the face of geopolitical risk that brought the security of our most trusted fiat currencies into question.
Over the course of 2016, bitcoin's value grew by over 122 percent. Closer to home, we saw our most impressive quarter to date in Q4 2016, with our number of wallets crossing the 10 million mark and transaction volume doubling. Now is a perfect time to reflect on why that's the case.
Some pretty strong language has been used to describe the past 12 months, including "roller coaster," "catastrophic," "dangerous," and "volatile." Amazingly, these words do not apply to bitcoin, but rather to the implosion of global currency markets.
It started in June, when traders were caught off guard by the U.K.'s decision to leave the Eurozone. Since the referendum, the GBP has dropped by more than 17 percent in a colossal collapse of confidence. In a country that imports 78 percent of its goods, everything has become a lot more expensive and some economists speculate it will get worse.

Britain's experience was not an outlier. In Africa, the Egyptian pound dropped 59 percent and the Nigerian naira fell 37 percent. In South America, the Argentine peso plummeted over 17 percent and the Venezuelan bolivar tumbled so far off a cliff it's difficult to measure—even bricks of cash are worthless for everyday purchases there.
Perhaps most dramatically of all, India, the world's second most populated country, introduced a stunning policy of demonetization declaring banknotes illegal overnight. This drove hundreds of millions of people to scramble for alternative stores of value. The price of gold instantly traded at a premium, as did digital currency.
During this time period, and partially in response to it, the price of bitcoin surged. This phenomenon is known as antifragility, a property of systems that increase in capability and resilience as a result of stressors, shocks, attacks, and faults. Bitcoin was again declared the world's best performing currency in 2016 by Bloomberg. In fact, it's held that title every year since 2010, with the notable exception of 2014, when it was the worst. Still, five out of the past six years is a powerful signal. When the New England Patriots do that well we call it a dynasty.
Bitcoin also trounced the stock market from a performance perspective. Brand names like McDonald's, Home Depot and Disney grew at a paltry 1.6 percent or less; bitcoin outpaced them by over 70 times.
Exponential technologies have incredible impacts on our society. They reimagine the world in ways that inspire and surprise us. Every year, from transaction growth, to new users coming online, the bitcoin network and the block chain have been doubling in size.
I've found that people have a difficult time understand exponentials, which makes sense because we don't really run into them that often. An old French parable explains it well. Imagine a small lily pond with a single lily pad in it. The next day, there are two. Then four the day after, etc. If the pond is full on the 30th day, which day will the pond be half full? The answer may surprise you, but it's the 29th day.
So while bitcoin quietly doubles in size year-on-year, it's covering more and more territory, surprising more and more pundits, and being adopted by more and more people. 2017 looks very promising, indeed.
Nicolas Cary is the co-founder and president of Blockchain, the world's leading software platform for digital assets.