Bitcoin Price Drop: Cryptocurrency Exchange Hack Wobbles Market
The price of bitcoin has taken a sudden hit following news that one of the world's most-used cryptocurrency exchanges had been hacked, losing more than $31 million.
All of the major virtual currencies, including Ethereum, Litecoin and Ripple, recorded a significant stumble between Tuesday evening and Wednesday morning, according to metrics on CoinMarketCap. Bitcoin was knocked from $6,760 to $6,611 in a matter of hours. It is currently $6,643 per coin.
South Korea-based Bithumb, the sixth-largest exchange by market capitalization, has asked customers not to deposit any funds into their digital wallets, but assured users that their asserts were safe. It said the issue was first noticed on Tuesday, with millions of dollars-worth of cryptocurrencies being stolen, but claimed that the financial losses would be compensated using its own virtual cash reserves.
"All assets of our customers are securely saved in Bithumb's cold wallet; hence all assets are completely safe and secured," the platform said in a statement posted to its website on Wednesday.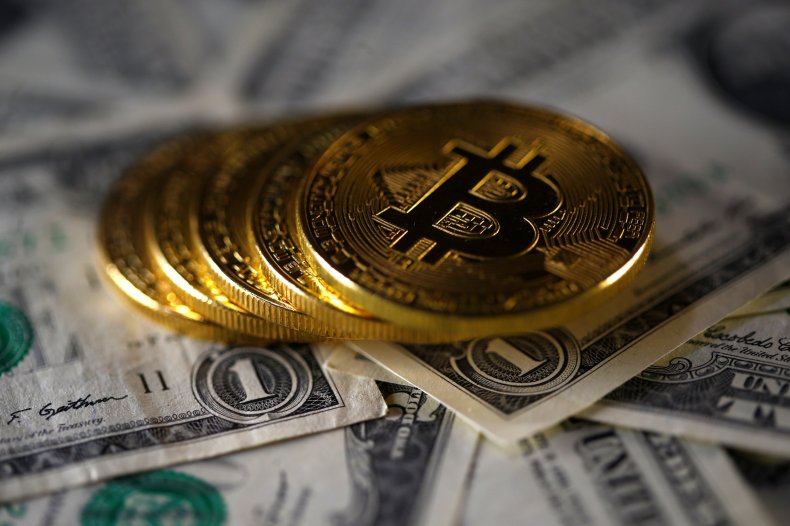 "Due to implementing enhancement as well as ongoing safety check on deposit/withdrawal servers, cryptocurrency deposit/withdrawal and KRW [local currency] withdrawal service will be halted for the time being and until services are thoroughly reviewed," it continued. "Further announcement will be made in due course. We sincerely apologize for the inconvenience. Our priority is to secure our customers asserts at all time, and we will continue our best to better serve out our customers."
Crypto-exchanges are used to trade in cryptocurrencies, but many have suffered major hacks and cyberattacks over the years. Earlier this year, South Korea's Coincheck revealed it had lost the equivalent of $500 million to online crooks. Earlier this month, another platform headquartered in Asia, Coinrail, admitted to losing more than $40 million in various currencies in a hack.
The decentralized nature of bitcoin, which is solely bought and sold online, captured the world's attention during the tail end of last year, rocketing in value to more than $20,000 per coin.
Its price, which reacts to speculation and changes on a minute-to-minute basis, remains highly volatile. Financial experts warned in 2017 that the rush of investment was risky, while government bodies around the world have criticized the industry for its unpredictable, unregulated nature.
In late 2017, the South Korea's Communications Commission fined Bithumb 60 million won ($54,262) for leaking user data. Cryptocurrency experts indicate that a pattern is emerging. "Bithumb recorded a profit of over $300 million last year. $30 million can be easily covered with the company's funds," tweeted analyst Joseph Young on Tuesday. "Hope it will be a wakeup call for Bithumb though. It is Bithumb's third hack in 12 months." Bithumb did not disclose what cryptocurrencies had been targeted.