Bitcoin Just Became More Valuable Than Gold. Why Does the Price Keep Rising?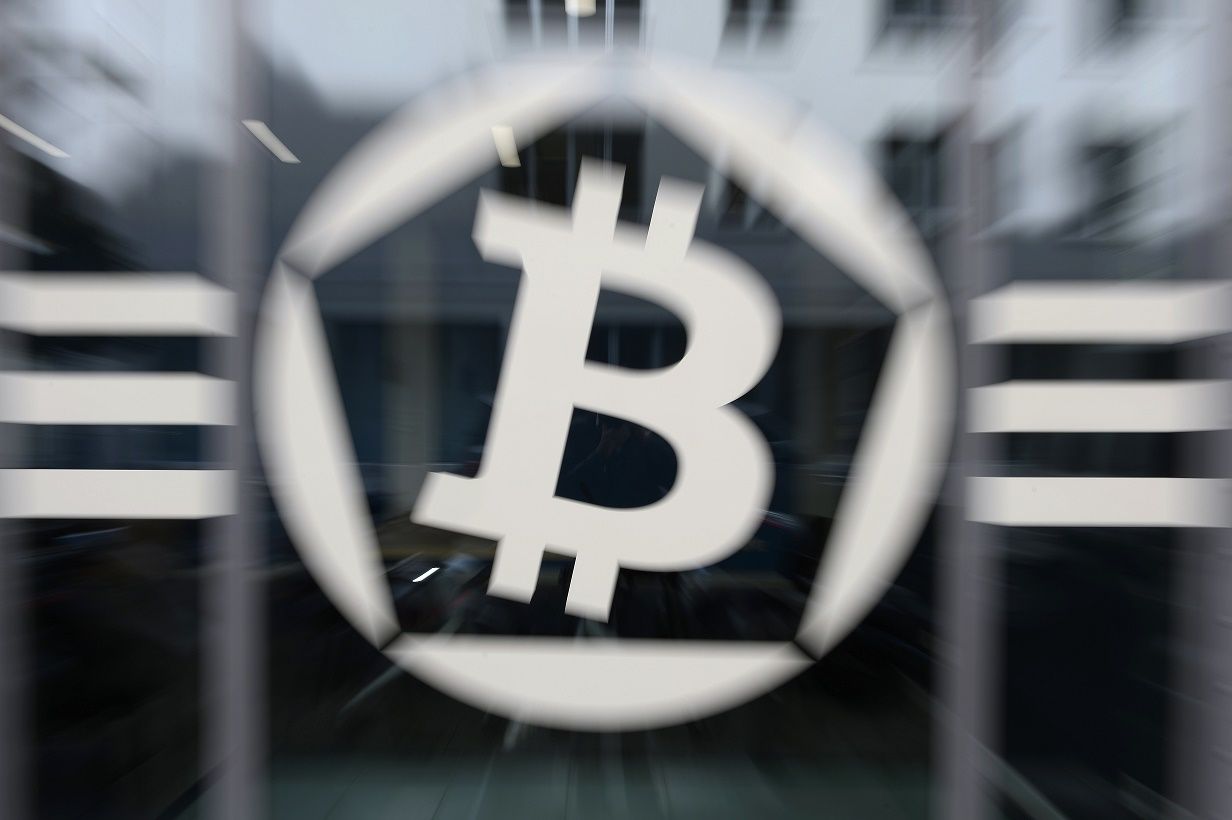 Updated | The media has announced the death of bitcoin more than 100 times since its inception in 2009, yet its value continues to rise and reach new records. The price of bitcoin hit all-time highs for four days in a row this week, peaking at $1,293 on Friday. With gold trading at $1,230 an ounce, this is the first time one bitcoin is worth more than a troy ounce of gold.
The milestone marks a significant change in fortunes since January 2016, when one of the cryptocurrency's key developers called bitcoin a failed experiment. At the time, the price of one bitcoin was around $350.
There are several factors behind this remarkable resurgence, including strong demand in China, unstable currency markets, and a series of major global political events, from the U.K.'s vote to leave the European Union and Donald Trump being elected president of the United States.
The rally can also be credited to the potential arrival of a new bitcoin-based exchange traded fund (ETF) created by Tyler and Cameron Winklevoss, the internet entrepreneurs who famously sued Facebook founder Mark Zuckerberg over the social network's creation.
Marco Krohn, co-founder of bitcoin firm Genesis Mining, says an approved ETF would make the cryptocurrency much more accessible to investors.
"The Winklevoss brothers' ETF has been pending approval for over two years now but is expected to launch in the upcoming weeks," Krohn tells Newsweek. "The launch of this ETF would give the financial world exposure to bitcoin in a way that it's never had before."

The interest in bitcoin in China has continued to surge despite authorities' concerns. The government has made efforts to curb people using bitcoin to channel money out of the country illegally, with the People's Bank of China warning bitcoin companies in January to enforce anti-money laundering regulations; however, this has done little to impact bitcoin's price rise.
Nicolas Cary, the co-founder of the popular bitcoin wallet Blockchain, partly attributes bitcoin's price rise to the implosion of global currency markets. The British and Egyptian pound both fell heavily against the U.S. dollar in 2016, as did the Nigerian naira, the Argentine peso and the Venezuelan bolivar.
While these currencies fell, the price of bitcoin surged. Writing in Newsweek in January, Cary said: "This phenomenon is known as antifragility, a property of systems that increase in capability and resilience as a result of stressors, shocks, attacks and faults.
" Bitcoin also trounced the stock market from a performance perspective. Brand names like McDonald's, Home Depot and Disney grew at a paltry 1.6 percent or less; bitcoin outpaced them by over 70 times."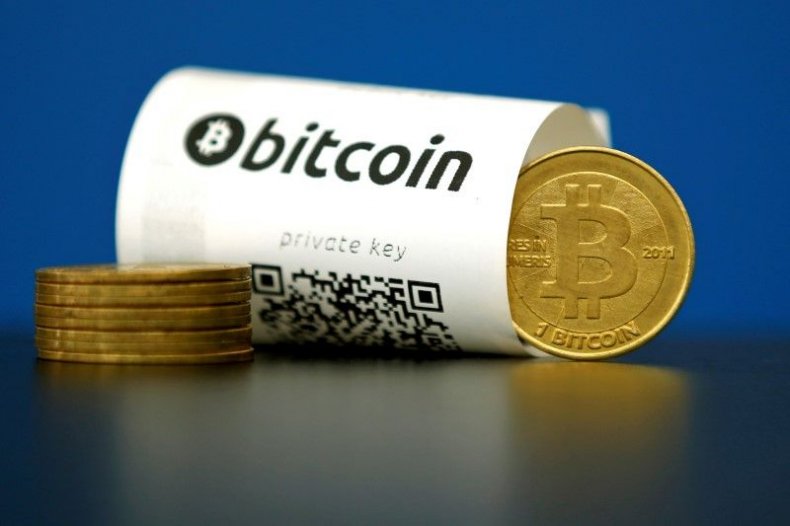 While market uncertainty surrounding the U.S. elections and the U.K.'s Brexit vote were key to investors turning to bitcoin, it was a less well-known event that likely had the biggest impact on its fortunes in 2016.
Something referred to within the bitcoin community as the "halving" had a significant impact on how bitcoin is created. On July 9, the underlying code behind bitcoin mining changed. Bitcoin mining is the process of creating new bitcoins using a computer's processing power. When the code changed, the rewards for mining bitcoin essentially halved.
The significance of this event, which took place on July 9, was described as "probably the most impactful event this year," by Peter Zivkovski, COO of the bitcoin trading platform Whaleclub, as an anticipated decrease in supply caused the currency to surge in price.
Bitcoin's proven volatility means it is difficult to predict whether the current trend will continue, however, Cary believes that it will keep in rising in the long term.
"Exponential technologies have incredible impacts on our society," Cary said. "They reimagine the world in ways that inspire and surprise us.
"While bitcoin quietly doubles in size year-on-year, it's covering more and more territory, surprising more and more pundits, and being adopted by more and more people. 2017 looks very promising, indeed."
Updated: This article has been updated to include a comment from Marco Krohn, co-founder of bitcoin firm Genesis Mining.