Bitcoin Price Fall: Investors Hold, Saying Cryptocurrency Crash Is a 'Yearly Pattern'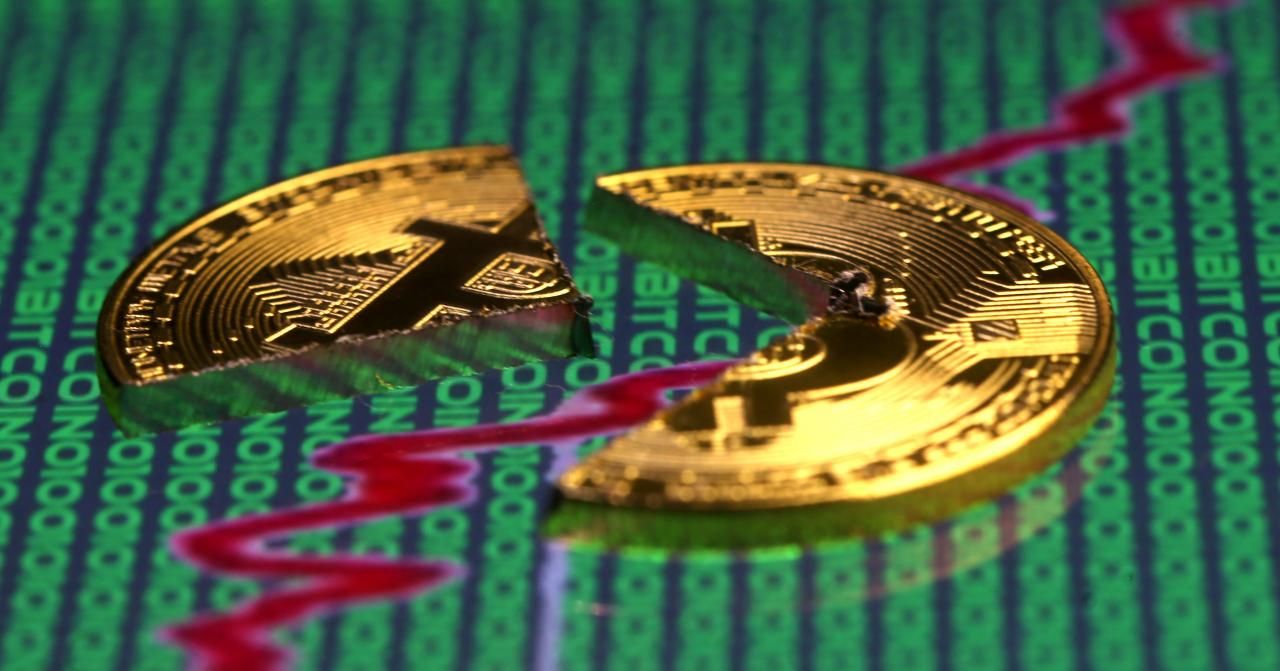 The price of bitcoin and other major cryptocurrencies has fallen significantly over the past 24 hours amid fears of regulator clampdowns, continuing an annual trend that has seen bitcoin's price consistently crash in mid-January.
Bitcoin's price fell to as low as $10,105 on Wednesday, according to the CoinDesk Price Index, but has since rebounded to $10,283. At its peak in December last year, one bitcoin was worth almost $20,000.
The dramatic fall comes as some investors look to cash in on the significant gains, though others are choosing to hold on to the virtual currency, citing similar price falls at the start of recent years.
When the price of bitcoin fell in mid-January last year, the cryptocurrency's price recovered to record levels. Other major cryptocurrencies—like ethereum, litecoin and ripple—have followed a similar pattern.
Each price fall comes at times of uncertainty for cryptocurrencies, usually involving government crackdowns on regulations surrounding trading. The latest comes as reports in South Korea and China suggest the two countries are considering a ban on trading.
Some of the largest cryptocurrency exchanges are based in South Korea, with the country representing the world's third-biggest market for bitcoin trades. However, it is unclear what exactly a government crackdown would involve.
Proposals for greater government regulation have already been met with resistance in South Korea, with more than 200,000 people signing an online petition to allow the "happy dreams" of cryptocurrency traders in the country to be left alone.
Meanwhile, in China, a report in the state-run Securities Times—speculating that Chinese authorities may soon start targeting local traders with tougher regulations—may have also contributed to the recent price fall.
Read more: Bitcoin price crash is not a bubble bursting, 'just a blip'
In an interview with Newsweek last month, bitcoin expert and former COO of Skype Michael Jackson dismissed speculation that the cryptocurrency's bubble had burst, pointing out that previous bitcoin price crashes resulted in a complete rebound.
"We've seen price falls like this before, and when you look back on them now, you'll see they weren't part of a bubble, just a blip," Jackson said on December 22, when bitcoin's price was around $12,800. "At its core it is still an international payment mechanism and a store of value—that doesn't change with speculation."
Jackson, like other cryptocurrency analysts, believes bitcoin's upper limit may still be well above the $20,000 peak it hit in 2017, saying that it could be worth "100 times what it is today."