Bitcoin Price Plunge: Crypto Falls Below $6,000, Creeping on Lowest Point of 2018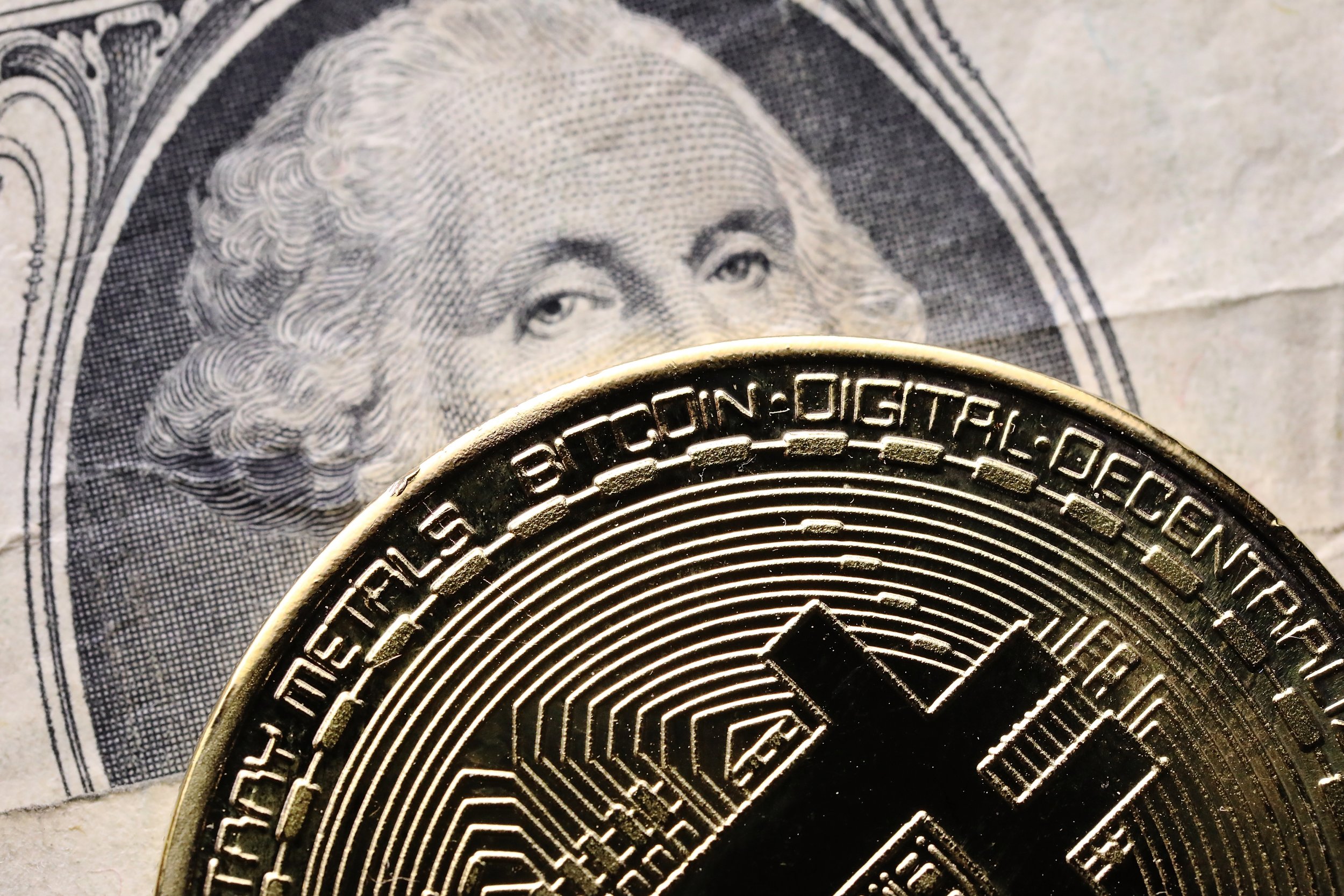 The price of bitcoin tanked to under $6,000 in the early hours of Tuesday, falling to a near low for the year as cryptocurrencies across the board suffered drops in value.
Metrics on Coindesk and CryptoCompare—websites that track the price of virtual currencies—showed the price of a single bitcoin briefly fell to $5,915 early morning. That was slowly creeping toward the most severe depth of 2018, which was recorded in June as $5,785.
Analysis by Coindesk suggested that the total market capitalization of all cryptocurrencies is now under $200 billion—the lowest position of the year so far. CoinMarketCap, a platform with a focus on market capitalization, showed Ethereum, XRP and Monero on a downward trend.
One expert told Newsweek that the spiral in prices may be linked to the recent kickback of an exchange-traded fund proposal by the U.S. Securities and Exchange Commission (SEC). "This has snowballed negative investor sentiment," said Charles Hayter, CEO of CryptoCompare.
Bitcoin enthralled financial investors in the final months of 2017, enticed by a spike in value that topped at nearly $20,000 per coin. They cryptocurrency has since dwindled in price, but advocates remain bullish.
Federal agencies, including the SEC, warn the market is volatile and open to manipulation. Exchanges have suffered major cyberattacks and hacks this year, some losing millions of dollars. Those who buy into the promise of the industry say dips are normal and are a good time to invest.
One user on the Reddit page dedicated to bitcoin commented Tuesday: "Am I selling now? No way. Why not? Because Bitcoin is not broken. Nothing bad happened to Bitcoin. It still works."
"Will there be bumps along the way? What do you think we're experiencing now?" the defiant post added. "At this time, some of [you] get to decide: Are you going to be a coward, or not?"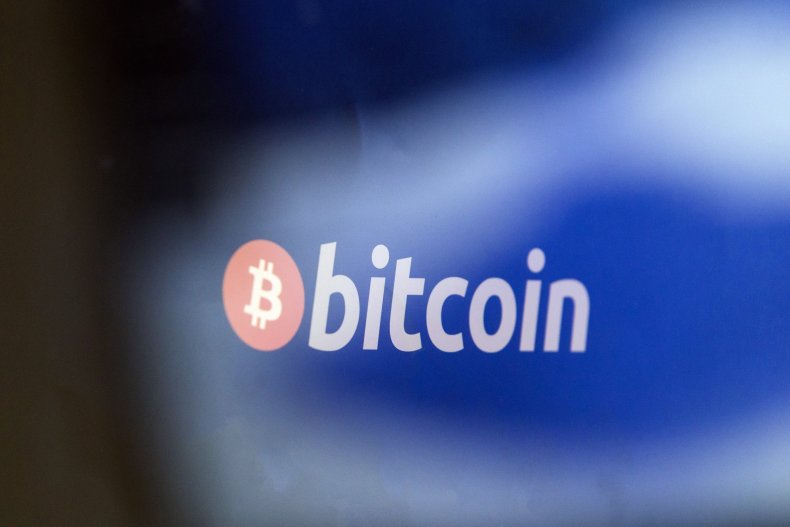 Hayter, too, has remained steadfast in his backing of bitcoin and its underlying technology.
"Bitcoin and its ilk are opening up a new arena of finance," he told Newsweek via email. "The hope and speculation that gripped the market last year has been eroded in the last few months.
"That said, under the hood a lot of work has been moving ahead to form the routes to incumbent institutions and to provide them with tools, mechanisms and assurances for entering the cryptocurrency space," Hayter continued. "It's only a matter of time before the cryptosphere becomes part of the mainstream. But it needs to do a lot of growing up in the process."
But one expert warned in March there would be "more blood to come," predicting further price drops. "Right now, my money is on the market continuing to go down," industry player Ran Neuner said. But it's not the end just yet—there's always the possibility of a market rebound.
The price of a single bitcoin was valued at $6,091 at the time of writing.