Bitcoin Price Predictions 2018: Expert Says Cryptocurrency Could Be Valued At $30,000 By End of Year
Bitcoin could be set for a dramatic rise in value by the end of 2018, founder and chairman of investment firm LDJ Capital, David Drake has predicted.
Speaking on the future of the cryptocurrency after the First G20 Meeting of Finance Ministers and Central Bank Governors of 2018, he told Bloomberg that it had been "a cold winter." By year end, however, he said bitcoin's price could reach $30,000.
Cryptocurrencies were high on the G20 agenda, but ministers did not agree on what Bloomberg called "a uniform clampdown on the currency."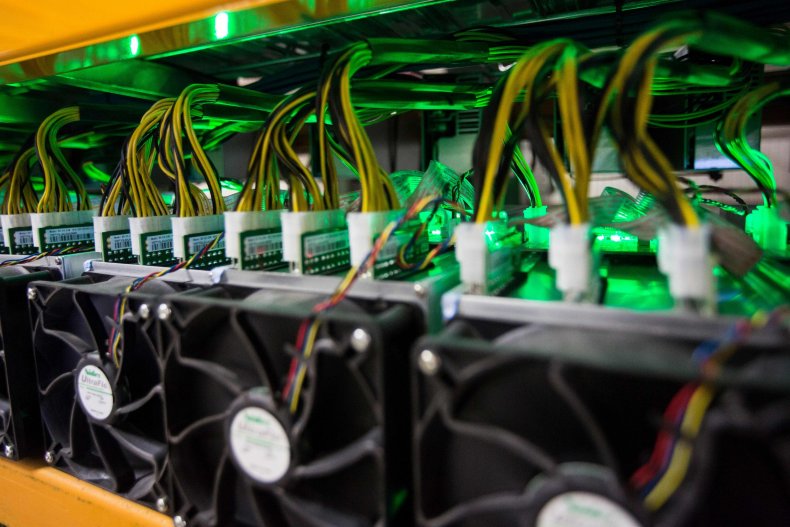 "I'd say this year is a cryptocurrency Wall Street time and … we think cryptocurrency on the bitcoin will be worth $30,000 at the year end—it is limited," Drake said.
As of 1:05 p.m. EDT March 25, bitcoin's price is around $8,500.
It has been a tumultuous year for the cryptocurrency, whose value shot up from some $950 in March 2017 to record highs of nearly $20,000 in December 2017, as tracked by CoinDesk.
Reports of bitcoin millionaires flooded in as cryptocurrency newbies rushed to get in on the action. Some governments, skeptical of the decentralized digital currency, have put legal restrictions on bitcoin.
As well as the G20 meeting, Drake reacted to recent comments made by Twitter and Square CEO Jack Dorsey to U.K. publication The Times. Dorsey predicted bitcoin would overcome problems like scaling and eventually become more important than even the dollar.
"The world ultimately will have a single currency, the internet will have a single currency. I personally believe that it will be bitcoin," he said. "This would happen over the next decade, but it could go faster."
Drake told Bloomberg he thought Dorsey might have meant bitcoin would become an "acceptable currency on a global basis," because it was the first of its kind. Of digital currencies, he said, "There will be hundreds. Today you've got 1,500."
Some of the cryptocurrencies on the market are "fraudulent," "weird" and "strange," he added. Bitcoin, he predicted, would keep its place as king of the digital currencies.