Bitcoin Price Predictions 2019: What Experts Forecast for Cryptocurrency
2018 was not a great year for cryptocurrencies.
Bitcoin, the world's largest cryptocurrency, plunged nearly 75 percent in the year to date. In December 2017, bitcoin was worth nearly $20,000. Now, as 2018 draws to a close, it clocks in at less than $3,875.
Other crypto firms also are struggling to stay afloat. The price of Ethereum fell from more than $1,000 at the close of 2017 to just over $100 today. Crypto-adjacent companies, like American bitcoin mining business Gigawatt, filed for bankruptcy. The blockchain-powered social media platform Steemit recently laid off 70 percent of its staff.
As the prices of cryptocurrencies drop, mining them becomes less profitable, and investor interest wanes. Part of the reason for that decline was the Securities and Exchange Commission's (SEC) rejection of a bitcoin, ETF, back in August. Another was lack of security in the system: Nearly a billion dollars in cryptocurrencies were stolen from exchanges in the first half of 2018 alone, according to reports.
Still, bitcoin celebrated its 10-year anniversary in 2018, demonstrating that the currency had the staying power to weather a bad year. What's more, early investors who bought the coin at just over $100 in 2013 have seen a return that knocks investing in blue-chip companies or most indices out of the park.
Some crypto analysts find reasons to be hopeful in 2019; others not so much. Below are three predictions for the coming year.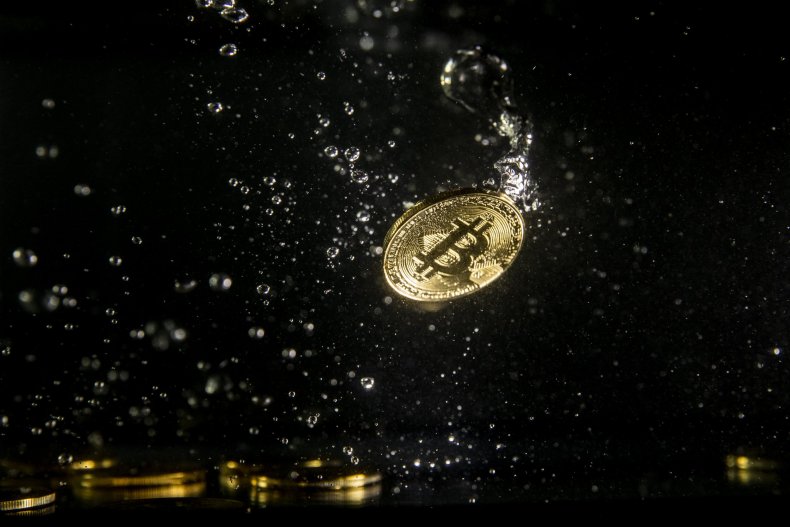 Institutional Investors Will Continue to Bolster Crypto Markets
In 2018, we saw large banks set up cryptocurrency desks, lending some legitimacy to the alternative investments. That won't end in 2019.
Brad Garlinghouse, CEO of the cryptocurrency exchange platform Ripple, said at the SG FinTech Festival this year that a number of banks were working to integrate the platform with their systems. Goldman Sachs, Citigroup and Morgan Stanley are all developing ways to allow their investors to securely invest in cryptocoin.
"Banks in 2019 will likely invest much more money into cryptocurrency projects," said Samantha Albright, head of business development at FXM Capital.
Major Retailers Could Start Accepting Crypto
Large companies like Microsoft and Starbucks have partnered with the crypto-adjacent Intercontinental Exchange (ICE) to allow customers to pay for their products with bitcoin and other currencies. Together, the companies will launch a product called Bakkt, allowing users to convert cryptocoins into U.S. dollars they can then spend on Starbucks products.
"As the flagship retailer, Starbucks will play a pivotal role in developing practical, trusted and regulated applications for consumers to convert their digital assets into U.S. dollars for use at Starbucks," Maria Smith, vice president of partnerships and payments for Starbucks, said in a statement.
"Other businesses will soon see the benefits that Starbucks receives when customers pay for products with cryptocurrency using newer, faster infrastructure, which wasn't there last year," wrote Albright.
Expect Another Go at an ETF
The SEC's decision to deny bitcoin its own ETF in 2018 dealt a significant blow to the industry, but the fight isn't over yet. An official ETF has long been the white whale for crypto-heads, as they've come to associate a digital currency fund with widespread acceptance from the investment community.
But the SEC has rejected the funds or delayed its decisions about them. One such fund by provider VanEck will be approved or rejected in February 2019. If the SEC gives it the green light, expect crypto values to increase across the board. An official ETF would make crypto more readily available to investors and increase regulatory oversight, making the system a safer bet.