Bitcoin Price Jumps to Four-Month High and No One Seems to Know Why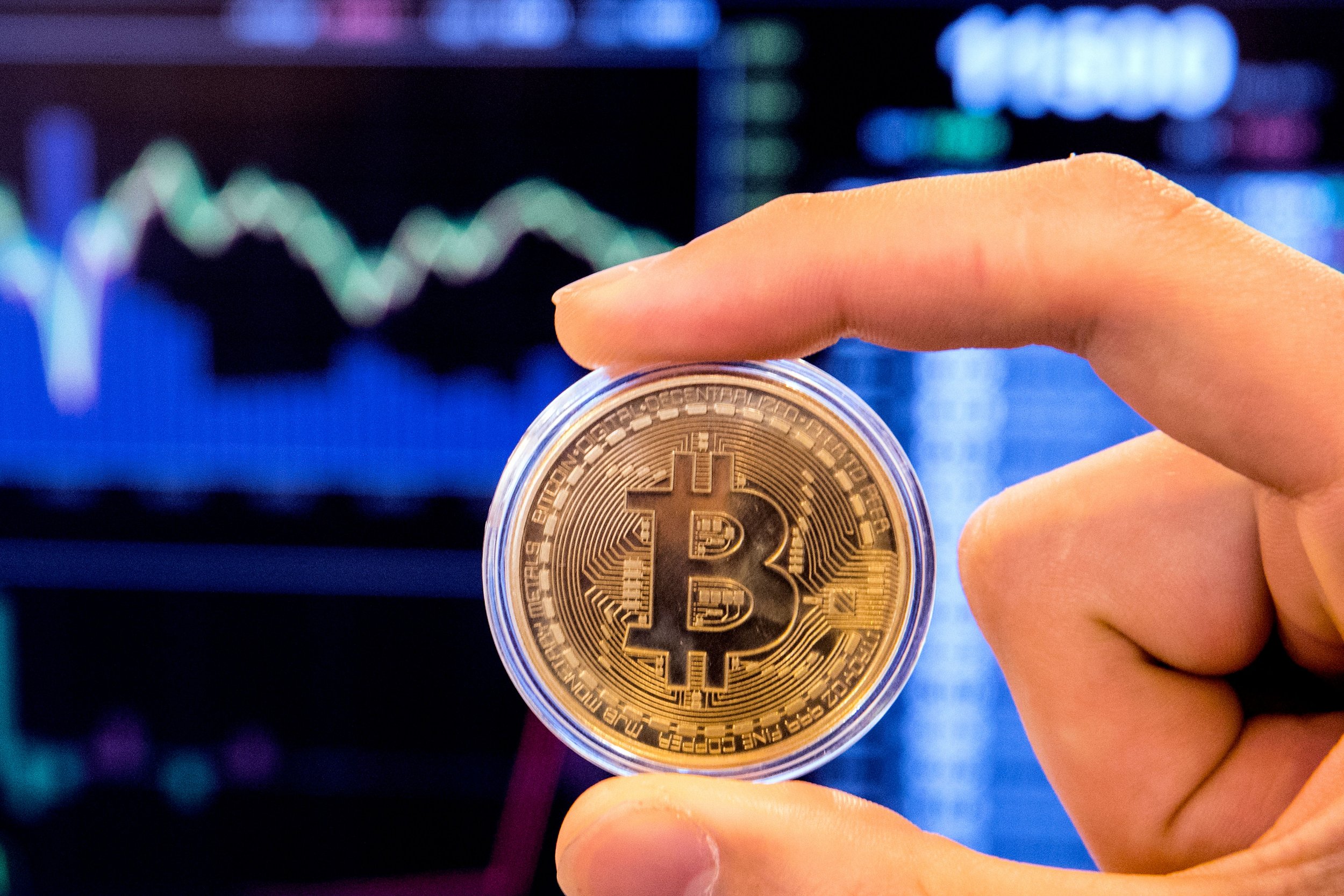 The cryptocurrency bitcoin appears to have experienced a sudden and unexplained rise in value—sending the price of the currency soaring to nearly $5,000.
According to CoinMarketCap, a website that tracks cryptocurrency prices in real-time, a slew of virtual coins are enjoying the surge, including Ethereum, XRP and Litecoin. Bloomberg noted that bitcoin's value—a notoriously volatile number—is the highest since last November. "The reason why? Anybody's guess at the moment," one crypto firm CEO told the outlet.
This morning at 1:30 a.m. EDT a single bitcoin was priced at $4,190. Within an hour it had spiked to $4,849. It has since leveled out at an estimated $4,650 (4:54 a.m. EDT).
Simon Peters, an analyst at cryptocurrency company eToro, told Newsweek today: "Bitcoin is on fire at the minute as it punches through its previous resistance level.
"The break above $4,200 was critical, as the market had been watching that level for a while. It's difficult to determine exactly what caused the jump, but it's most likely caused by short sellers covering their positions, adding to the upward pressure on the price. If we see the price hold above $4,200 going forward, it could be a sign that we are finally out of the bear market."
Bitcoin's popularity skyrocketed in 2017 as the value of a single coin ramped up to around $20,000. It has since suffered a decline—with financial experts concluding it was a bubble.
CryptoCompare, a currency trading platform, said in an analysis report today that the change represented a "furious rise." Bitcoin, it said, had spiked by more than $542 in 30 minutes.
"The bitcoin price [represented] a gain of 14.2 percent in the last 24 hours," the company explained in its summary. "More than $500 million worth of BTC was exchanged in the BTC/USD market representing an 18 percent share of the global daily volume. The pair with most volume was the BTC/USDT with 65.5 percent share."
A bitcoin is a form of digital currency that is solely bought and over the internet. It is built upon a distributed ledger technology, or DLT, known as a "blockchain" and does not operate within the traditional financial system. Instead, it is "mined" using computing power. The selling point for many users is the fact that it operates independent of banks, with a focus on anonymity and security. The cryptocurrency has been linked to criminal activity on the "dark web."
This is a developing story and will be updated when more information becomes available.