Do You Have to Pay Taxes on Bitcoin Earnings? Taxpayers Could Pay the Price if They Don't, IRS Warns
The IRS has warned people who own bitcoin that they must report their cryptocurrency earnings when they file their taxes.
Cryptocurrencies, like bitcoin, Ethereum, Litecoin, are the same as property, and tax payers who do not report them could be audited, the IRS warned in a statement Friday.
"In more extreme situations, taxpayers could be subject to criminal prosecution for failing to properly report the income tax consequences of virtual currency transactions. Criminal charges could include tax evasion and filing a false tax return," the IRS statement reads.
"Anyone convicted of tax evasion is subject to a prison term of up to five years and a fine of up to $250,000. Anyone convicted of filing a false return is subject to a prison term of up to three years and a fine of up to $250,000."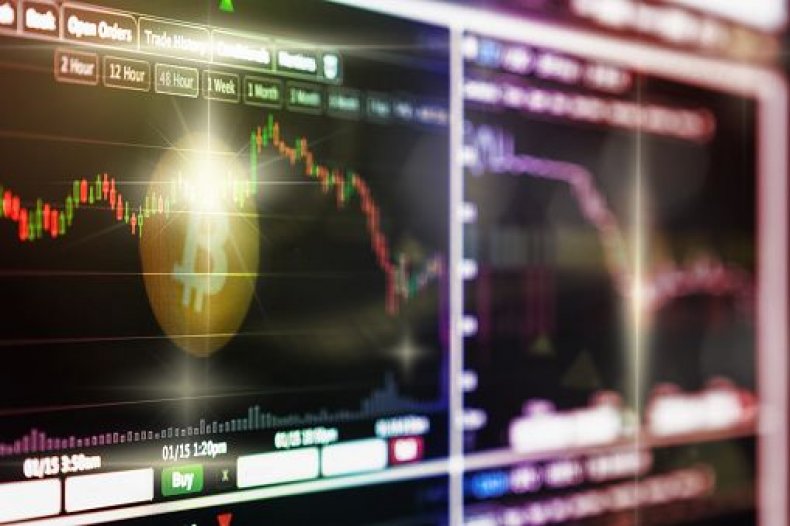 In Friday's statement, the IRS warned that people could be tempted to hide their income from some cryptocurrencies due to the anonymous nature of the currency. Not all coins are anonymous, though. Most transaction for bitcoin and ethereum, for example, are publicly logged and available for anyone to see.
Bitcoin Price Now
The bitcoin price today is worth around $8,859. The digital coin hit a peak in December, when it was valued at around $20,000. But its value has declined steadily since. The currency's value has risen slightly, however, after it hit a low of $7,000 in February. Surprisingly this week, as pointed out by Fortune, bitcoin prices didn't fall after news broke that child pornography was found on blockchain. In fact, bitcoin prices briefly hit $9,000 that day.
A January survey by the Global Blockchain Business Council revealed that although 80 percent of Americans polled had heard of bitcoin, only around 5 percent had invested in it.