Bitcoin Technology Can Help Russia Dodge Sanctions: MP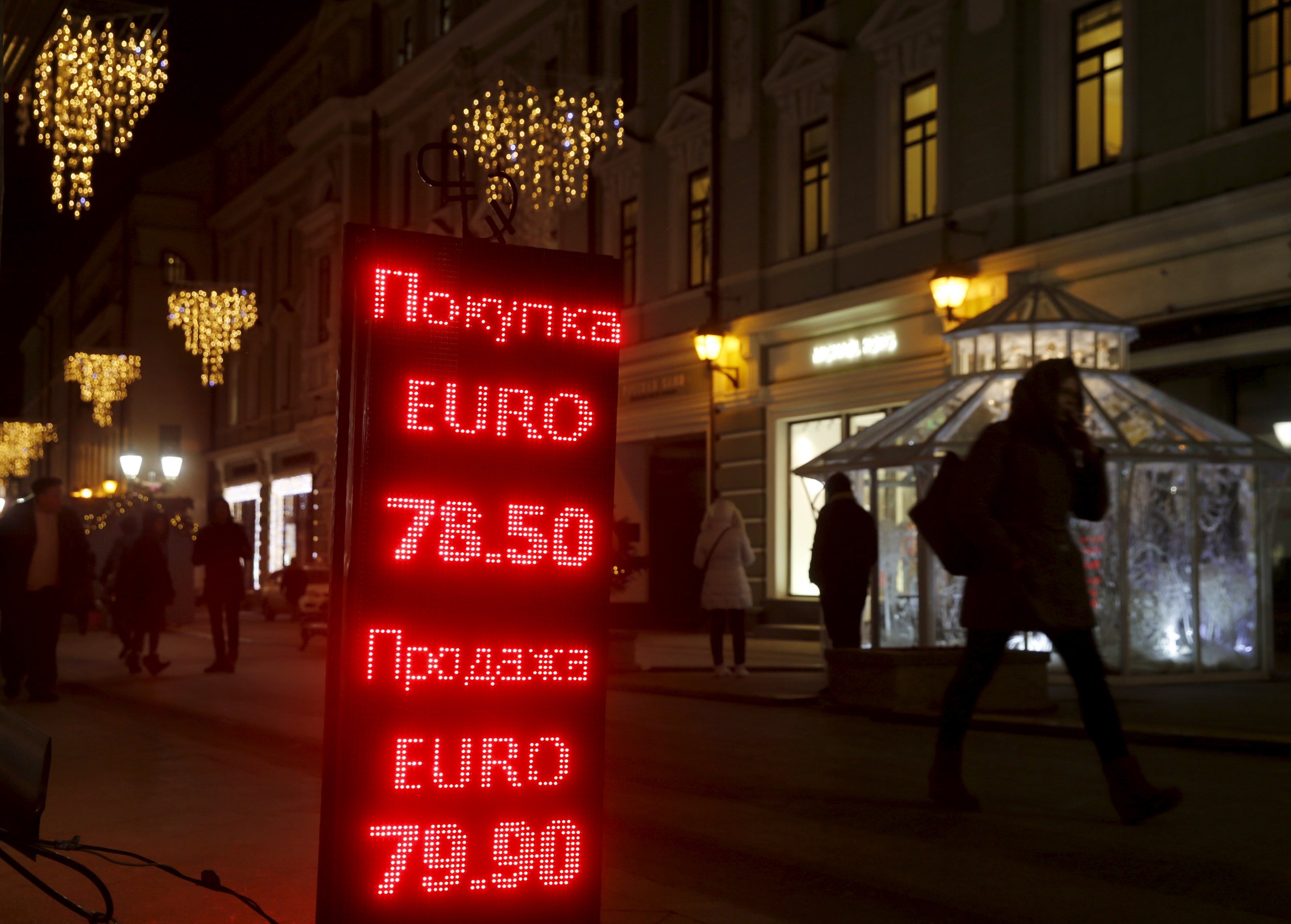 Russian businesses could harness the power of technology developed for cryptocurrency bitcoin to avoid being subject to Western sanctions, a prominent Russian lawmaker claimed.
Blockchain is the ledger behind Bitcoin and it effectively allows for the transfer of information online, ensuring that two copies of it were not made. Andrei Lugovoi, member of parliament for Russia's nationalist LDPR party, now believes blockchain should be used by Russians who want to dodge U.S. and EU sanctions.
Several Russian businesses and individuals perceived as close to Russian President Vladimir Putin are under U.S. and EU trade sanctions, as punishment for Putin's decision to annex Crimea from Ukraine in 2014.
Lugovoi, who was implicated in the inquiry into the death of ex-Russian spy Alexander Litvinenko, told a forum in Moscow that Russian businesses should use the most cutting edge technological solutions to circumvent sanctions.
"Projects founded on the basis of blockchain seem to be among the rare cases where these aims totally align," he said. "This is is a rare situation where the sanctions policy of the West gives rise to the opportunity for homegrown business to create something new and allow the national economy to move forward."
Reports in Russia last week claimed the country's financial monitoring service was planning to create a cryptocurrency similar to Bitcoin. Bitcoin has devalued heavily in the last few years after an initial boom and ironically in 2014 was the only currency to devalue more than the Russian ruble.