The Bizarre Case of Two North Korean Doctors Who Died in Cambodia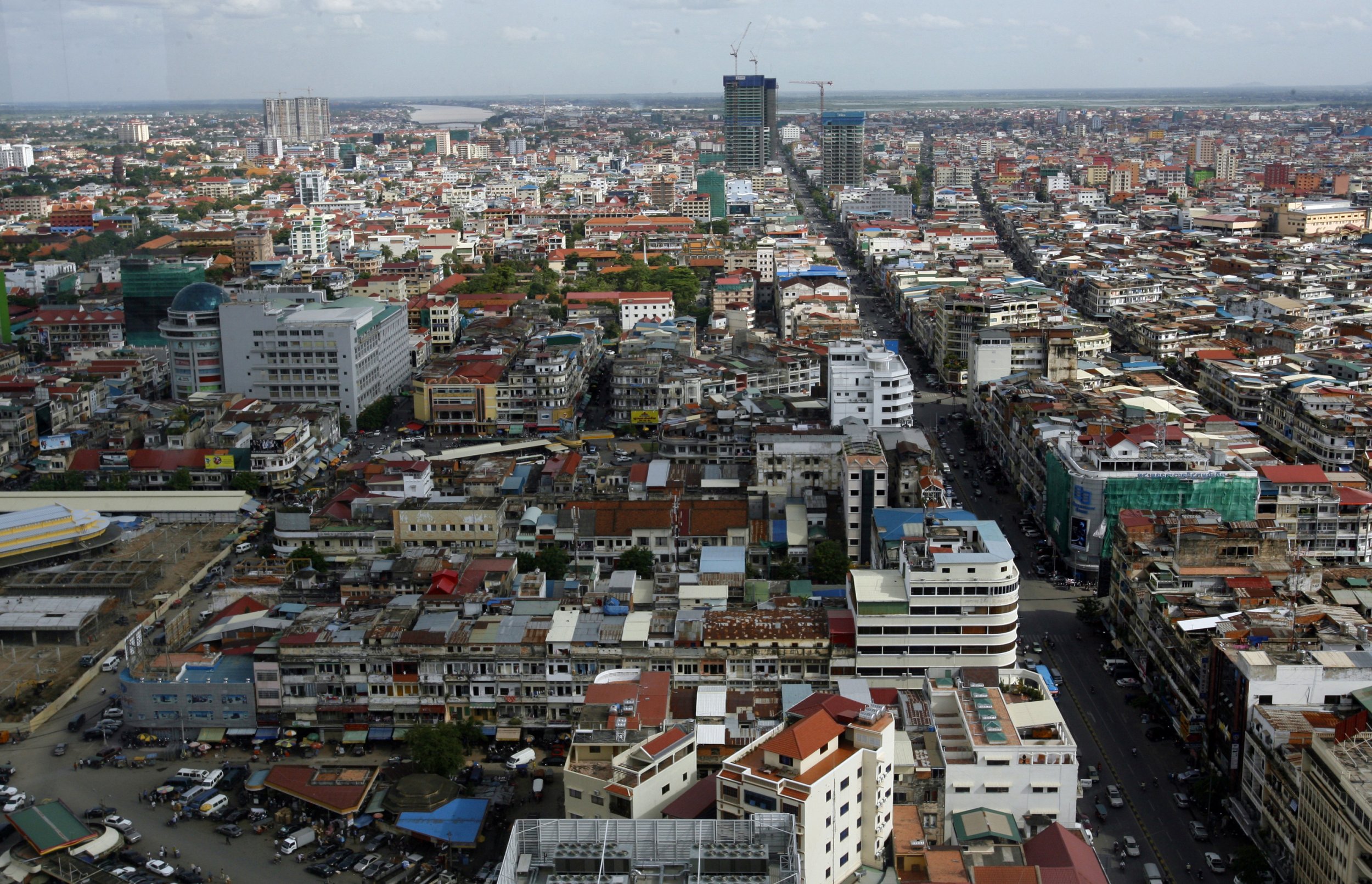 There's a mystery brewing in Cambodia around the case of two North Korean doctors who died from apparent alcohol poisoning in uncertain circumstances.
According to The Phnom Penh Post, the doctors, An Hyong Chan, 56, and Rimun Chol, 50, both died on Saturday "after an evening of eating and drinking with their wives and 10 other North Koreans." An autopsy indicated both men died of heart attacks, although the doctors' wives told police they injected their husbands with "a substance intended to counteract the effects of alcohol" when both men developed a high temperature after consuming a number of cocktails.
Both doctors died in their home that doubles as their clinic in the Tuol Kork district of Phnom Penh.
While the newspaper doesn't provide specific details on how the doctors came to be working in Cambodia, they were likely among the estimated 50,000 North Koreans who are sent to work outside the country and earn between $1.2 billion and $2.3 billion a year for the regime of Kim Jong Un. A United Nations human rights investigator in October said tens of thousands of North Koreans work abroad in "conditions that reportedly amount to forced labor," a claim Ri Hung Sik, the ambassador-at-large for the North Korean Foreign Ministry, denied.
Police said the deaths weren't reported until Saturday afternoon, hours after they occurred, and only after North Korean officials contacted authorities in Cambodia.
One of the men had scratch marks on his chest and stomach, which police initially said were "suspicious," according to The Phnom Penh Post. However, both the police and the North Korean Embassy later said they were satisfied with the wives' account of how their husbands died and said the case is now closed.
Reporters from The Phnom Penh Post attempted to visit the clinic on Sunday but were told to leave by men who said they did not want to be interviewed, the newspaper said.
The mysterious deaths come days after a high-ranking official died in North Korea. Kim Yang Gon, the official in charge of the country's troubled relations with South Korea, died last week in a car crash. Unlike in the cases of some other officials who have disappeared from public view, plans for a state funeral for Kim and tributes to him in official state media indicate that his death likely was an accident rather than something more suspicious.