Blac Chyna Faked Harvard Business School Acceptance, University Reps Say
Blac Chyna has not been admitted to Harvard Business School, despite her claims to the contrary. Representatives from Harvard said the model, whose real name is Angela White, had not been accepted or admitted to Harvard Business School Online.
A representative from the Ivy League institution shared a brief comment with TMZ on Thursday: "Harvard Business School Online has not admitted nor provided an acceptance letter to a person named Angela White."
Chyna's team had provided the faked admission letter to TMZ, which initially reported she would be taking a course on Business Analytics. When approached for further comment, Chyna seemingly acknowledged she hadn't been accepted yet, but hoped to be in the future, saying Harvard was a step in the right direction for her life and career. "Where I'm at now is a stage of realization and growth! I want to be great for myself and my kids," Chyna explained. "School is going to help me take things up a couple of notches. People are always talking about me, might as well talk about the good. I'm excited for the next chapter."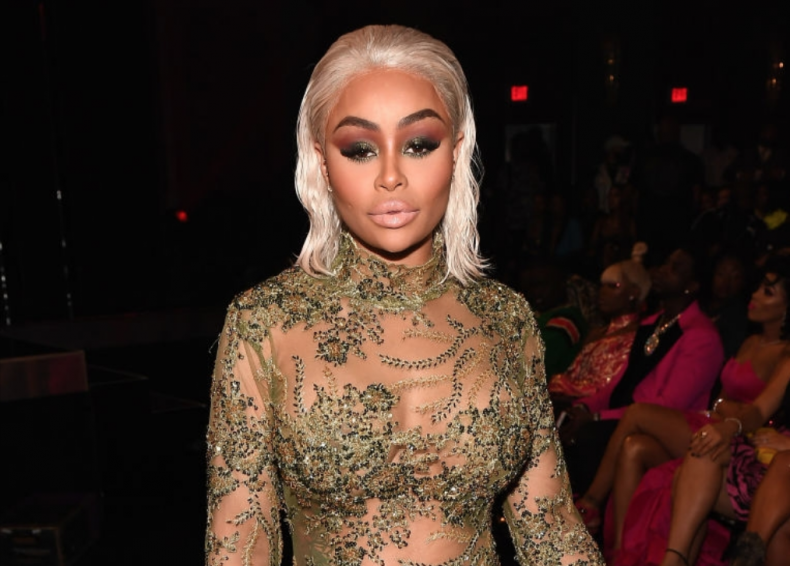 TMZ also unearthed emails between Chyna and publicist Christian Emiliano, who offered to complete the degree for Chyna for $1000 per class. "Our team will complete all the course work for you, all you have to do is take one test (we will provide you the study guide) and then take credit for the program," one proposition read.
There was also a social media component involved. "You can go on the Harvard campus and take a picture with a Harvard hoodie on / you can post updates on your snapchat and Instagram Story," another section read.
Chyna's team did not deny the emails to TMZ, but did claim she never agreed to the proposition. It's unclear if Chyna did, in fact, apply to Harvard Business School Online. Chyna did not immediately respond to Newsweek's request for comment.
Chyna is best known for her job as a model and influencer. She has a child, Dream Kardashian, with Rob Kardashian, and another, King Cairo Stevenson, with rapper Tyga.