Black Boxes from Ukraine Plane Site Under Our Control, Say Rebels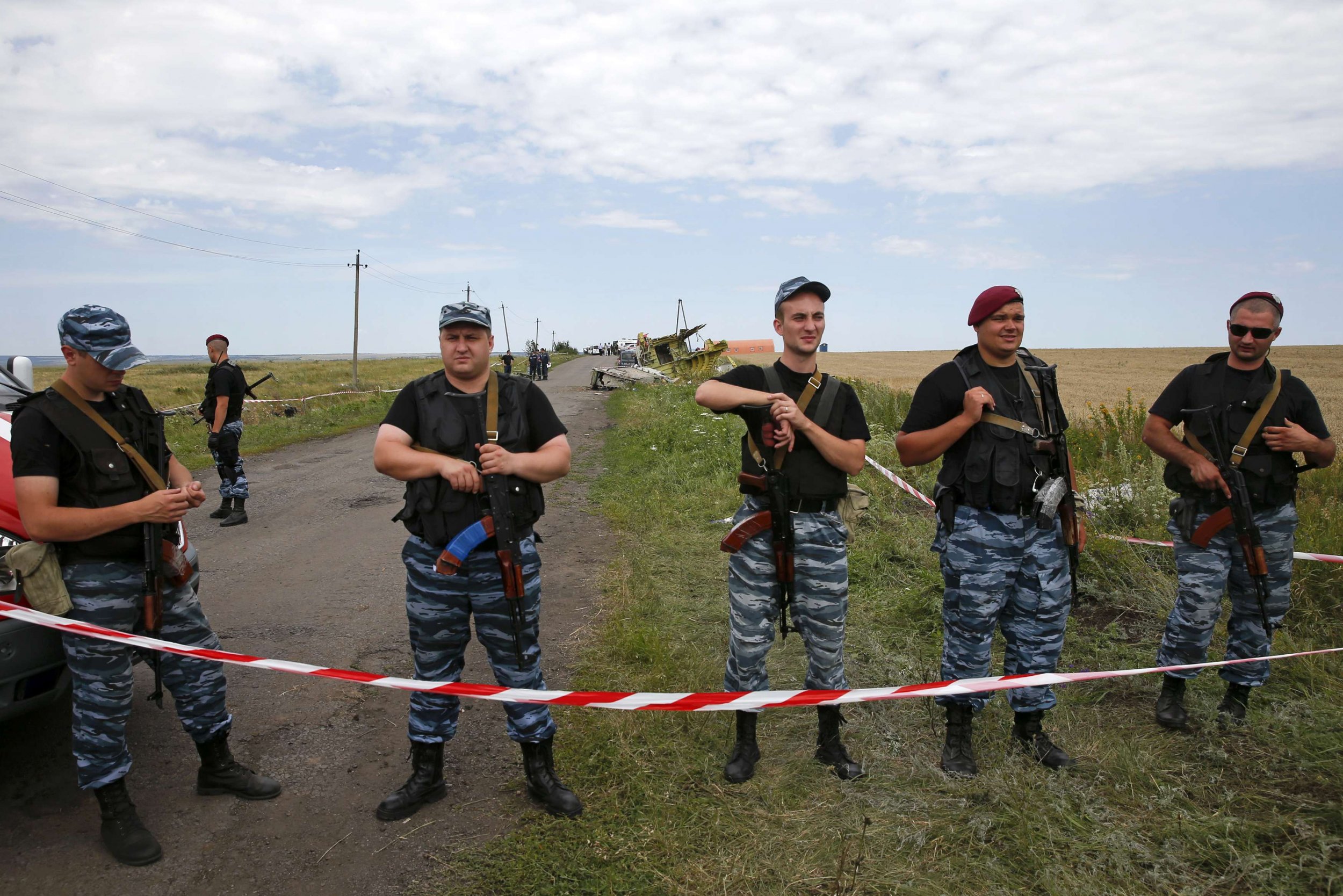 DONETSK Ukraine - A separatist leader said on Sunday they were keeping what they presumed were the black boxes from the downed Malaysian airliner in the eastern city of Donetsk, but they would need experts to confirm that they were the plane's flight recorders.
"Some items, presumably the black boxes, were found, and they have been delivered to Donetsk and they are under our control," Aleksander Borodai, prime minister of the self-styled Donetsk People's Republic, told a news conference.
"There are no specialists among us who could pinpoint the look of the black boxes, but we brought to Donetsk some technical items which could be the black boxes of the airliner."
Another rebel official, Sergei Kavtaradze, said he thought there were two of the presumed black boxes.