Black Car, Limousine Service Use Increasing as Uber, Lyft Get More Expensive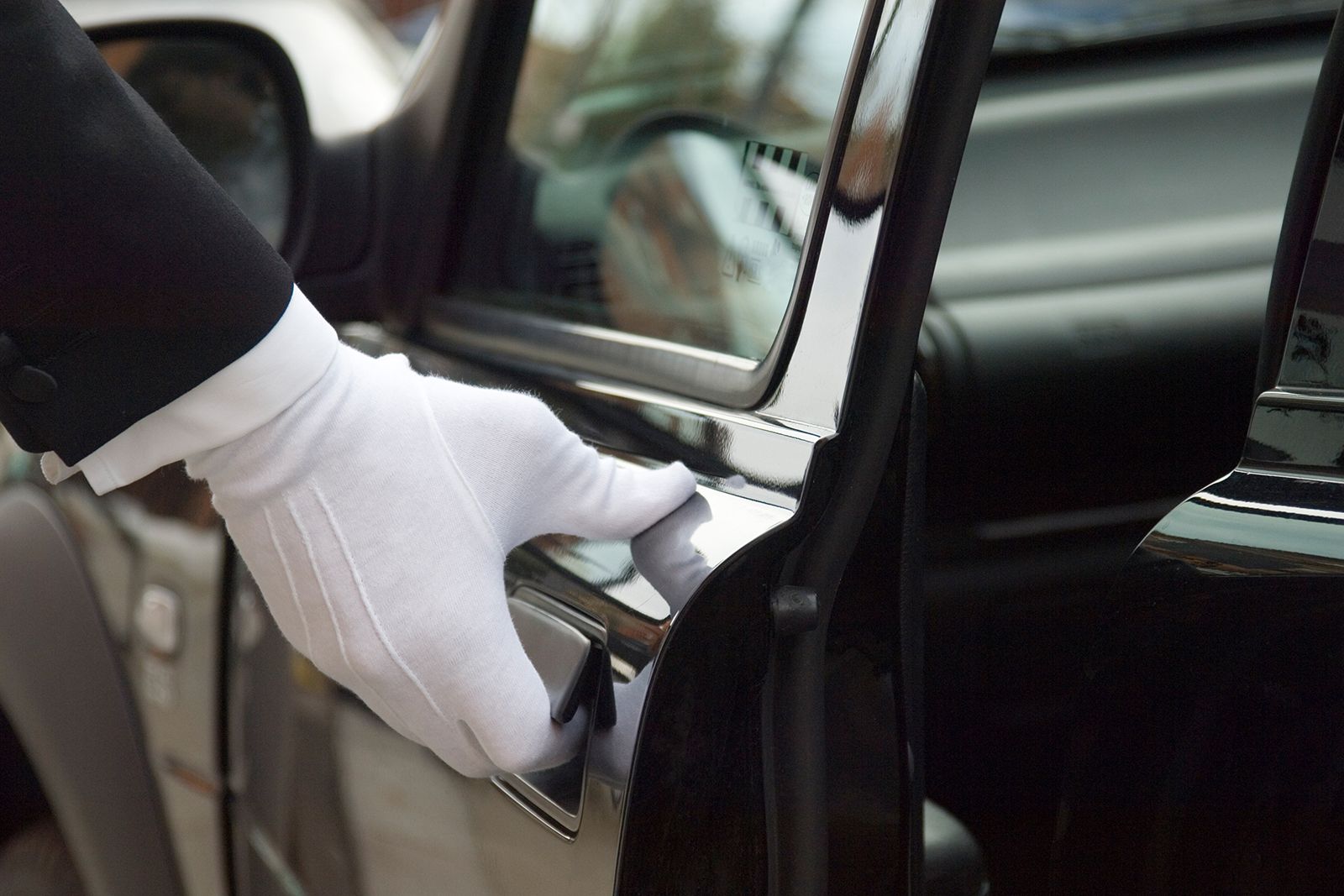 Private transportation and ridesharing companies took a big hit in 2020 with the lack of travel due to the pandemic. Many rideshare drivers are still working to get back to where they were pre-pandemic, according to a Bloomberg Second Measure report, but private transportation has rebounded quickly.
The National Limousine Association (NLA) took a survey of its members in November and found that bookings are trending upwards with 88.7 percent of respondents saying that business has increased since this time a year ago.
"People are anxious to get out and about and do things that they didn't do forever," said Robert Alexander, President of the NLA told Newsweek. "We have demand because people like to know what they're going to get, if you are a member the NLA, you want to be a responsible driver that will do safety protocols. And people like to know that 'if need a ride at one o'clock', it's going to be there...at 12:45."
Timelines and cleanliness were important factors in riders making the switch to private transportation, and increased ridesharing prices also played into the decision, Alexander explained.
Many limousine and black car service provides follow sanitizing protocols after each ride. Uber and Lyft drivers, and their passengers, are not required to follow the same procedures, however drivers and riders are required to commit to wearing a mask during rides. Lyft asks that riders be symptom free.
According to the Bloomberg report, consumers are paying more for their Uber and Lyft rides. In October 2021, the average sale per customer at Uber was $80 which is a 28 percent increase from 2020 and a six percent increase from October 2019. The average sales per customer for Lyft in October 2021 was $73, a 26 percent increase from the same month in 2020 and a 7 percent increase from two years ago.
The average cost of limousine service per hour is anywhere from $75 to $200 and typically seat five to eight passengers according to Thumbtack, a multiservice site.
Black car service, transportation in large, typically black-colored cars and SUVs, traditionally costs less with rates set by the time in the vehicle and length of the route.
The limousine industry has been seeing increased numbers of bookings throughout 2021, according to the NLA survey. In July, 34 percent said business was up versus 2019 and in May, that figure was 31 percent.
Although private transportation service booking typically increases during the holiday, only 50 percent of respondents said that business increased during the holidays in 2019.
Uber saw its business cut in half in the second quarter of 2020, at the height of the COVID-19 pandemic, according to data from Statista. It has sense rebounded considerably. Lyft suffered a similar fate.
Future bookings are also looking positive for private vehicle service, with nearly 50 percent of NLA members reporting that future bookings are up. However, 82.9 percent of the surveyed companies are experiencing challenges when it comes to hiring new drivers.
Many states require specific limousine operators licenses. Black car services don't generally require the same type of license.
Rideshare app price increases are directly linked to driver shortages, experts say.