'Black Clover' Season 2: How to Watch Online
The second season of Black Clover is currently underway in Japan, but fans of dubbed anime will be treated to the first episode this Sunday.
Black Clover follows the adventures of Asta, Yuno and the rest of the Magical Knights as they protect the people of their land from supernatural threats. Season 2 of Black Clover is ready to start a new arc for the Shonen anime and give the main protagonist, Asta, an upgrade.
If you're looking to watch the second season of Black Clover subbed or dubbed online, here are a few options for you.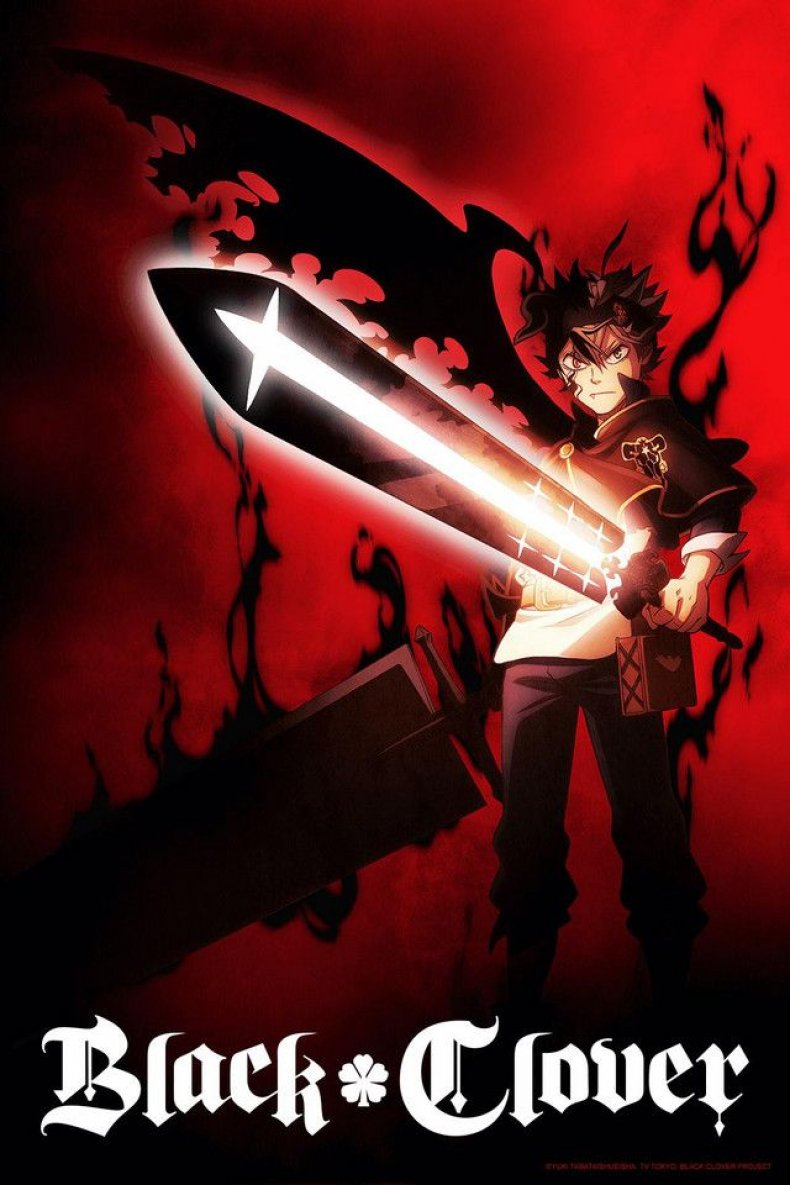 FUNIMATION NOW
Funimation will premiere the subbed version of Black Clover Season 2 on Sunday, Oct. 21 at 4 p.m. EDT. All of the first season of the Shonen anime is available in its dubbed form so viewers can catch up before the next season begins.
Fans can sign up for FunimationNow, which currently offers a free trial. You'll need to register a form of payment but the first 14 days will be free, just in time for the Black Clover Season 2 premiere.
FunimationNOW is available on iOS and Android devices as well as in the PlayStation store and Microsoft store if you want to watch it on your home console.
CRUNCHYROLL
Crunchyroll is the place for anime fans who want to watch their shows with subtitles. Black Clover Season 2 started the same time as the release in Japan, and new episodes air on Tuesdays at 6:25 a.m. EDT.
Crunchyroll does run ads if you choose to watch the non-premium version but the service is offering a 14-day free trial of its premium service. Like Funimation, you must sign up for an account and give a form of payment.
Anime fans can watch Black Clover on Crunchyroll on their home console like PlayStation 4 and Xbox One as well as iOS and Android devices.
HULU
Black Clover Season 1 is currently on Hulu's streaming service, but it's unclear whether Season 2 will be available at the same time as Funimation.
We will update as soon as we learn more. But in the meantime, Hulu is offering a free-trial for the first month and has many different options for monthly rates. Like the other streaming services, you'll need to sign up with a valid email address and payment option. Fans can watch Hulu on home consoles like PS4, Xbox One and Nintendo Switch. Hulu is also available on iOS and Android devices.