Black Female Entrepreneur Disrupts White Yacht-Travel Market
When African American travel agent Sheila Ruffin visited the world's biggest yachting trade show last year in Barcelona, she was stopped at the door—but not for long.
The event was only for professional brokers, she was told. Ruffin was the only Black attendee.
The 33-year-old environmental lawyer ran up her credit cards and emptied her savings to launch a business booking customers on luxury yacht trips all over the Caribbean—a market that is just now beginning to court people of color and millennials.
Her experience at the superyacht show was "extremely intimidating," she told Zenger News, but she had clients to serve. "I toured every superyacht there was, some valued at more than $40 million," she said.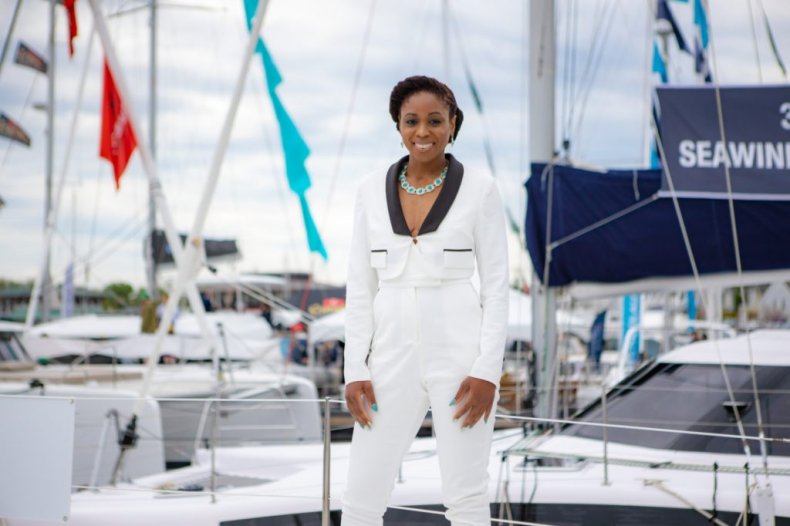 An African American woman filling a niche in an overwhelmingly white leisure travel market still turns heads.
Ruffin, trained as an environmental lawyer, worked in 2012 as a coastal and maritime tourism attorney on St. Thomas in the U.S. Virgin Islands. She was stunned to find that "not one" of the vacationers who chartered yachts were Black.
But the millennial entrepreneur knew yachting could be for anyone with the means to enjoy it. Ruffin grew up in a small town on Virginia's Eastern Shore and learned to relax with her grandfather Richard "Big Rich" Gillis on his homemade boat.
After years of research and planning she launched Soca Caribbean Yacht Charters, a boutique travel agency that coordinates "personalized, stress-free, all-inclusive yacht vacations in the Caribbean Sea."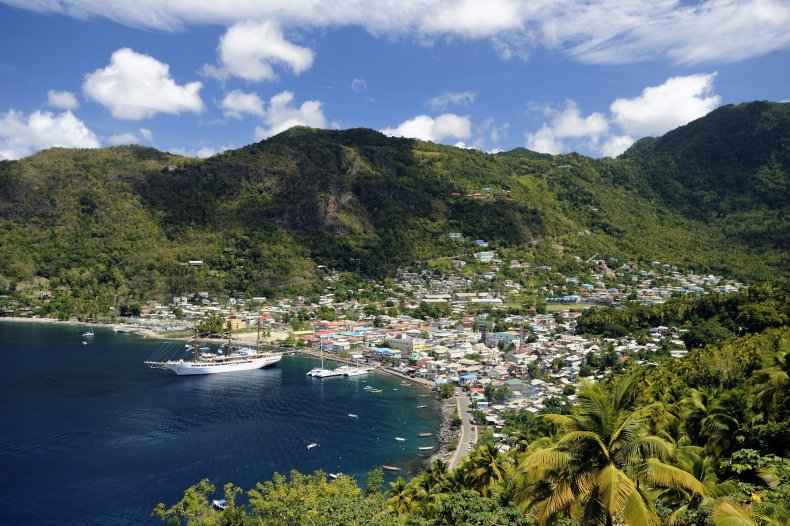 It was the first Black-owned business of its a kind. Ruffin's biggest target market is young people of color.
"My mission is to ensure this industry does not continue to overlook Black and brown people and millennials," said Ruffin, an alumna of Hampton University and Howard University Law School. "The market is wide open to people of color and millennials because no one has marketed to them."
Her Washington, D.C.-based company books travel with a fleet of yacht companies in the British Virgin Islands, the Bahamas, Grenada, St. Lucia, St. Vincent and St. Martin.
She employs a handful of contractors in the Caribbean and uses Facebook and Instagram to reach luxury vacationers. Winter bookings are rolling in, Ruffin says, but success means convincing young Blacks and Latinos that yachting is not just for rich white Americans.
"We can yacht, too," Ruffin said. "The yacht charter industry is forgoing billions of dollars in revenue by failing to notice middle class and wealthy people of color and millennials."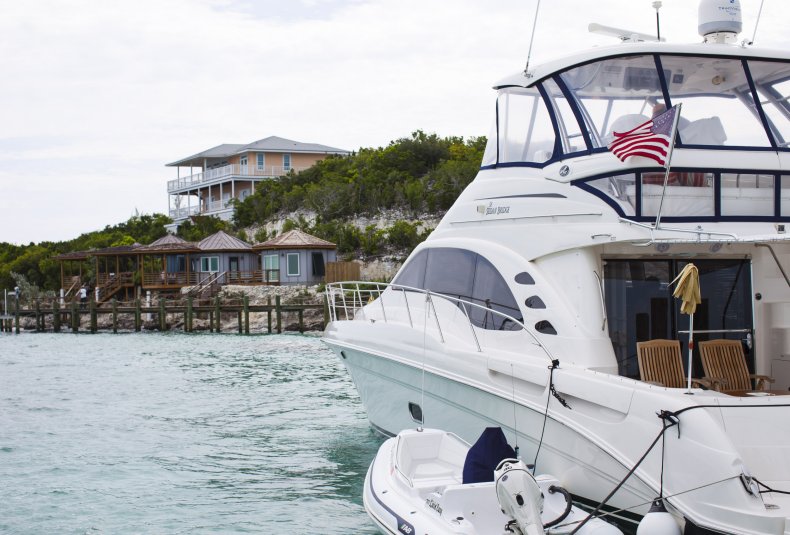 She said some potential clients think yachts are miniature cruise ships. "They ask: 'Where will the ship dock?' and 'Where does it cruise?' So I have to break it down," she said.
But unlike the behemoths of the seas, yachts glide around chosen islands, docking in exclusive areas where travelers go off-the-beaten-path.
"This is not about boating," said Michael Christian, a Washington, D.C. native who docked his 39-foot Sea Ray Sundancer 360 boat at the National Harbor on the Potomac River. "This is about luxury living. You can have the yacht life, dock at some of the finest marinas all over the Caribbean while avoiding the herd experience of a cruise ship.
"Living on the water with family or a group of your closest friends is exhilarating. The peacefulness, the exhilaration, the sensuousness, are all intoxicating. A yacht gives you all that and the privacy and space to play hard. Forget the cruise ship itinerary. Make your own while being cared for," Christian said.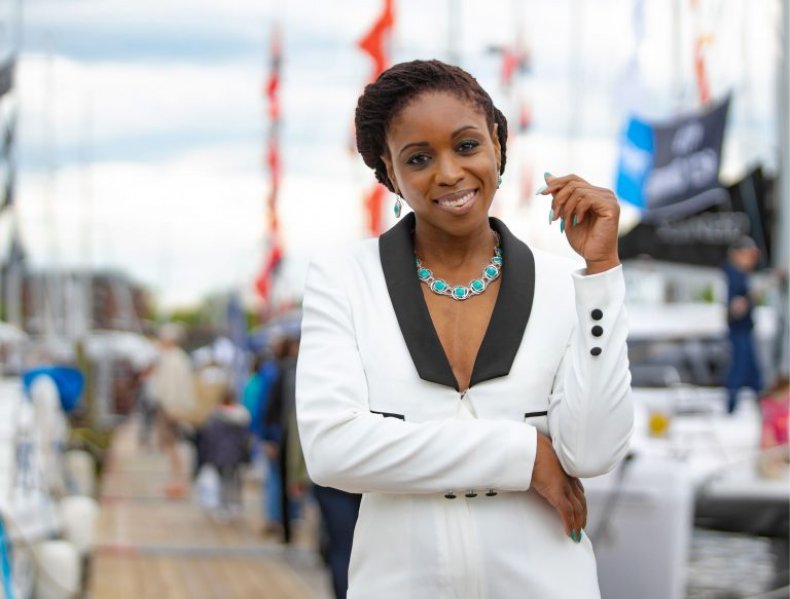 Soca offers limousines from homes to airports, transportation from Caribbean destinations to chartered, private yachts on the water, a captain and private chef, and then flights and car service all the way home.
Living the high life doesn't come cheap: Prices start at about $5,700 per person for six days and five nights of luxury. Groups range in size from eight to 12.
Ruffin said being a person of color is a significant factor in how she runs her business.
"In 2018, African Americans contributed $63 billion to America's travel and tourism industry and Hispanic Americans contributed $56 billion. Nearly half of millennials are minorities, and 'high-end' millennials will become the affluent sector by 2026–2029," she said.
Ruffin is gambling instead of playing it safe.
"I have a saying: 'You can either go ice skating or deep-sea diving,'" Ruffin said.
This story was provided to Newsweek by Zenger News.