Black Friday 2017: Walmart Has New Trick for Deals on Toys, TVs and Electronics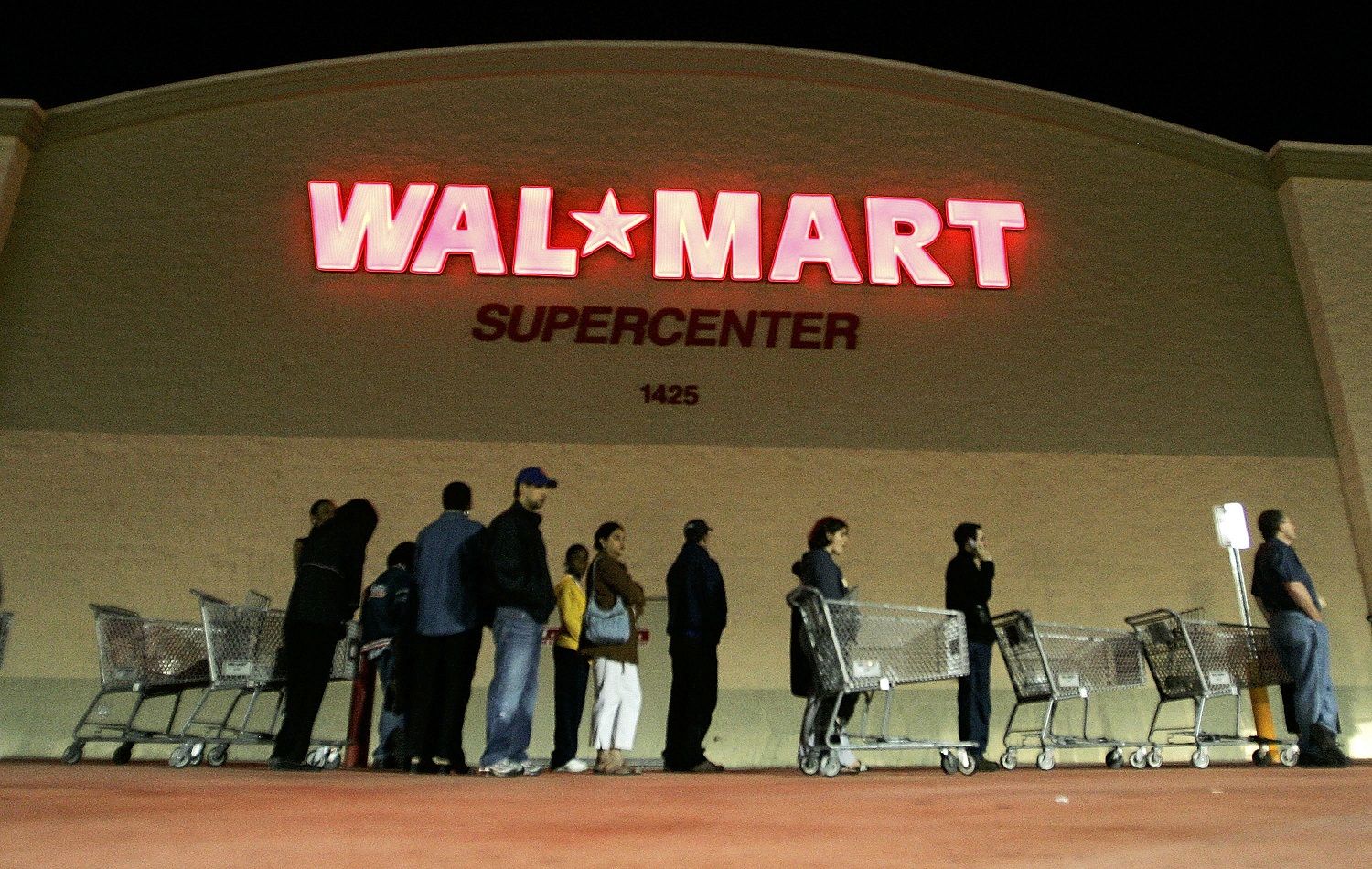 Walmart is making Black Friday deals on toys, electronics and apparel easier for shoppers to find in preparation for one of the retailer's busiest days of the year.
This year's sales event will start early, beginning at 6 p.m. on Thanksgiving Day rather than waiting for the next day. For online shoppers it starts even earlier, with deals going live at 12:01 a.m. ET on Thanksgiving morning.
Black Friday 2017 deals will run until December 12, though some deals will remain in place right through the holiday season leading up to December 25.
In order to make life easier for its customers, Walmart announced on Thursday that it will introduce color-coding in stores for different departments. The retailer will use colored balloons, signs and employees in different colored vests to help shoppers navigate the crowded stores.
Walmart's Black Friday 2017 deals include the Apple iPhone 6, a Samsung Smart TV, the Nintendo Switch console and the Google Home Mini. Some discounts on products are already available on the deals section of Walmart's website, which include the Xbox One, laptops and drones.
Shoppers will see the following deals at Walmart on Black Friday: Google Chromecast for $20; Apple iPad 32GB for $249; Samsung Galaxy Tab E 9.6" Tablet for $139; Playstation 4 Gran Turismo Sport VR Bundle for $299; Google Home for $79; Apple iPhone 6 on Straight Talk Wireless 32GB for $129; Sharp 55" Class 4K Smart LED TV for $298; Nintendo Switch console with carrying case for $299; Google Home Mini for $29 and the Hover 1 Freedom hoverboard for $148.
In an attempt to compete with Amazon, Walmart is offering online customers free two-day shipping on all orders over $35 until December 31. There will also be extra discounts in place for shoppers willing to pick up products ordered online from their local Walmart stores.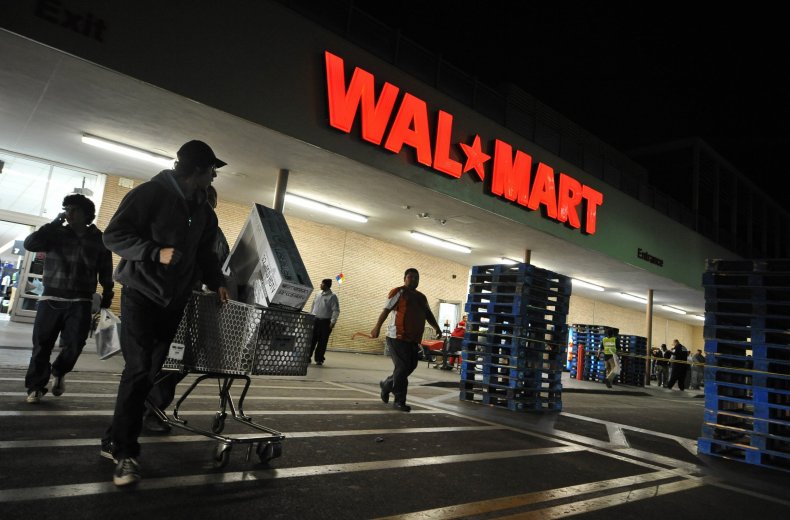 Research from Adobe revealed that Black Friday 2016 was a record-breaking year for online sales in the U.S., with $3.4 billion spent and a 17.7 percent increase on sales from the year before.
Industry analysts say retailers need this kind of preparation in order to maximize profits on the commercial bonanza that is Black Friday. Previous years have seen the websites of major retailers crash due to the surge in traffic.
Some websites in the U.S. experienced web traffic increases of up to 220 percent last year.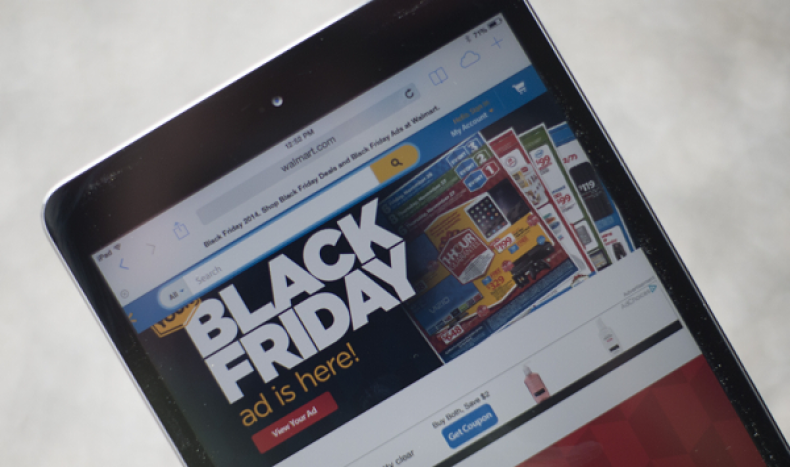 "It is fairly obvious that if customers aren't able to access your site then you're essentially at risk of reduced revenues as they may not come back later," Andy Burton, CEO of eCommerce firm Tryzens, said in an emailed comment to Newsweek.
"Capacity planning is essential for all ecommerce operations, ensuring you can accurately gauge if your site will confidently cope with planned or market-led growth."