These Celebrities Want to Redefine Black Friday and Elect Black Politicians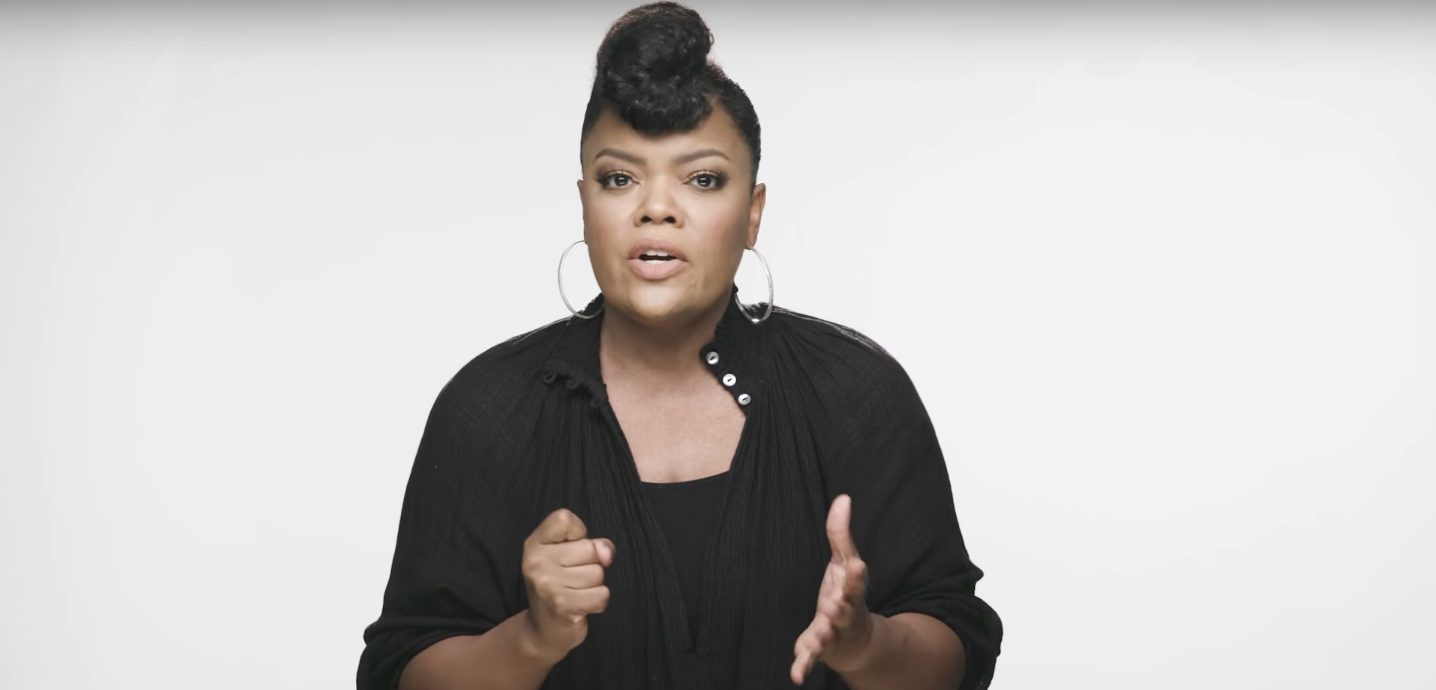 Black Friday marks the beginning of the Christmas shopping season, when retailers promote products and get their profit margins out of the "red" and into the "black." It's also a nightmarish free for all that leads to fights (and sometimes worse) between people who must have the last cheap pair of socks.
But one group of celebrities believes Black Friday, with a few tweaks, can help people instead of manipulating them into maxing out their credit cards. According to The Collective PAC, a new group posting to Funny or Die, Black Friday would be better used to help elect people of color to political office.
In a new public service announcement, black celebrities like Dule Hill and Yvette Nicole Brown joke that "reclaiming" Black Friday as a political event for the black community isn't exactly accurate. Black Friday has always referred to the shopping bonanza. But because black people have "reclaimed" white Americans Joe Biden, Michael Rappaport and Justin Timberlake, they think they call pull it off.
The celebrities point out that 90 percent of elected American officials are white, and because the public is increasingly ethnically and racially diverse that leaves huge groups of Americans are underrepresented.
"Not even 90 percent of our country is white," actress Meagan Good says in the video. Yvette Nicole Brown adds that the country would benefit from more black representatives voting on issues such as "public schooling, police brutality, mass incarceration and systemic racism."
Although we have a long way to go before black Americans are proportionally represented in politics, 2017 was a historic year for electing black candidates into office. In 2016, the number of black women in Congress rose from three to 21, and Senator Kamala Harris became a second black female senator in U.S. history.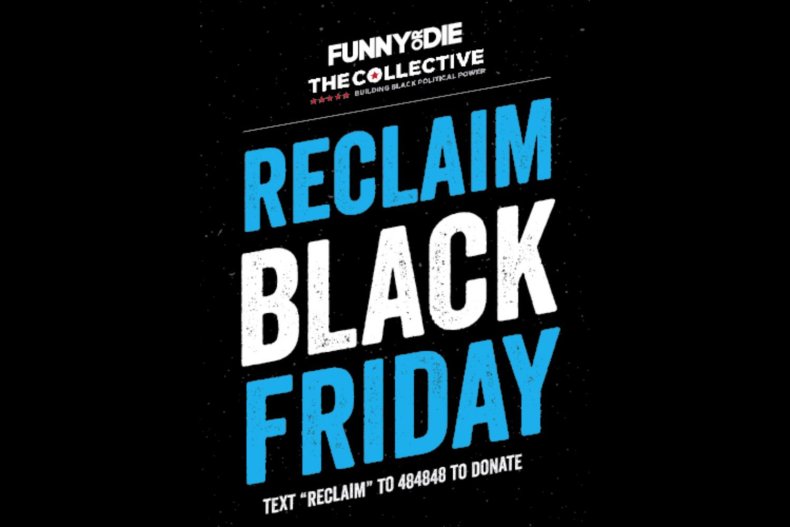 According to the Gender and Multi-Cultural Leadership project, a non-profit that seeks to support politicians of color, 7.7 percent of officials in Congress are black, while the number of Asian American congresspeople (1.5 percent) and Native Americans in Congress (0.2 percent) are even lower.
In the video, the Collective PAC suggests viewers share their PSA on social media using #ReclaimBlackFriday and text 48484 for more information about the movement. As The Hill reports, "according to the FEC the political action committee has been active since 2016. The group is aiming to "recruit, train, fund and elect 45 progressive black candidates from around the country" in 2018, according to its website."