Bargains and Backlash: Black Friday Around the World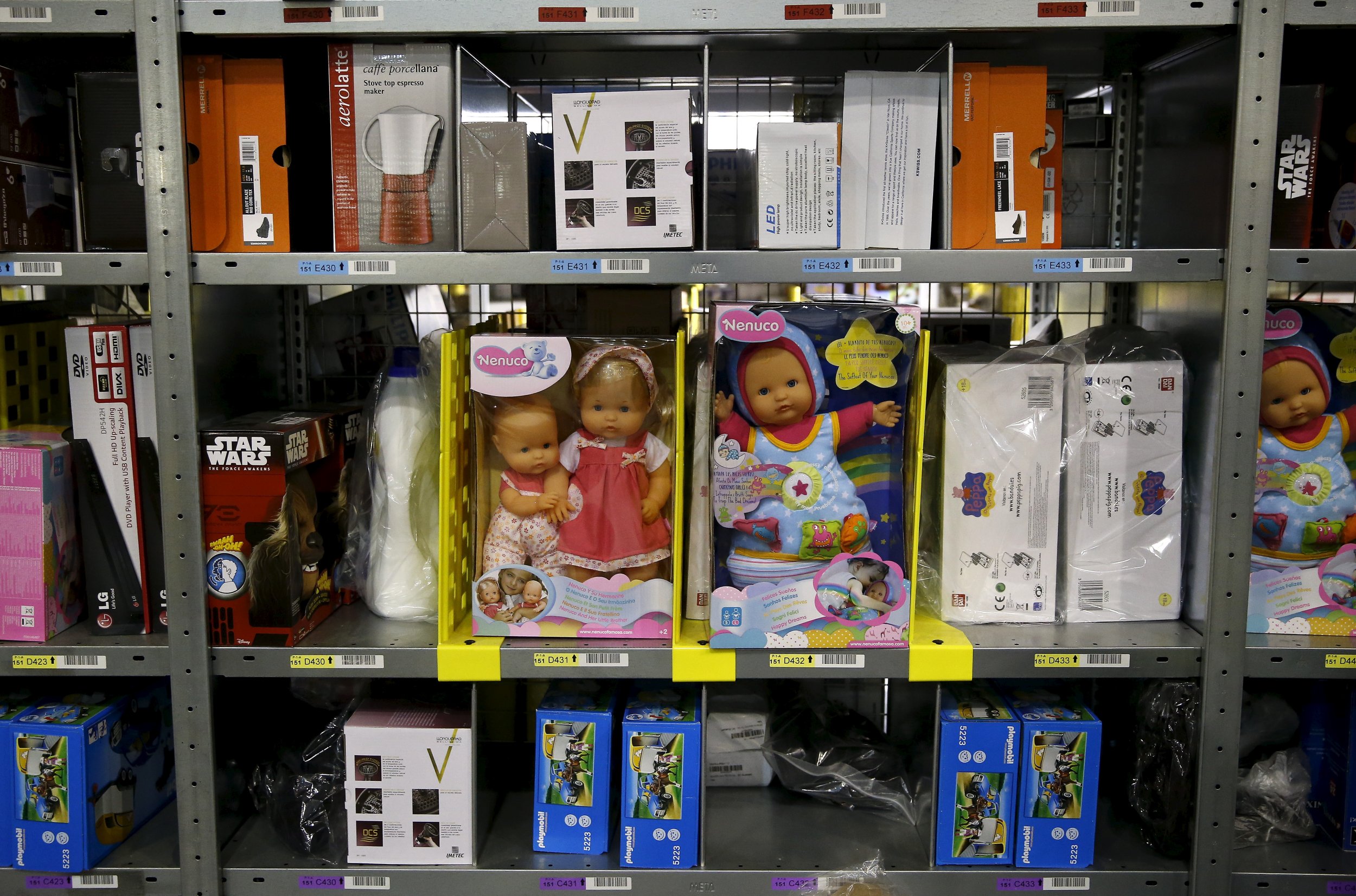 In recent years, the hugely popular American phenomenon of Black Friday, famed for its one-off knock-down retail prices, has started to spread across the globe—despite the fact that in the most of the world, it's just another Friday following an ordinary Thursday.
Around Europe, retailers are divided about whether or not to partake in the shopping extravaganza. Some are opting out completely; others are taking it to the extreme, having started their sales as early as Monday.
Now on their fifth Black Friday, Britons have decided they're big fans. Estimates place the U.K.'s total spending over the weekend at well over $3 billion, with payment company Visa Europe predicting that Britain will spend $1 billion online and $2.1 billion in stores. The Centre for Retail Research thinks the U.K. will go even bigger over Black Friday weekend, and estimates online spending will be closer to $1.4 billion with real-world shopping around $5.2 billion.
Amazon U.K. is running 7,000 Black Friday deals, and Currys PC World, a popular Black Friday destination last year, will discount everything from smartphones to TVs to coffee makers.
British catalogue retailer Argos tore up the rulebook and decided to spread its deals throughout November with its "Red, White and Blue Fridays" promotion leading up to Black Friday. Its website has already crashed twice under the weight of demand, the first time on the first day of the promotion.
On November 11, Argos issued an apology on Twitter.
But some retailers are in no rush to sell, sell, sell. Superstore Asda (which is owned by Walmart) introduced Black Friday to the U.K. in the first place and became infamous for the fights that broke out among shoppers trying to get the best deals. Now it is stepping away from its baby, saying this year that after speaking to customers, they don't want to pressure people into a day or two of flash sales.
Some fashion retailers are following suit. Jigsaw, which has outlets in the U.S., is opting out completely. The British-based company says it won't be taking part because its products "stand for something." The company issued a "manifesto" explaining its pricing stance and making it clear that its products will only ever go on sale twice a year, at the end of each season.
"Black Friday makes some sort of sense [in America] because of the relevance to their calendar," says Jigsaw CEO Peter Ruis. "But, I think it abuses the customer. It just creates the situation where the customer does not understand the value of the product."
Retailers who think their prices are already low enough, such as fashion retailer Primark and flat-pack empire Ikea, are also opting out this year.
Clothing and accessories retailer Fat Face has decided to find good in the chaos and says it will donate $370,000 to charities local to its stores rather than offer Black Friday bargains. Spokesman Simon Hockridge says Fat Face will save its sales until the more traditional day after Christmas. "Customers will appreciate it if you wait until Boxing Day," he says. "People don't want to buy a jumper at full price and then see it slashed at half of the price."
Since joining Fat Face as chief executive in 2010, Anthony Thompson has clamped down on discounting. "We absolutely believed, looking at last year, that this was here to stay, and we could not ignore it," he said in a press release. "We decided to do what was right for us and our brand."
Stores taking part across the U.K. are banking on Black Friday to boost sales after they fell by 0.6 percent between September and October. But according to Ian Geddes, head of retail research at Deloitte, the solution might be part of the problem—the drop in sales might have been due to consumers delaying their spending in anticipation of Black Friday.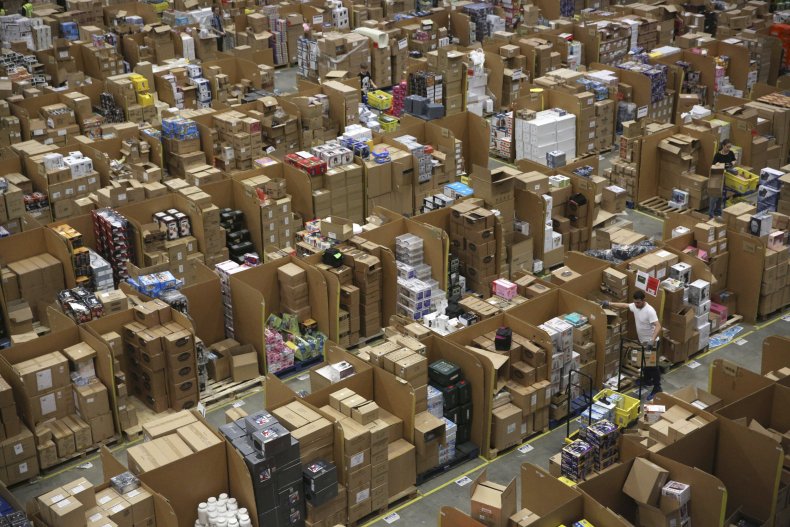 Spirits aren't as high for others across Europe. According to the Retail Times , German shoppers will fork out the most amount of money outside of the U.K., at nearly $424 million. The French will spend the second-highest amount—$240 million—while Italy follows in third place.
But in France, the day comes under the shadow of the Paris attacks that took place on November 13—a Friday. Because of the negative connotations of the word "black," some French retailers have opted to rename their campaigns.
French chain FNAC, which is headquartered in Paris, tells Newsweek that it considers the term Black Friday "very inappropriate" following the attacks that killed 130 people and injured hundreds more. The company replaced "Black Friday" with another campaign called "4 Jours Uniques" (Four Days Only) that was originally due to have taken place later this year. Some 400,000 FNAC card holders will receive exclusive offers on its high-tech products from Thursday to midnight on Sunday.
FNAC isn't alone in dropping the "Black Friday" term. CEO Michel-Edouard Leclerc of food retailer E.Leclerc posted to his blog on November 20 an announcement of his companies' decision to remove the term from all communications.
"Of course, one can imagine that the French can make sense of things," he wrote. "But E.Leclerc members thought, like me, that some of our people could be shocked by the use of that expression. A consensus emerged that it was necessary to remove this reference to 'Black Friday'."
But for shoppers in other countries, the words Black Friday are still ripe with the promise of cut-price tablets and dirt-cheap dishwashers. Since the day was first introduced to South Africa in 2014, retailers have been pulling out the stops. And the firm that brought Black Friday to South Africa's shores is going one step further. Food retailer Checkers has teamed up with taxi app Uber to offer customers a free ride to and from its supermarkets, making sure everyone has equal opportunity to join the frenzy.