Someone Threw a Shoe at a Baby During Black Friday Shopping Craziness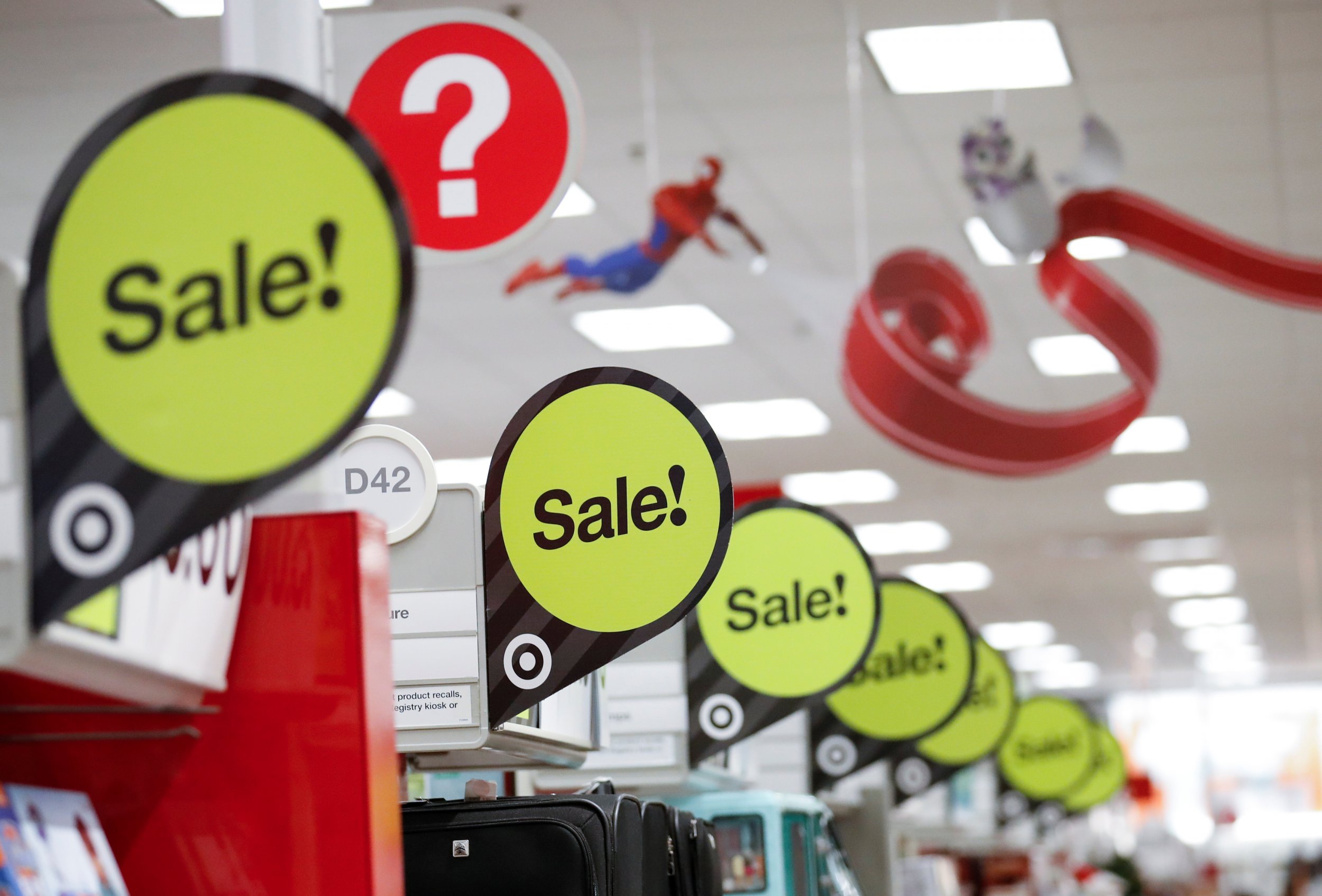 Black Friday is often a day of shopping mayhem, and this year was no different.
On Thursday night, a violent incident occurred in an Alabama mall, resulting in minor injuries, and a shopper accidentally threw a shoe at a baby, USA Today reported. The incident occurred early on Thanksgiving night when several fights broke out at the Riverside Galleria in Birmingham, Alabama.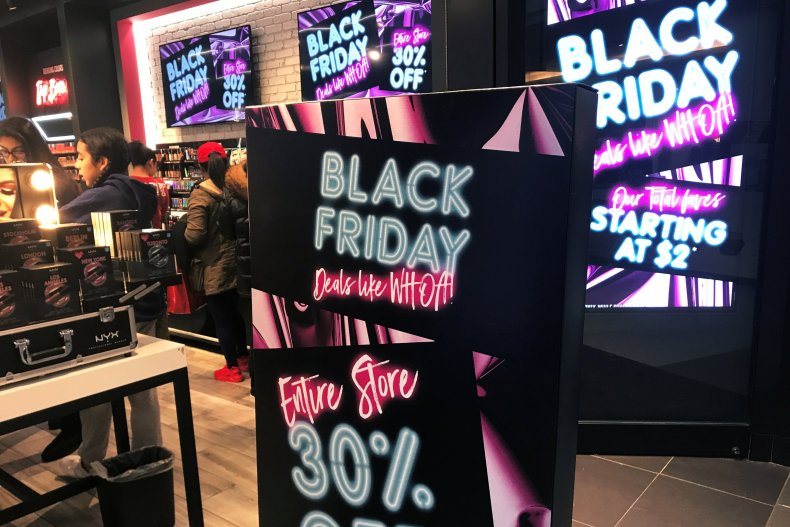 AL.com reported early Friday morning that at least one fight was spotted by officials after 11 p.m., on the second floor of the mall. One victim was treated for minor injuries by Hoover Fire paramedics. No one, however, was taken to the hospital. According to officers, the fights were personal rather than sale-related.
Steffany Means, a local Fox news producer, said in a Facebook post that a witness told her a shoe was thrown over a railing and ended up hitting a baby.
The mall was shut down at 11:20 p.m. despite its original set closing time of midnight, according to the AL.com report.
No one was arrested in the violence, Lieutenant Keith Czeskleba said a statement released at around 9:45 a.m. on Friday.
"Hoover Police will have extra officers on site at our retail areas throughout the holiday season to ensure the safety and security of the patrons and stores in our city," Czeskleba said in the statement.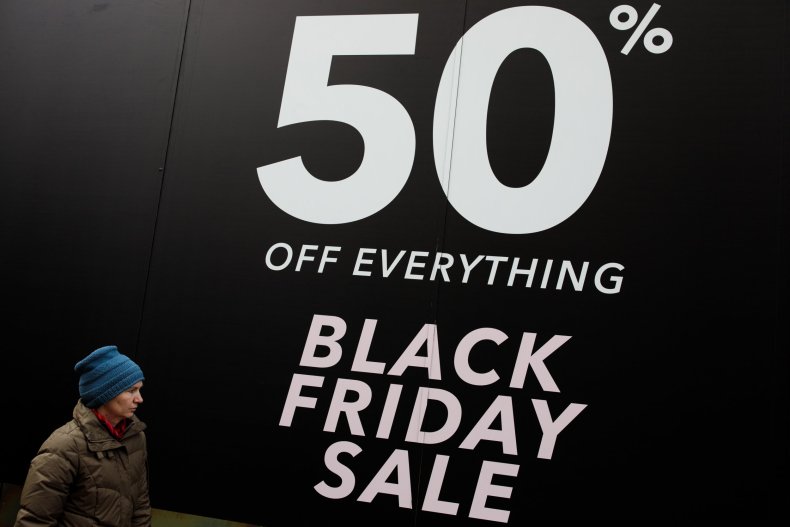 This wasn't the only incident of Black Friday shopping violence. In Missouri, a gun was fired at Columbia Mall in Columbia, Missouri, ABC 17 News reported early Friday morning. The gunshot left an unidentified 19-year-old with serious, life-threatening injuries.
Police say the man who fired the gun allegedly did so after trying to place the gun in its holster while sitting in a car with another man, whom he reportedly knew. New York Daily News reports that the reason for the shooting is unclear.