Who Is Clarence Avant? True Story of Music's Most Influential Exec Revealed in Netflix's 'The Black Godfather'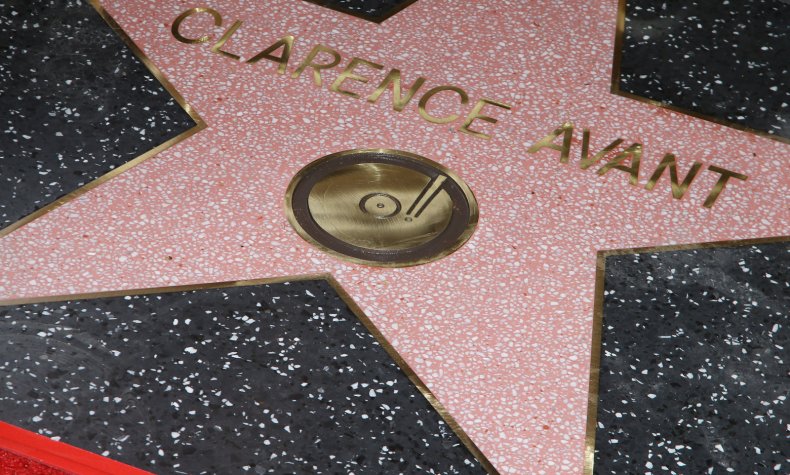 There is a man who is perhaps one of the most powerful and renowned people within the entertainment industry and yet he may also be the most elusive, too. He's someone everyone in the business knows and respects. If you expect to have a career as an entertainer and you don't know his name, you certainly will eventually. In fact, everyone will become familiar with one of the industry's most prominent figures upon the release of the Netflix documentary, The Black Godfather, which details the life and rise of the great mover and shaker, Clarence Avant.
Who Is Clarence Avant?
In the glitzy world of entertainment, Avant's name is synonymous with success. He's essentially responsible for the rise of black American culture within various imprints of entertainment, from music to TV and film and sports. It was his counseling and business savvy tactics that redefined entertainment for people of color long before they had a voice in the industry, and he remains a figure that Hollywood's elite continues to lean on for sound advice and mentorship. His influence hasn't just aided in the entertainment realm—even political leaders have turned to Avant for guidance.
Avant is highly regarded for launching the careers of many and helping white corporations like MGM and ABC learn how to deal and make room for black American culture, and he's managed to do it all while remaining completely behind the scenes. Netflix will highlight how Avant did it all in Reginald Hudlin's documentary, releasing on Friday, but you can get acquainted with the notable businessman beforehand.
His start in the music business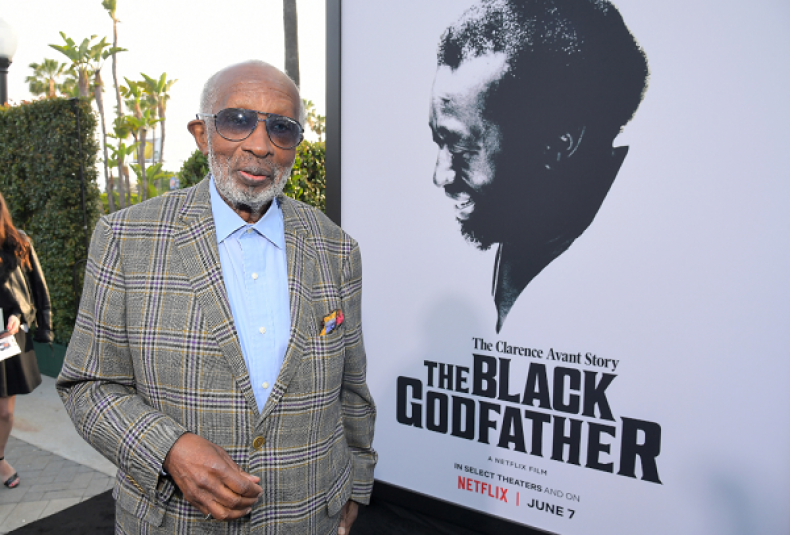 Born in Greensboro, North Carolina, in 1931, Avant became the voice for the voiceless during an era when black people in America were traditionally shunned and discriminated against in every industry. He left his small-town country roots for the big city of New York as a young man and eventually got connected to Joe Glaser, manager of the famous trumpeter Louis Armstrong. Avant later became involved in the National Association of Radio Announcers and the National Association of Television and Radio Announcers before launching Sussex Production Inc., an independent record production company in New York in 1966. Three years later, he launched record label Sussex Records Inc., in Los Angeles where he became a permanent resident and fixture within the music industry.
How he became "The Black Godfather"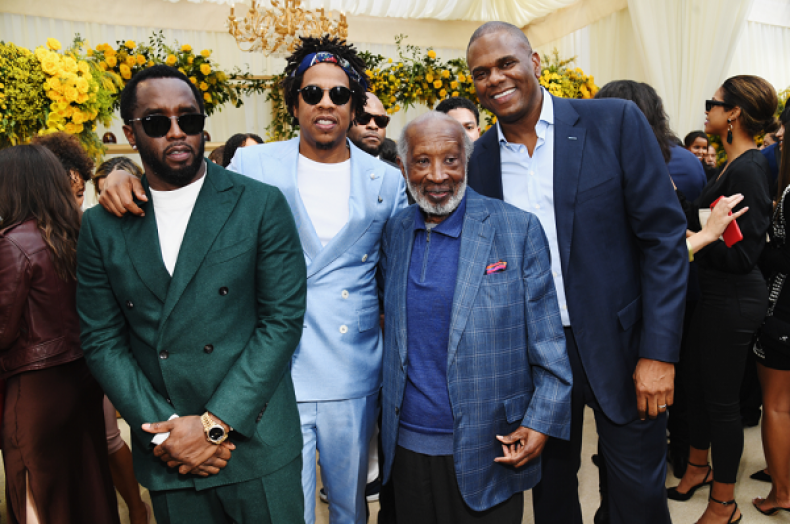 As Avant continued to build his record label empire, signing the likes of star singer Bill Withers and such, it was his desire to use his business knowledge to help other black artists get fair treatment in the industry that made him the man to turn to for any and everyone hoping to launch a career in entertainment.
He helped broker deals that resulted in people of color landing prominent roles and proper compensation, even when they were working for him. For instance, Avant famously encouraged songwriting and record production duo Jimmy Jam and Terry Lewis to ask him for more money after their manager requested a relatively smaller amount for their production on an S.O.S. Band album. Avant was also responsible for a black director being hired for a Muhammad Ali television special and he helped several other athletes land endorsement deals and ownership stakes in the companies they worked with. He also helped people stay out of trouble. Sean "Diddy" Combs notes in the documentary that Avant "kept my a** out of jail one or two times."
Avant established himself as the person those in the spotlight could turn to and he helped plenty of them - folks like Hank Aaron and the late Soul Train host Don Cornelius to David Geffen and former President Bill Clinton. And he helped them all without inserting himself into the glitz and glam of Hollywood—an aspect Avant prided himself on. "Sometimes real power is behind the scenes, helping people achieve their dreams," Nicole Avant, Clarence Avant's daughter and producer of The Black Godfather, told The Hollywood Reporter on Monday.
Celebrities featured in the documentary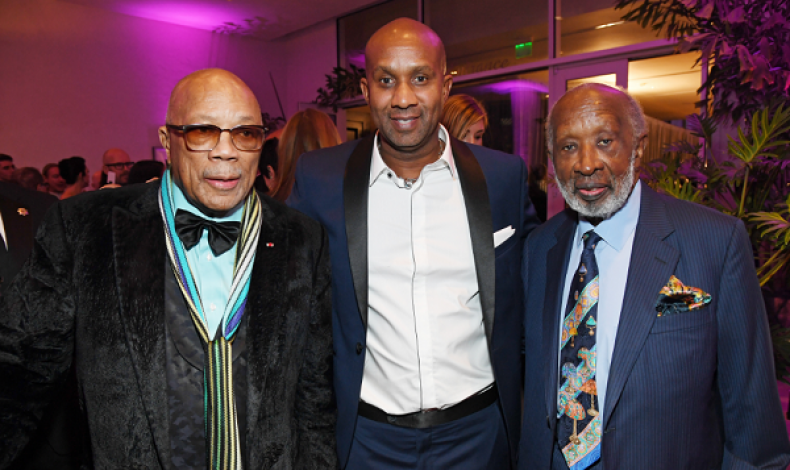 With a career as legendary as Avant's, viewers can expect to see a number of interviews from figures of similar status. Along with Avant's family—wife Jacqueline Avant and children Nicole and Alex Avant—the documentary includes commentary from industry leaders like Quincy Jones, Clive Davis, Berry Gordy, Jimmy Jam, Terry Lewis, Bill Withers, Jesse Jackson, Barack Obama, Bill Clinton, Kamala Harris, Jamie Foxx, Snoop Dogg, Sean Combs, Jon Platt, Jerry Moss, Andrew Young, Lucian Grainge, Nelson George, Jim Brown, Hank Aaron and David Geffen.