Black History Month Has Become a Farce | Opinion
The following is a lightly edited transcript of remarks made by Ernest Owens during a Newsweek podcast debate on Black History Month. You can listen to the podcast here:
I think that some of the issues with Black History Month as it originated or Negro history week as it started, is that it was on a premise that white people didn't know enough. And if they knew enough, then that would make them change the way they treated us. I think that in 2022, it's pretty obvious that at this point that white supremacy and white racism, as we see and experience it, is a very deliberate action. And there is only so much education, and fun facts that we can do to try to change hearts and minds when it comes to how they treat black people.
In regard to the premise of Black History Month, if it was meant to educate other black people that can be done without it being a month. Which means that the initial premise was the assumption that if Black History Month's original intention was done, it would enlighten white people about our achievements, and they would see us as this equal and whole.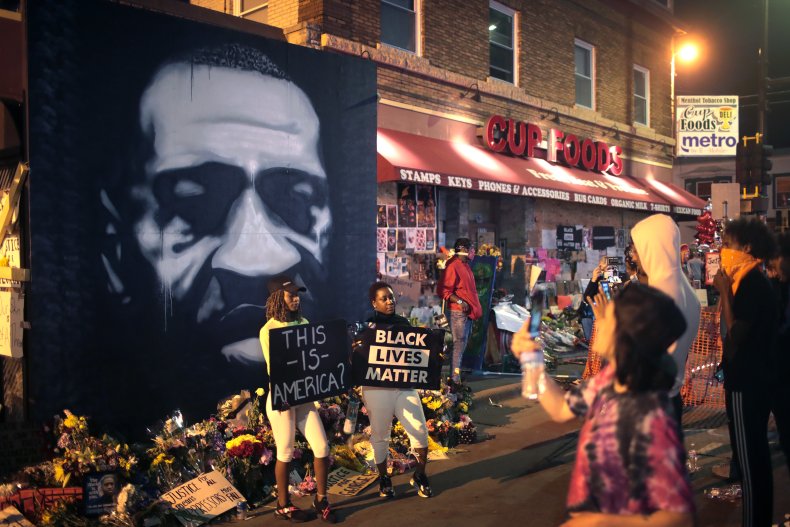 Over a hundred years later, we have realized that it's still not the case. Oscars are still so white. We had a racial uprising in 2020. We're realizing that as many woke books or history facts as there are in schools, there'll still be efforts to ban those books by a lot of angry white people. So, I think that the way that Black History Month has been done, and the premise of it, was a radical idea and its inception. But I think today it's pretty dated because the idea of trying to educate white people during this month to do change is proven itself to be ineffective. And actually, it's become a farce because now said white groups and white people have used its a virtual signal rather than actually take that education and make institutional change.
Ernest Owens is Editor at Large for Philadelphia Magazine and President of the Philadelphia Association of Black Journalists.
The views expressed in this article are the writer's own.