Is 'Black-ish' on Tonight? What Issa Rae Said About Unaired Episode
ABC executives and Black-ish creator Kenya Barris agreed to cancel an episode of Season 4 after they had "creative differences" over the politically centered episode, but things wouldn't have gone that easy if Insecure creator and actress Issa Rae were in the room. The acclaimed family sitcom wrapped up last week, which led to some conversation about the unaired episode, titled "Please, Baby, Please," which was originally supposed to air February 27. The episode was about Dre Johnson (Anthony Anderson) explain the current state of America to his son.
Rae, 33, has much more independence with her HBO series. "That would infuriate me," Rae told GQ Tuesday about canceling a politically charged episode. "You know? Like, I'm out here telling the truth, and I'm telling my authentic experience, and you pride yourself on having this show that exposes the plight of a black family in the United States, and then you're censoring: No, not that. We don't want to see that part. The world isn't ready for that. America's not ready. That's crazy to me … Kenya tries to couch so much in a family show, and get so much across, in a way that I really respect and admire. But a lot of the time it is just mired in the Disney, ABC of it all."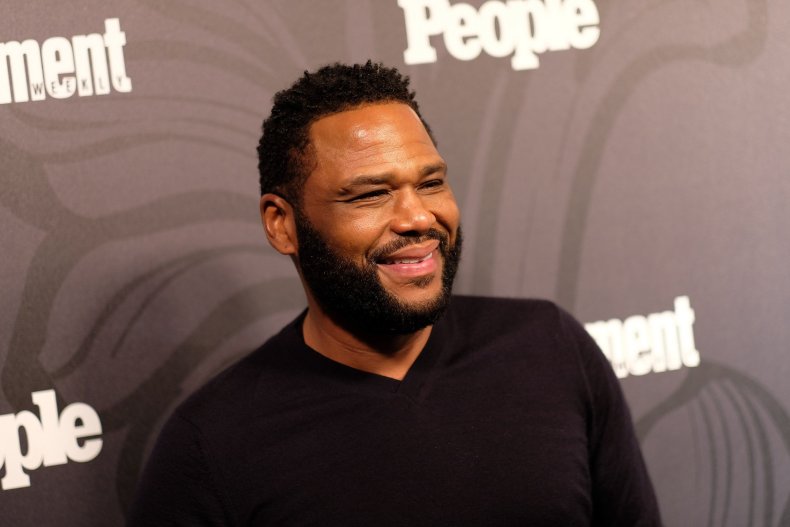 While she would be furious if an episode from her series were canceled, it wouldn't be the first time she experienced the "Disney" quagmire of ABC. Her 2012 show, I Hate L.A. Dudes, was bought by ABC but it never came to fruition. "I was a mess," Rae said. "I was just like, 'Yeah, I have this shot, but I don't want to fuck it up, so I'm just gonna listen to what everybody says'. And I just became like fucking clay for people to mold."
Since Black-ish finished Season 4, ABC isn't going to air reruns until June 5 when they replay the episode "White Breakfast," which originally aired March 13. Viewers saw Dre and Bow try to discipline Jack and Diane after they got in trouble at school, but they also try to support them.