Black Lives Matter Leader Starts Christian Church to 'Address Black Suffering' and Counter 'Greed' of American Christianity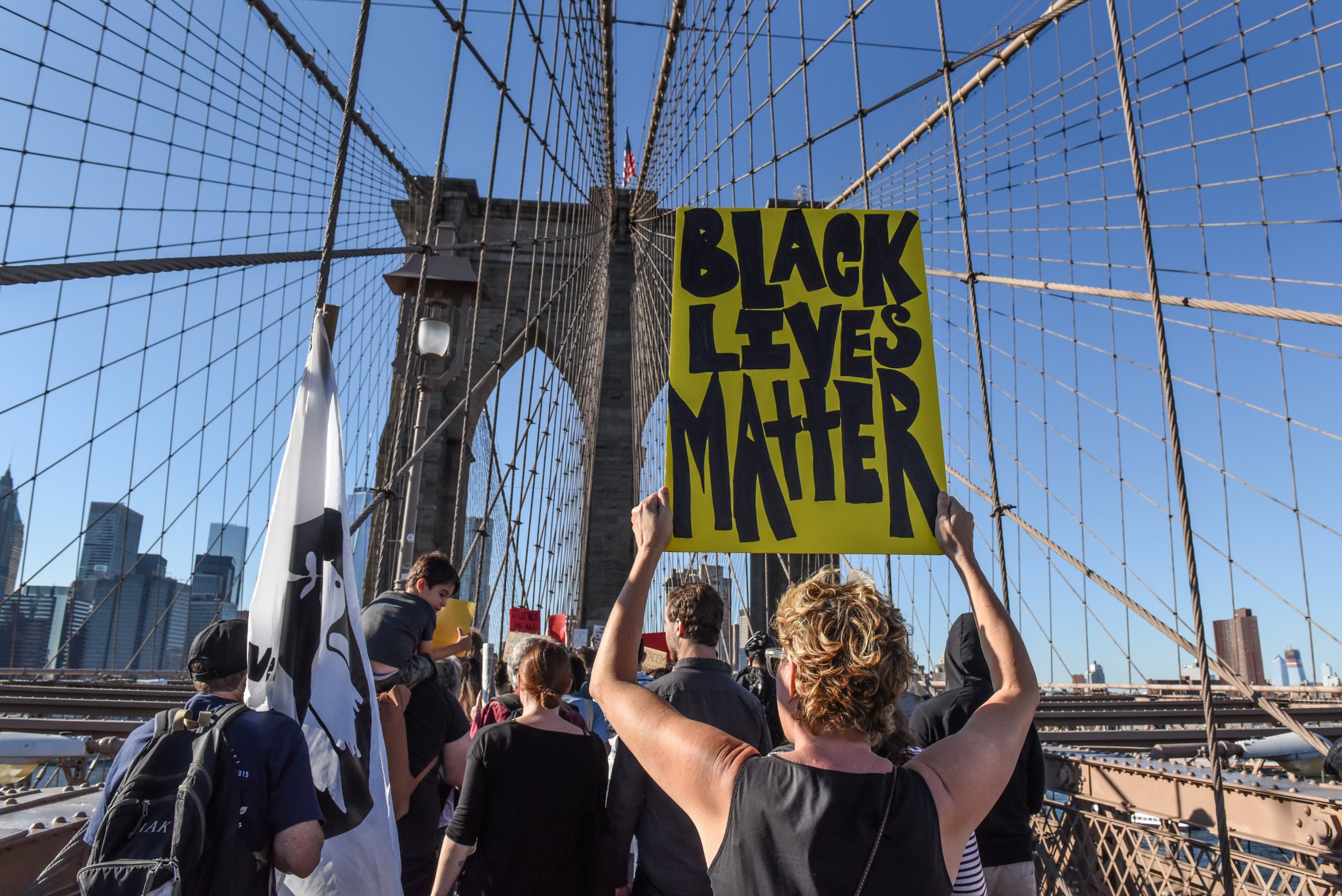 A Black Lives Matter activist and pastor has announced that he is forming a new church to address the plight of black Americans, something he feels has been neglected by mainstream American Christianity, the Philadelphia Tribune reported.
"Most evangelical churches won't speak on political issues because they are tax exempt or will cause division," Jomo Kenyatta Johnson said last week.
"Churches that don't speak on black suffering will not attract black men that want to address black suffering. We want to address black suffering so we can point to the truth on how the suffering can be alleviated."
Read More: All the Black women saying "Bye Felicia" to Omarosa
The church will reach out to African-American men with Bible-based services who may feel they have been left out of traditional churches, according to organizers. A crucial difference between the church and existing institutions is that it will not have tax exempt status.
"We want to detach the greed that is often associated with American Christianity," said Johnson. "[And] we will not be tax exempt. We will speak directly on political issues that affect lives."
Johnson has said he will step down from his position at Black Lives Matter's Savannah, Georgia, chapter and is setting up the church as a separate, unaffiliated community effort.
He once pastored the Open Air Church in Philadelphia from 2010 to 2014, and graduated from the Westminster Seminary the same year.
Asked what he would like for black men and their families to realize from attending the planned church, he said: "The first would be self-identity [and] for them to realize how valuable they are to God, that they don't have to conform to American Christianity, that we can be unapologetically black and spiritual at the same time."
The church's first service is planned to be held next year in February at a venue in Montgomery, Alabama.