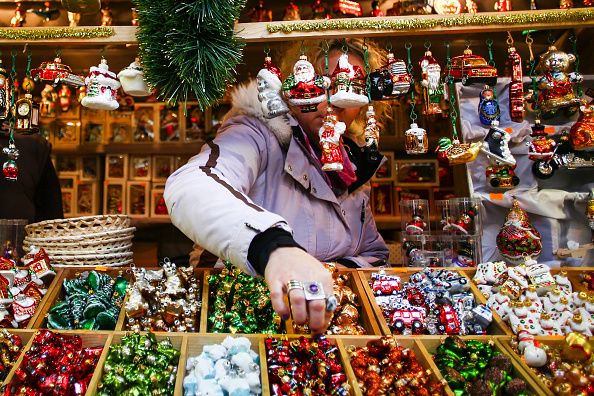 Activist group Black Lives Matter of Los Angeles (BLM) is calling for holiday shoppers to spend their money at black-owned businesses in a push for a "black Christmas" that aims to resist white supremacy through capitalism.
Group leaders say it's time for people to "resist white capitalism" and divest from businesses that contribute to racial inequality. Melina Abdullah, a BLM leader who is a professor at California State University, Los Angeles (CSU-LA), is encouraging shoppers to use their money to support economic empowerment for minorities.
"We say 'white capitalism' because it's important that we understand that the economic system and the racial structures are connected," said Abdullah during her weekly radio show, Beautiful Struggle. "We have to not only disrupt the systems of policing that literally kill our people, but we have to disrupt the white supremacist, capitalistic, patriarchal, heteronormative system that is really the root cause of these police killings."
Anthony Ratcliff, another BLM leader and CSU-LA professor, was also on the radio show to explain the purpose of "black Christmas."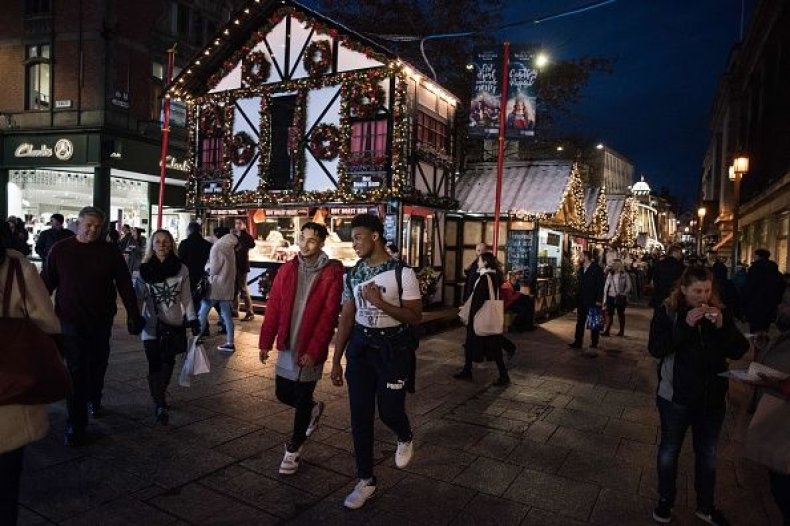 "Black Lives Matter and other organizations build a strong critique and understanding of racism and white supremacy and sexism and homophobia, transphobia, but we have to have as much hatred or vitriol against capitalism," said Ratcliff. "Until we start to see capitalism [is] just as nefarious as white supremacy, we will always be struggling."
The advocacy group organized "black Christmas" last year too and called on consumers to shop at black-owned businesses as a way to protest President Donald Trump.
"Rather than lining the pockets of Trump and other White-supremacist capitalists, donate to Black-led organizations that are building new, liberatory structures in our communities," wrote Abdullah in a 2016 op-ed for the Los Angeles Sentinel.
The organization's website also names Trump as a figurehead for the problem, claiming that he "embodies White capitalism." Plans for black Christmas go beyond simply purchasing items at retail stores owned by minorities: There is a call to forgo traditional shopping altogether. The site offers lists of nonprofits and organizations it deems worthy of donations and asks that shoppers consider making a donation on someone's behalf rather than buying a gift.
Previous black Christmas demonstrations have drawn attention, such as when protesters temporarily blocked roads to airports in San Francisco and Minneapolis in 2015. In Los Angeles that year, nine were arrested for blocking traffic on a major highway. Last year, 65 people gathered to sing "protest carols" with anti-Trump lyrics at the Trump National Golf Club in Rancho Palos Verdes in Los Angeles.