An English supermarket worker said she was unfairly fired from her job last year for making a comment about Black Lives Matter in relation to a toy made for young children. She claimed she was speaking in defense of Black Lives Matter, while her employer said her remarks were seemingly made against the movement.
An employment tribunal ruled in her favor last month regarding her dismissal.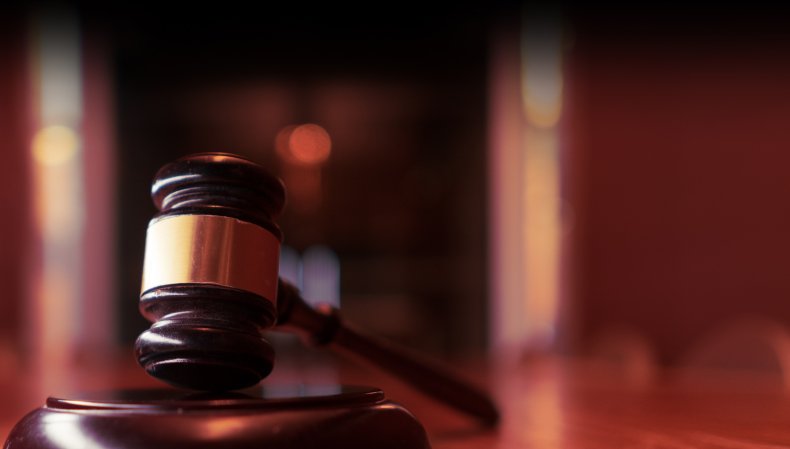 The dispute arose when Marian Cunnington, 52, was making price changes on items while working at a Sainsbury's store in Bridgnoth, England, in June 2020. (Sainsbury's is a large supermarket chain in the United Kingdom.)
Cunnington, who has 28 years of store work experience, said she picked up a toy based on the BBC character Bing—a black rabbit—and asked a colleague, "Should we really be selling this toy? Black Lives Matter."
Cunnington later told an employment tribunal she thought Black people may find the toy offensive, but a co-worker said she thought Cunnington said, while holding up the stuffed rabbit toy: "I'm offended Black Lives Matter."
A Bing bunny toy can be seen on the far left of this photograph shared on Twitter.
In an interview with the Daily Mirror, Cunnington said she told her bosses in a meeting she was actually standing up for Black Lives Matter, not making a derisive comment about the movement.
After her firing in July 2020, Cunnington appealed the decision, but that was also turned down. However, in last month's Birmingham Employment Tribunal, a judge stated that a Sainsbury's operations manager who dismissed Cunnington "could not explain what was offensive about the words, 'I'm offended Black Lives Matter.'"
During the tribunal, Cunnington said she thought the Bing toy could be offensive in the same manner as the former mascot once used by the manufacturer James Robertson & Sons for its marmalade products. The jam company had used an offensive character with a likeness in the blackface minstrel tradition for 90 years before removing it in 2001 following widespread complaints and boycotts.
The tribunal judge noted that when the dispute occurred between Sainsbury's and Cunnington, the world was experiencing massive Black Lives Matter protests following the recent killing of George Floyd, and many people had become more sensitive to racial issues.
Nonetheless, the judge also said that such an atmosphere should only make people and companies even more cautious in handling such incidents properly and fairly. He cited Sainbury's resources as being substantial enough to make such a firing without due procedures as not acceptable.
The tribunal thus ruled in Cunnington's favor, and it was announced Sainsbury's would pay her an undisclosed financial sum. Cunnington told the Daily Mirror she is currently employed with the retailer Marks & Spencer.