Books About Race That Everyone Should Be Reading Right Now
As protests continue across the U.S. and internationally following George Floyd's death, everyone should be thinking about how they can play their part in the fight against racism. From joining peaceful protests to donating to organizations, there are plenty of ways to help.
But one of the easiest ways to be an ally as a non-Black person is to learn about race and racism by reading books about its history in the U.S. and how it takes its form in the present day.
Non-Black people can help the Black Lives Matter movement by increasing their understanding of Black history and racism through reading both fiction and non-fiction books, such as those listed below.
The Fire Next Time by James Baldwin
The Fire Next Time consists of two personal essays; one is a reflection of Baldwin's early life in Harlem, and another is a letter to Baldwin's nephew on the 100th anniversary of the emancipation proclamation.
I Know Why the Caged Bird Sings by Maya Angelou
Published in 1969, I Know Why the Caged Bird Sings is Angelou's debut memoir, in which the author writes about her childhood in the American south in the 1930s.
The Bluest Eye by Toni Morrison
Toni Morrison's first novel, The Bluest Eye, was published in 1970 and tells the story of a poor Black family in post-Depression 1940s Ohio.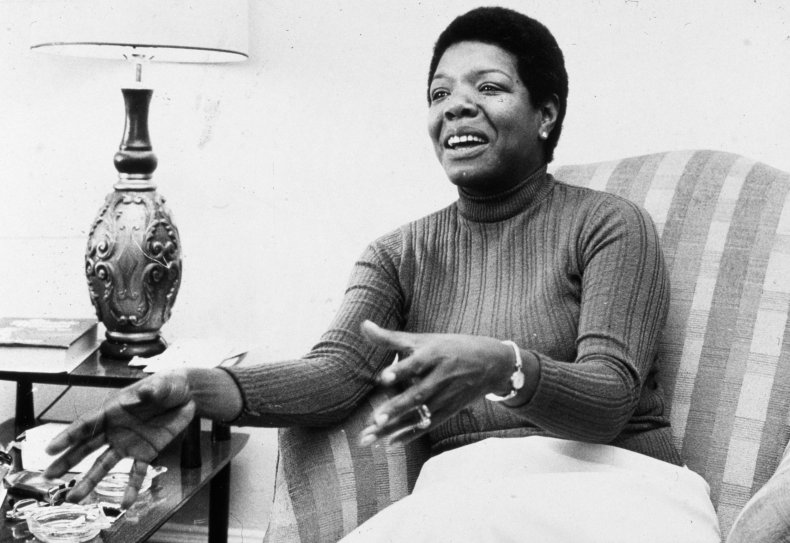 Sister Outsider by Audre Lorde
Sister Outsider is a collection of speeches and essays by Lorde published in 1984, in which she writes about sexism, racism, ageism, homophobia, and class.
Men We Reaped by Jesmyn Ward
In Men We Reaped, Ward writes about the five men in her life who died, because of who they were and where they were from.
Between The World And Me by Ta-Nehisi Coates
In Between the World and Me, Coates offers a new framework for understanding U.S. history and the nation's current crisis and writes about his understanding of his place in the world.
I'm Still Here: Black Dignity in a World Made for Whiteness by Austin Channing Brown
Brown's memoir, I'm Still Here, explores what it means to grow up in majority-white schools, organizations, and churches, where actions fall short of words.
White Fragility: Why It's So Hard for White People to Talk About Racism by Robin Diangelo
In this non-fiction book, Diangelo explores white fragility and how white people's assumptions about racism can contribute to racial inequality.
How to Be an Antiracist by Ibram X. Kendi
Published only last year, How to Be an Antiracist was written by Ibram X. Kendi, founding director of the Antiracism Research and Policy Center, and writes about how it is not enough to be not racist, we have to be antiracist.
Reni Eddo-Lodge, the author of Why I'm No Longer Talking to White People About Race, which is a book about race and racism in the U.K., said on Twitter: "I'm asking everyone who buys a copy to please match however much you bought it with a donation to the Minnesota Freedom Fund.
"Better yet, borrow a copy from a friend/your local library and donate what you would have spent to Minnesota Freedom Fund. This book financially transformed my life and I really don't like the idea of personally profiting every time a video of a black person's death goes viral."
The author also encouraged those intending to buy a copy of her book to do so from a local independent bookshop. Following Eddo-Lodge's advice, when looking to purchase the books listed above, you could consider shopping at a local bookstore or using a library and donating to an organization instead.
Newsweek has affiliate partnerships. If you make a purchase using our links, we may earn a share of the sale.