Black Lives Matter U.K. Stages England-Wide 'Shutdown'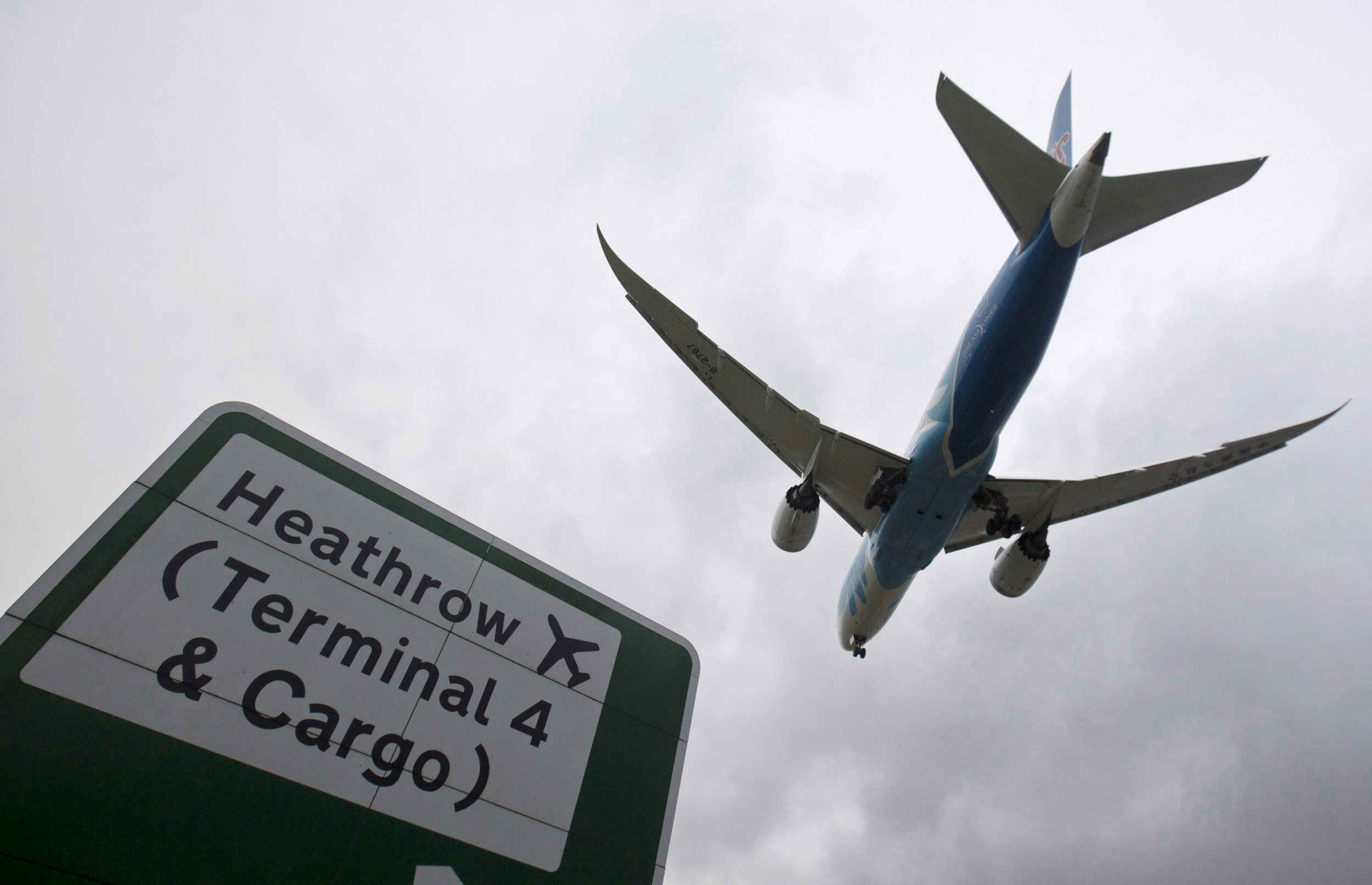 Activists from the U.K. branch of the Black Lives Matter movement shut down major roadways across England on Friday to protest a range of issues related to racial inequality.
Demonstrators blocked traffic near Heathrow airport in London, and in Birmingham, Manchester and Nottingham. A spokesperson said the action was intended to "mourn those who have died in custody and to protest the ongoing racist violence of the police, border enforcement, structural inequalities and the everyday indignity of street racism."
A video posted to social media by the group featured members "calling for a shutdown" to tackle the "crisis" of maltreatment of "black and brown" people at the hands of the authorities.
As well as the killing of black men and women by the police, an issue that served as the catalyst for the growth of the original movement in the U.S., the video mentions government inactivity on the refugee crisis, the controversial "Prevent" counter-extremism program criticized by Muslim community groups, and the fact that black people are 28 times more likely to be stopped and searched by police than their white counterparts.
Images from the demonstrations show men and women lying and standing to halt traffic, with police seeking to intervene.
Organiser Joshua Virasami told the BBC: "We need black people all over the world to come together, groups and individuals, to build this movement to achieve justice and equality in Britain and all over the world.
"We're asking the government to take responsibility, not just to investigate the statistics but to hear the demands of the communities."