Black Man Paralyzed After Police Shooting Files $50 Million Claim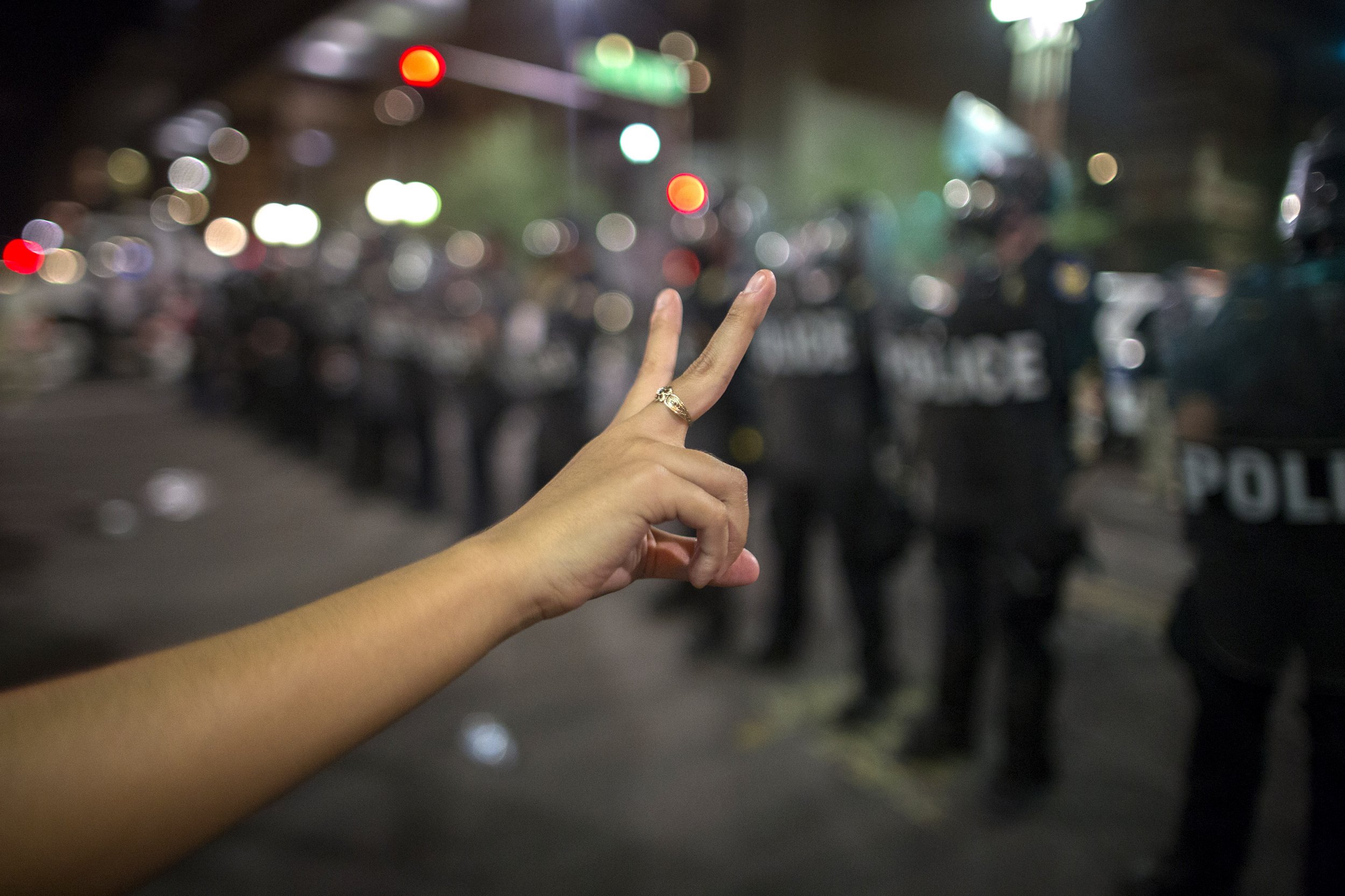 A black man who was paralyzed after being shot in the back by an Arizona police officer filed a claim with the city of Phoenix seeking $50 million in damages, The Arizona Republic reported.
Last week, Former Arizona Attorney General Tom Horne filed a notice of claim against the city of Phoenix, the Phoenix Police Department and Officer Kenneth Silvia, on behalf of 35-year-old Edward Brown, who was shot in August.
The claim -- a precursor to a lawsuit -- says that Silvia committed battery, used unreasonable force and violated Brown's rights during the incident. The officer fired a hollow-tipped bullet that shattered Brown's spine and punctured his lungs.
"Prior to the shooting he was a physically active person," the claim says. "This is a cosmically tragic event for him, for the rest of his life... Evaluating a number for losing the quality of one's life is obviously subjective. However, considering all the circumstances, we are willing to settle this case for $50 million."
Brown previously said he was racially profiles during the incident, according to KNXV-TV.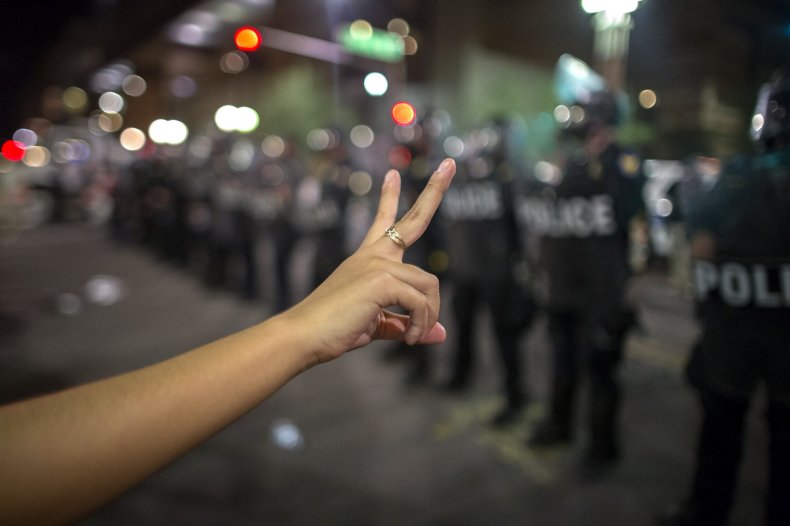 A press release from the Phoenix Police Department about the shooting said Brown was shot after officers received a call about possible drug activity. He fled when Silvia arrived. The officer pursued Brown, who is depicted by the police department as an aggressor in the incident.
Police said that Brown attempted to take Silvia's gun during the interaction. Silvia told investigators that Brown lunged at him. Horne challenged this statement in September.
"If Edward had been trying to get the police officer's gun like the police said he did, he would have been shot in the front, not in the back," Horne said.
The attorney also said that his client was mistreated while he was held in jail, alleging that corrections officers did not help Brown get from his bed to the toilet. Horne has said that the shooting victim is unable to control his bladder and bowels.
"The way [Brown] was treated constitutes cruel and unusual punishment under the Eighth Amendment of the United States Constitution," he said.
Brown has been charged with aggravated assault of a police officer and possession of marijuana. He has a hearing scheduled for November 6 in Maricopa County Superior Court.
He has several prior convictions, Newsweek reported, citing court records. He pleaded guilty to a burglary in 2014 and to a marijuana violation in a 2013 case.
The Phoenix Police Department did not comment before publication.