Black MIDI Will Overload Your Brain – And Your Computer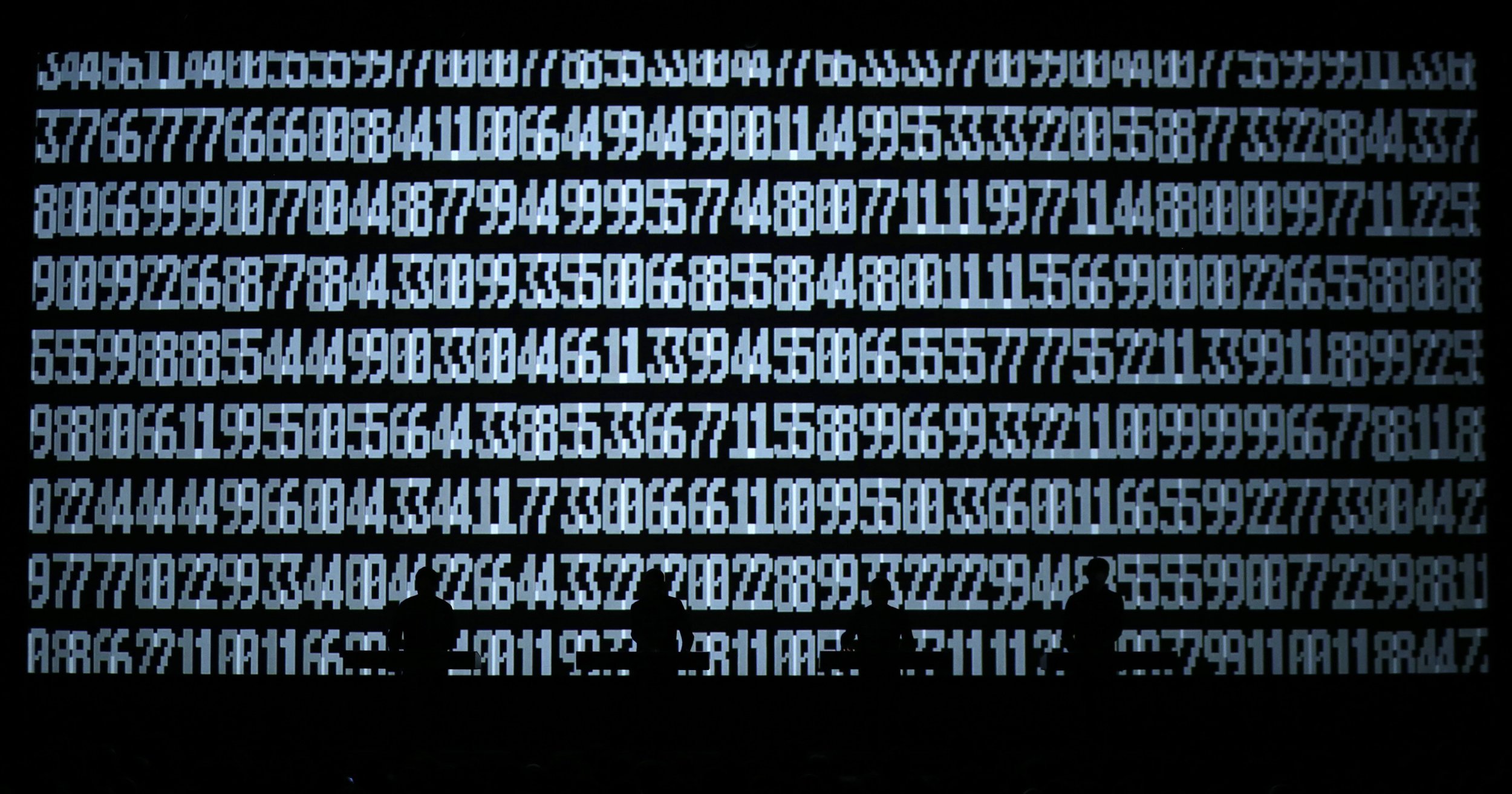 Artists have long attempted to create music that inspires euphoria, but songs meant to overload listeners and computer processors with hundreds of rapid-fire notes? That's new.
A budding genre known as Black MIDI has filled that strange void by overwhelming eardrums with a cacophony of tinny sounds arranged by computer-wielding songwriters to generate a futuristic vision of electronic music on speed.
The underground style, which emerged on the web when YouTube user kakakakaito1998 uploaded its first rendition in February 2011, exists almost exclusively on the ubiquitous video-sharing site, where computer geeks – dubbed "blackers" – from around the world congregate to show off their best Black MIDI clips. The tracks, which often riff on music from video games or other pop culture sources, are judged not only by the beauty and complexity of their melodies, but also – and most importantly – by the number of individual notes they contain.
"I've always enjoyed music, but when I saw the original Black MIDI, I was drawn to this, and I just had to…become one of them," says Tommy, an accomplished Black MIDI artist who goes by the handle RetoUniversalHT on YouTube.
Tommy joined that exclusive club when posted his first Black MIDI video, a tribute to Beethoven's "Ode to Joy," six months ago.
Black MIDI songs have note counts that often reach into the millions (most artists include the final tally at the end of their tracks' titles). One such song, created by the genre-leading TheBlackMIDITeam, boasted 110 million notes in fewer than five minutes. The result is something like Guitar Hero on overdrive, and sounds more Tokyo pachinko parlor than Carnegie Hall.
An accomplished Black MIDI artist will find a way to fill the screen – songs are generally accompanied by visualizations of the tune being played in real-time on a color-coded electronic keyboard – with so many notes that it more closely approximates a brick wall than any semblance of a symphony.
Electronic music producer Xebulon tells Newsweek he first found out about Black MIDI last month and quickly became entranced by what he described as "not necessarily the cutting edge of music, but more a fascinating sound experiment" that pushes the boundaries of the sonic realm.
"I find it really cool how the thousands of normal piano notes blend together to create almost unrecognizable alien sounds and percussive elements," he says.
"It's also really neat how showing the notes going by on the piano roll creates a visualization to go along with the music. The results aren't always musically pleasing, but it's really inspiring to hear some completely new sounds and ideas that are outside the realm of traditional music genres."
The secret behind Black MIDI composition is technology: Its creators have advanced music programs do much of the work for them. Tommy uses programs like Synthfont, and FL Studio, while a Turkish artist who goes by the handle erdembeyful combines a program called VMPK with manual keyboard playing to make his tracks.
Ironically, one of the greatest challenges for Black MIDI artists is the limitation of a typical desktop computer. The result is that many of the videos feature moments during which the visuals halt and the tracks break down into abstract assemblages of undefined bleeps and clangs.
"We are hoping once new technology comes out, we can make much crazier songs," Tommy tells Newsweek.
Tommy, and other Black MIDI artists, are also hoping the genre goes mainstream enough to earn them some cash. The genre's most popular videos have several hundred thousand views on YouTube, but their unique sound makes them tough sell commercially.
We're looking forward to this genre of music becoming official," Tommy says. "And to people actually paying us for our hard work."