'Black Mirror' Season 5 Episode Breakdown: Everything You Need to Know
Fans of miserable dystopian dramas rejoice—Black Mirror has returned to our screens. The fifth season of the critically acclaimed sci-fi anthology show has just landed on Netflix with three brand new episodes.
We're only getting half the number of episodes that were released for both seasons 3 and 4 because of the time-consuming nature of the last Black Mirror episode released back in December, the interactive film "Bandersnatch."
While it's a shame we're not getting more, the three episodes released today are each captivating in their own way. Here's a breakdown of each new episode.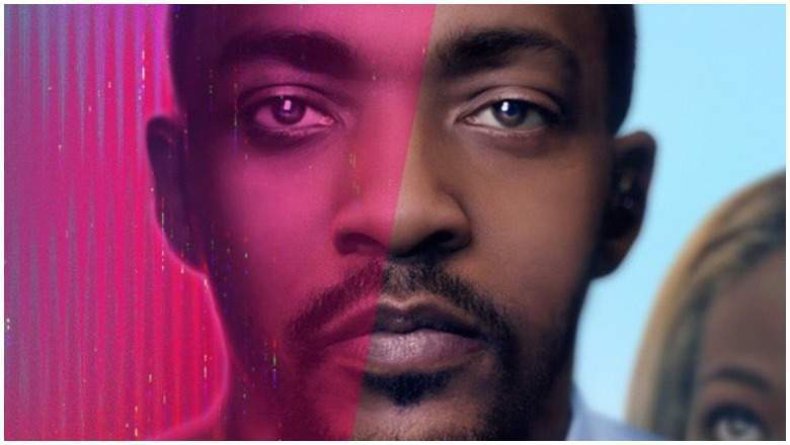 "Striking Vipers"
The first episode of the new season stars the newly christened Captain America himself, Anthony Mackie, in a role very different to the Marvel movie franchise. He plays Danny, a father and husband who begins having virtual sex with his friend Karl (Yahya Abdul-Mateen II) in a fighting game.
"Striking Vipers" is directed by Owen Harris, who was also behind the camera for the other same-sex romance episode and fan favorite "San Junipero." In an interview with Entertainment Weekly, writer Charlie Brooker says he was inspired by playing video games like Tekken with male friends in the 1990s. "I thought there is something homoerotic about this arena in which you're physically grappling with your friends on the screen. There's something weirdly primal about it," he said.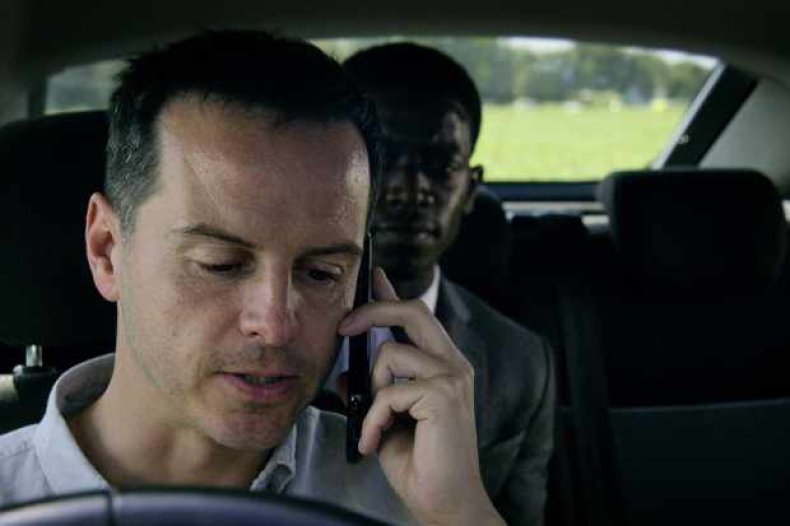 "Smithereens"
The second and most harrowing episode of the season, "Smithereens" focuses on Chris, a taxi driver working for an Uber-like cab company called Hitcher.
Andrew Scott, fresh from playing the "hot priest" in the second season of Fleabag, plays the disgruntled cabbie. Topher Grace, who received plaudits last year for playing David Duke in Spike Lee's BlacKkKlansman, also stars. The episode is written by Brooker and directed by James Hawes, who previously helmed season 3 finale "Hated in the Nation."
Brooker told the Radio Times he was inspired to write the episode after one particularly anxious Uber ride he had.
"I'd got in the back and I was staring at my phone like a zombie and after about 20 minutes I suddenly was aware that the car had pulled over and stopped and the driver had gotten out and was rummaging around in the boot [trunk], and I thought, 'What is going on?'" he said.
"I looked out the window and thought, 'Oh my god, am I about to die?' And then the guy came and said, 'Sorry, it was a hot day, I wanted to get a bottle of water, and I didn't want to interrupt you cause you were on your phone,'" Brooker added.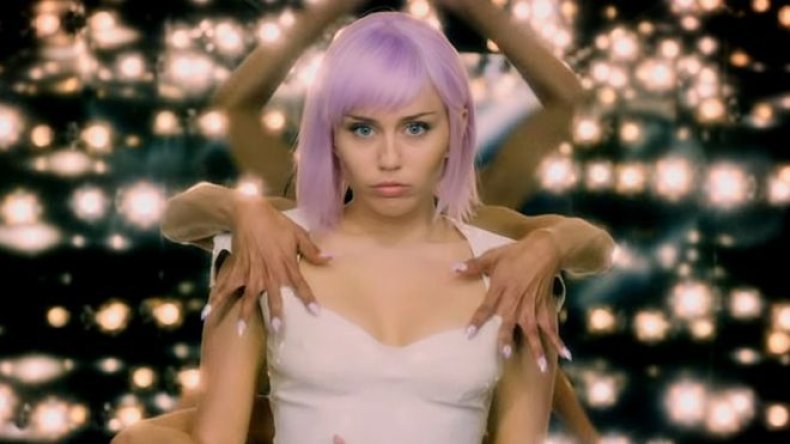 "Rachel, Jack and Ashley Too"
The third and final episode of season 5 is also the most hyped and discussed, mainly because it features none other than Miley Cyrus in the lead role.
In a performance that must have been very close to home she plays Ashley O, a global pop star struggling under the weight of her stardom. The tech twist in the episode is that she has also had her consciousness copied over into a device called Ashley Too, a product for her fans which works as a cross between a toy doll and an Amazon Alexa.
Brooker also writes this episode, with Norwegian filmmaker Anne Sewitsky making her debut directing a Black Mirror episode.
Cyrus told Newsbeat she was very familiar with the themes of the episode.
"This is the story of females in the music industry," she said. "I understand everyone's gone through this but I do think for females in the industry... it's hard to be taken seriously. People assume that if you're not wearing a body suit and singing pop music, why would anyone want to see you?" Cryus added.