Black Moon Set To Rise Overnight—What Is It And Can You Catch A Glimpse?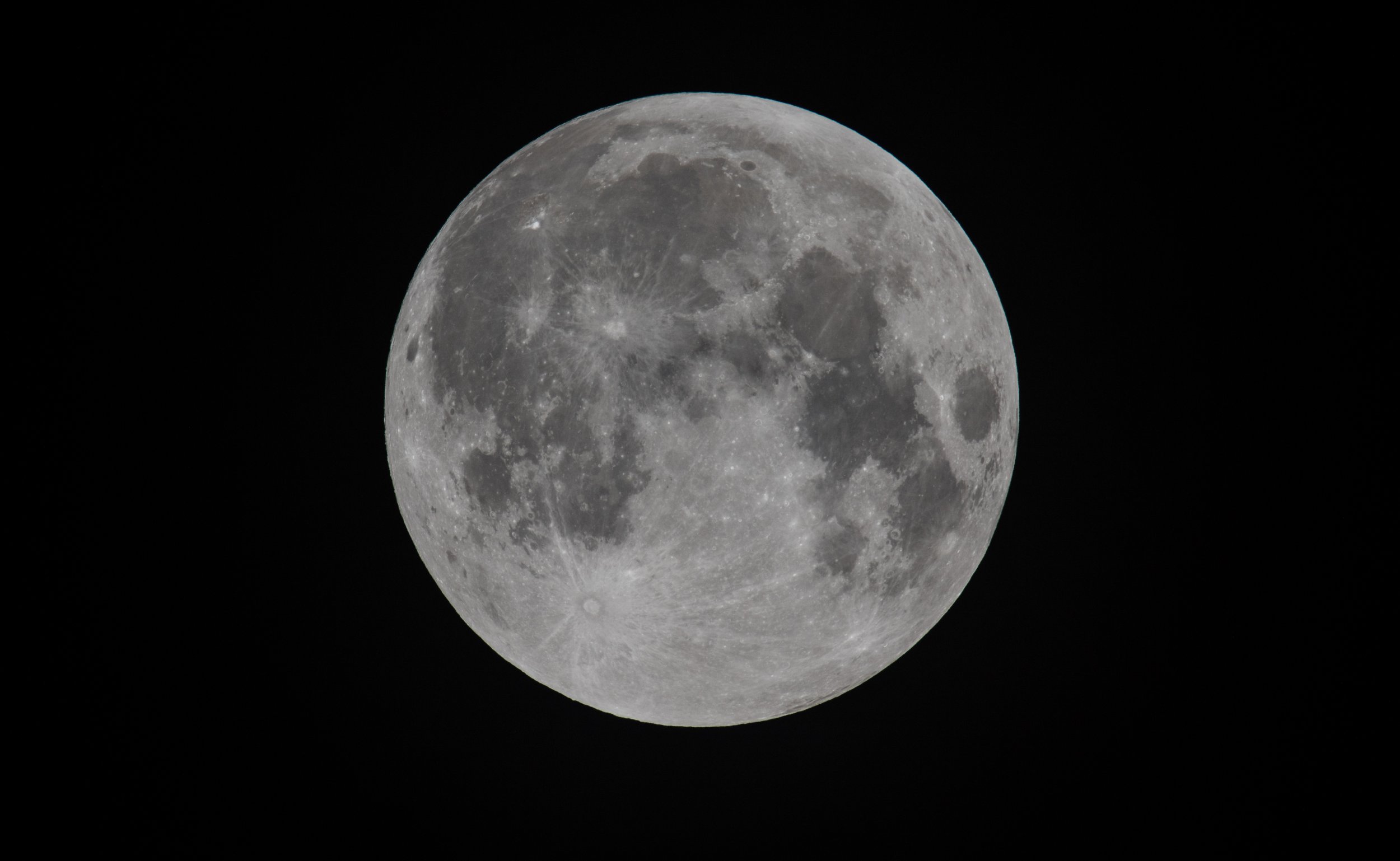 A black moon is set to rise overnight, with a number of doomsday believers suggesting it will herald the End of Days.
But what actually is the black moon? And can we see it?
What is the black moon?
The Black Moon is the name given to the second new moon in a single month, in this case September 2016.
According to astronomy, a new moon is when the dark side of the moon is facing the Earth and appears to be fully in shadow.
At this moment in time, the moon is between the Earth and the sun so the illuminated side of the moon is pointing away from us.
In contrast, the full moon is seen when the sunlit side of the moon is facing Earth.
When is the black moon?
The black moon is forecast to reach its peak at 8.11pm Eastern Time in the U.S. on Friday September 30 2016.
But due to the time difference the new moon will not be seen in the U.K. until 1.11am in the early hours of Saturday October 1.
The lunar event will take place in the Western Hemisphere but the black moon will be more or less invisible because it is shrouded in darkness.
Does it mean the end of the world?
Some people believe the black moon is linked to the apocalypse. Conspiracy theorists are worried that after a "ring of fire" solar eclipse was witnessed on September 1, during which the moon lined up with the Earth and the sun above Africa, and now a black moon only weeks later, this could mean we are done for.
The primary source for this thinking is the Bible's numerous references to the moon, sun and stars, particularly Luke 21:25-26, which states: "There shall be signs in the sun, and in the moon, and in the stars" that will result in "men's hearts failing them for fear."
How rare is a black moon?
Most experts agree the term black moon refers to the second new moon in a calendar month. (It should not be confused with a blue moon, a phenomenon that occurs when there is a second full moon in one calendar month.)
The last black moon was in March 2014 and the next one (after this year's) is expected in July 2019.