Black Nurse Says She Was Interrogated by Tennessee Sheriff's Deputy After Entering White Woman's Home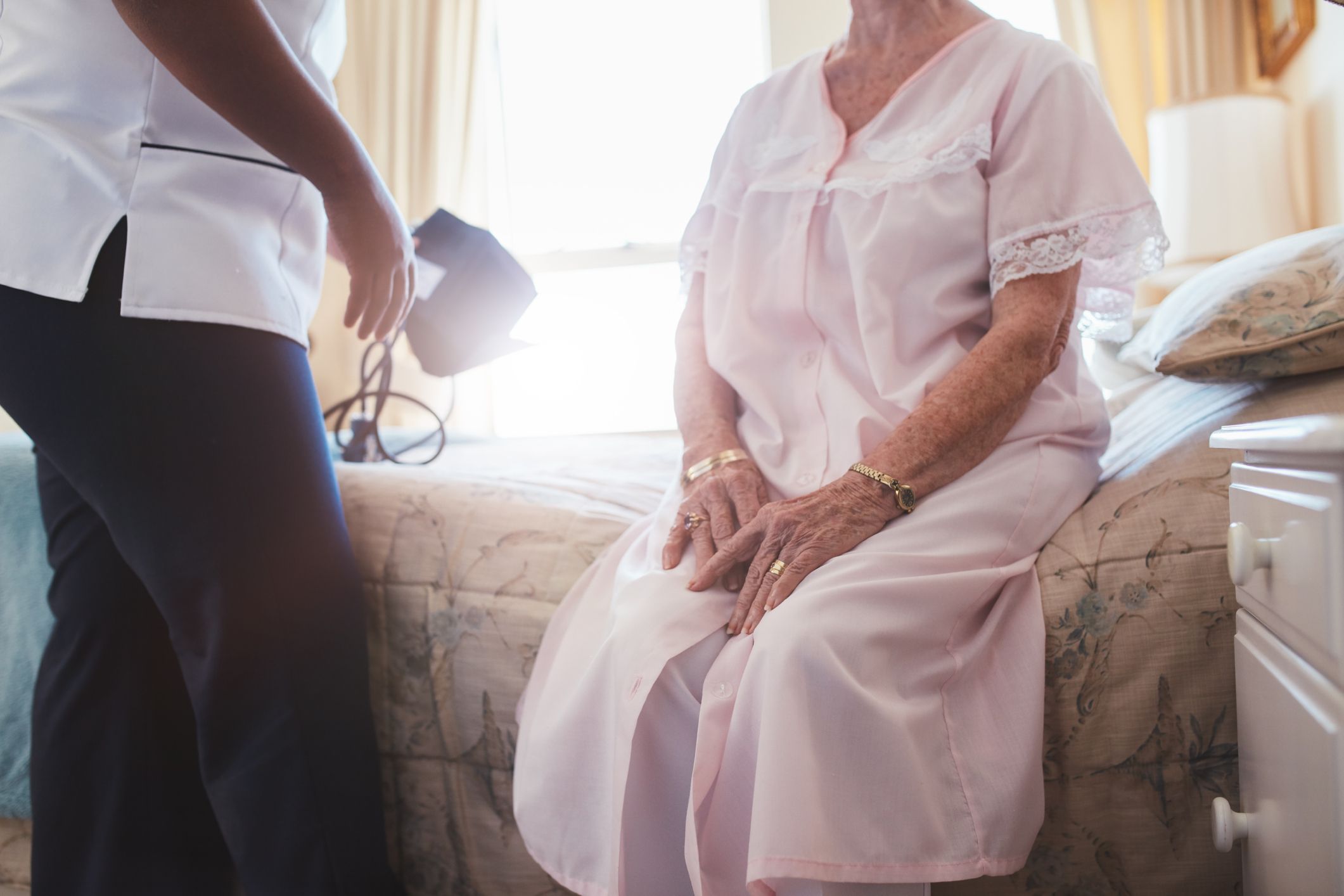 Stephanie Dash, a nurse with Amedisys Home Health said she was inside a patient's house conducting an assessment in Franklin, Williamson County, when she noticed an officer peeping through the window and knocking on the door, the Tennessean reported.
When Dash answered the door, the officer asked where "Jan Doe" was and said that the local sheriff's department had received a call saying someone was looking suspicious in the neighborhood.
"The patient informed her that I was her home health nurse, and confirmed that I was supposed to be there," Dash wrote in a Facebook post describing the incident.
"I had nursing equipment [in] my work bag with my company logo on it, I had on scrubs and everything, stethoscope hanging from my neck. She still was not convinced, so I went to my car [and] gave her my ID. Even with my ID she continues to question me to the point where I said okay, I'm calling my company immediately."
Read more: World's 1st black billionaire refused hotel room because he was wearing sunglasses
Dash contacted her boss who asked the officer—identified as Rhonda Casillas—on speaker phone if she was saying the nurse looked suspicious because she was black. Casillas allegedly denied this, saying she just wanted to know what Dash was doing in the neighborhood. When the nurse asked for her ID card back, she said the sheriff refused initially.
"[She] stood there for a few minutes, just looked at me and then handed it back," Dash wrote. "I went back inside to try and finish my visit up with my patient." However, Dash said that Casillas kept interrupting, asking the patient again whether the nurse was meant to be in the house.
At this point, Dash says that she packed up her things and attempted to leave, only to find two more police cars had pulled up outside the house. When the nurse asked Casillas to move her vehicle so she could leave, she was initially told she had to wait before eventually being allowed to go a few minutes later.
"Not only did you interrupt my patient care, you also delayed me from getting to other patients in need. All for what?" Dash wrote. "The treatment you gave was uncalled for. The way you handled the situation was unprofessional. Your attitude was disrespectful. You are a racist, treating innocent people like they don't have the right to be in certain areas. I honestly don't feel like you deserve a badge.
"I've been doing home health for a year and a half, never have I ever experienced something like this in my nursing career," she added.
Dash said that she filed a complaint with the Williamson County Sheriff's Office (WSCO) after the incident took place. According to the department, the officer in question is still on patrol while an investigation takes place.
Sharon Puckett, a spokesperson for the WSCO, said: "We are investigating and working to determine if there is audio or video from the call [with Dash and Casillas.] The deputy was answering a suspicious person call after someone in the neighborhood reported seeing someone going from house to house."
Dash's employer, Amedisys, said they stood behind the nurse as well as all the company's other workers who make home visits to patients every day.
"We believe all of our clinicians, including Ms. Dash, should be able to visit the homes of our patients to provide the highest quality of care without undue interference or profiling," the company's marketing director Kendra Kimmons said.
"We also respect and appreciate the role local law enforcement plays in keeping our communities safe. We are confident that the Williamson County Sheriff's Department will investigate this situation and take whatever action is appropriate."