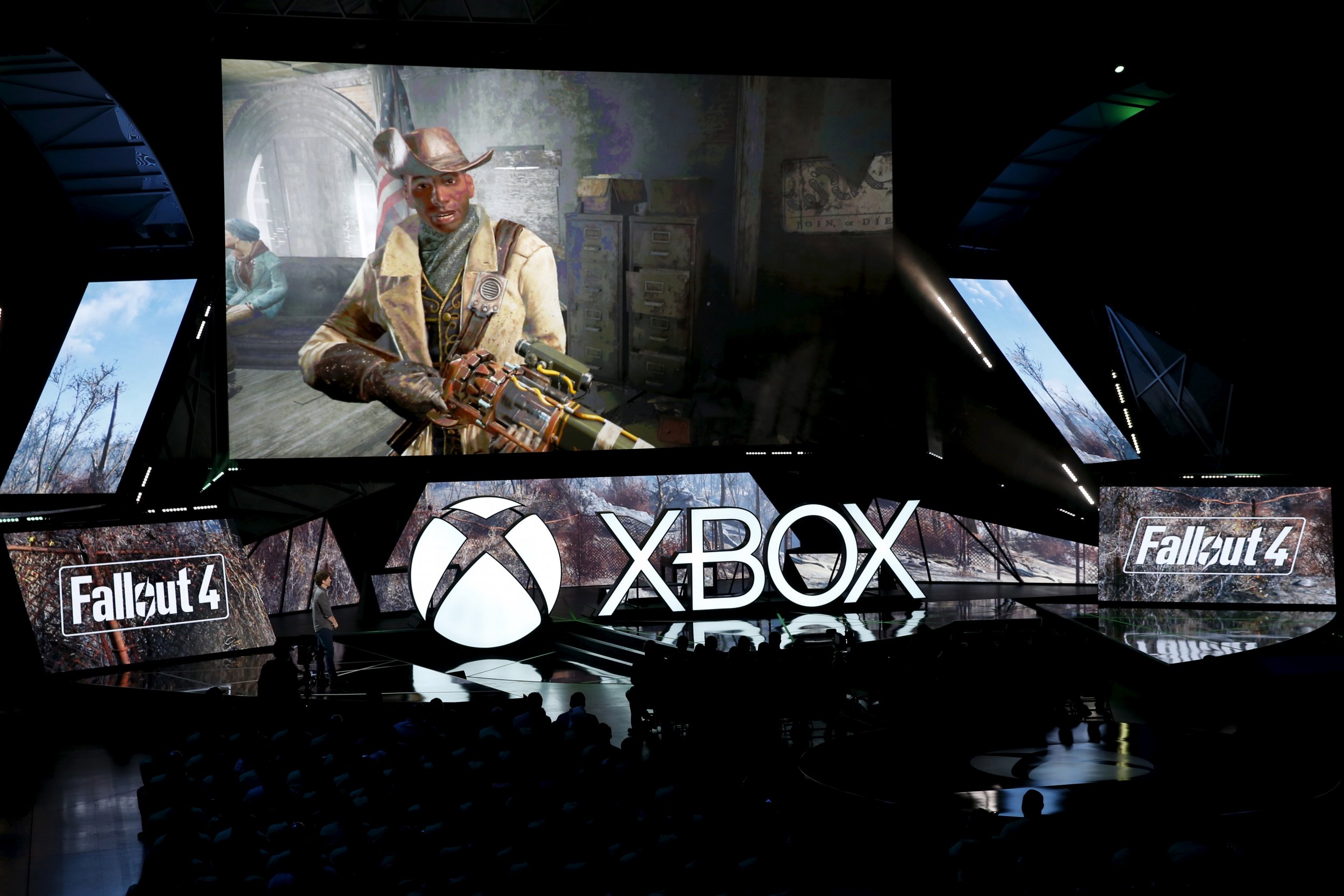 Updated | Much-awaited video games Fallout 4 and Call of Duty: Black Ops III made over $1 billion in sales combined in their opening days.
Fallout 4, the dystopian role-playing game, made $750 million in the opening 24 hours in sales to retailers to stock the video games. Several major retailers said Fallout 4 was the most preordered game of 2015, according to public relations agency Fourtyseven Communications.
Call of Duty: Black Ops III, which was released last Friday, also posted impressive numbers, making $550 million in direct sales to consumers in the opening 72 hours. Black Ops II made over $500 million in the opening 24 hours, but like its predecessor, Black Ops III is expected to break the $1 billion mark by the end of the year.
Both games were released to generally positive reviews, with Fallout 4 and Black Ops III finishing above a 80 percent rating on all video game consoles, according to media review aggregator Metacritic.
As an illustration of the popularity of Fallout 4's release, Pornhub reported a 10 percent drop in its traffic on the day the game came out.
Correction: The previous version of this article did not state Fallout 4's sales figure only accounted for sales to retailers, not including consumers.