8 Best Books Made Into Movies in 2018: From 'Crazy Rich Asians' to 'Ready Player One'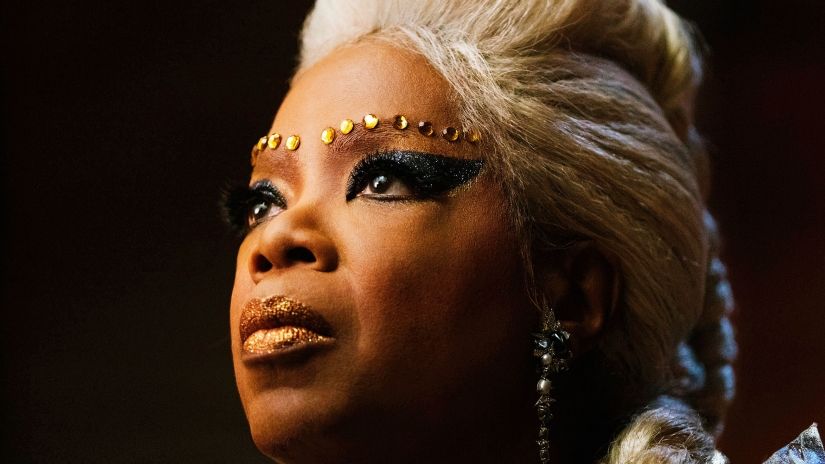 Sequels. Prequels. Reboots. Adaptations. Sequels to reboots of adaptations. Hollywood suffers from a dearth of original ideas.
And yet! Some of the most exciting screen projects in 2018 are adaptations of novels, comic books and manga. Marvel's Black Panther film, for example, is partially inspired by Ta-Nehisi Coates' groundbreaking comic book series. And Ava Duvernay's A Wrinkle in Time is based on one of the greatest children's novels of all time. That film, much like Annihilation, Alex Garland's take on Jeff VanderMeer's novel, will likely launch a film franchise.
You've got just enough time to read the original works before they hit theaters and your TV.
Amazon series premieres January 12
Amazon's Philip K. Dick's Electric Dreams, inspired by Dick's short sci-fi stories, looks trippy and beautiful. The stand-alone episodes will adapt elements from Dick's works, which means that there will be surprises even if your read the stories.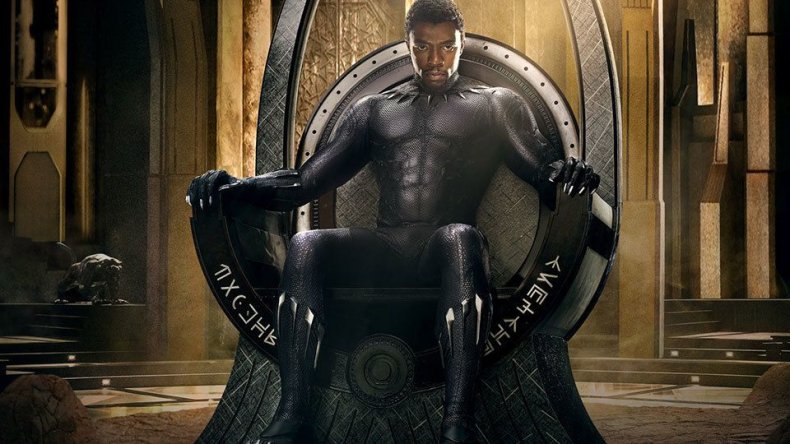 Film opens February 16
Marvel's Black Panther will pull from storylines throughout the character's decades-old canon. But the new version of the Wakandan superhero will likely pull from the latest, and most high-profile comic, written about the character. Ta-Nehisi Coates reimagined the Afrofuturistic kingdom in 2016, bringing academia into the comic book space, and things at Marvel will never be the same. The director, Ryan Coogler, has only made two feature films so far (Fruitvale Station, Crude), but he's proven a deft hand at both emotional complexity and action. The star of both of his films, Michael B. Jordan, will play the villain, Erik Killmonger.
Annihilation – Jeff VanderMeer
Film opens February 23
Jeff Vandermeer's Annihilation, the first book in the Southern Reach trilogy, is a white-knuckle sci-fi thriller that follows four female scientists as they explore a hostile, bizarre environment. The film version stars Natalie Portman and Jane the Virgin's Gina Rodriguez.
Film opens March 9
Ava Duvernay's Disney film could have a huge impact on pop culture in 2018—her race-blind casting (Oprah, Reese Witherspoon and Mindy Kaling) has already thrilled fans of the books. But L'Engle's prose should be enjoyed and savored on its own: It's one of the greatest YA novels ever written.
Film premieres March 30
Depending who you ask, Ernest Cline's Ready Player One is either a clever sci-fi ode to the '80s or it's a disingenuous meta novel overstuffed with too many references to old video games and toys. A good way to determine whether you're in the right demographic for Steven Spielberg's adaptation (starring the brilliant Ben Mendelsohn and Simon Pegg) is to try out the book that divided geeks everywhere.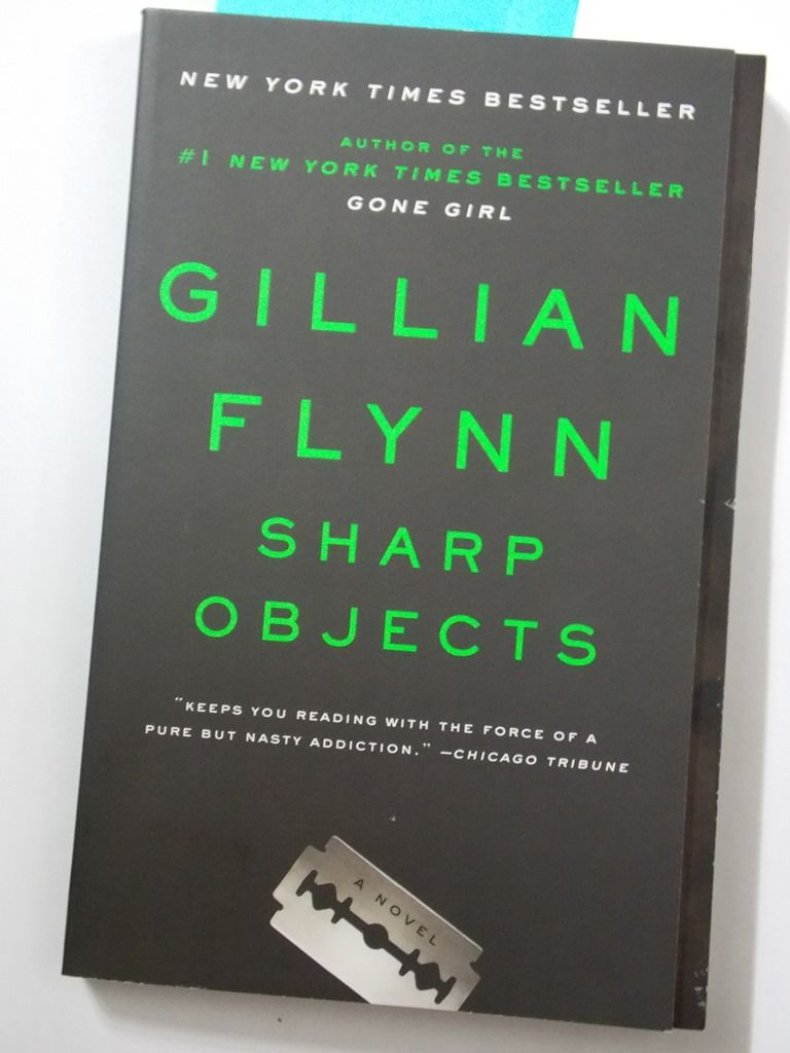 Sharp Objects – Gillian Flynn
HBO series coming summer 2018
The last Gillian Flynn novel that Hollywood adapted was Gone Girl. Her best-selling novel was a phenomenon and David Fincher's film a box office hit. Next summer comes HBO's Sharp Objects, an adaptation of Flynn's debut novel by Marti Noxon, directed by Jean-Marc Velle (Big Little Lies). Objects is darker and arguably more disturbing, centering on a twisted mother-daughter relationship (the dysfunctional duo are played by Amy Adams and Patricia Clarkson). Trust us on this one: You owe yourself the plot twist as the author wrote it.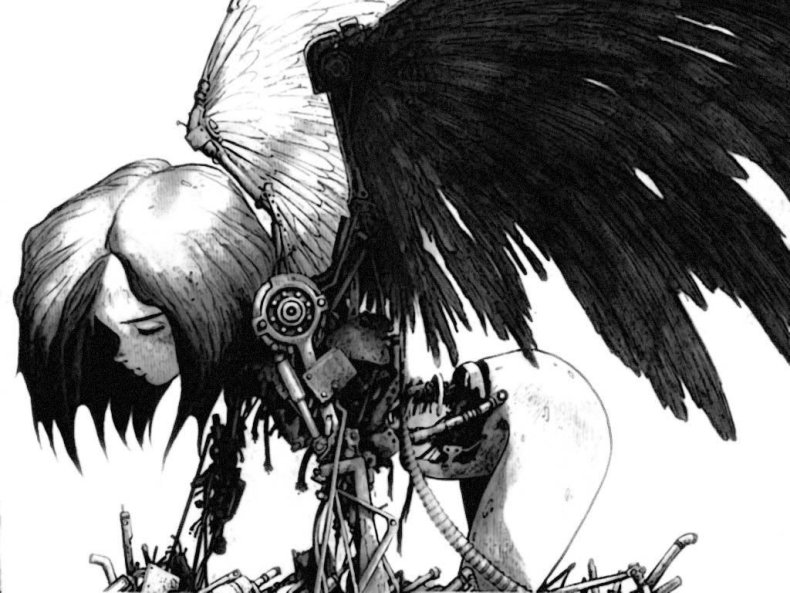 Film opens July 20
After the disappointing Ghost in the Shell movie, manga fans are understandably nervous about James Cameron adapting another beloved Japanese sci-fi comic. But Alita is a great manga series, no matter what this film looks like, so if Cameron drops the ball we can all still hide inside author Yukito Kishiro's gorgeous art.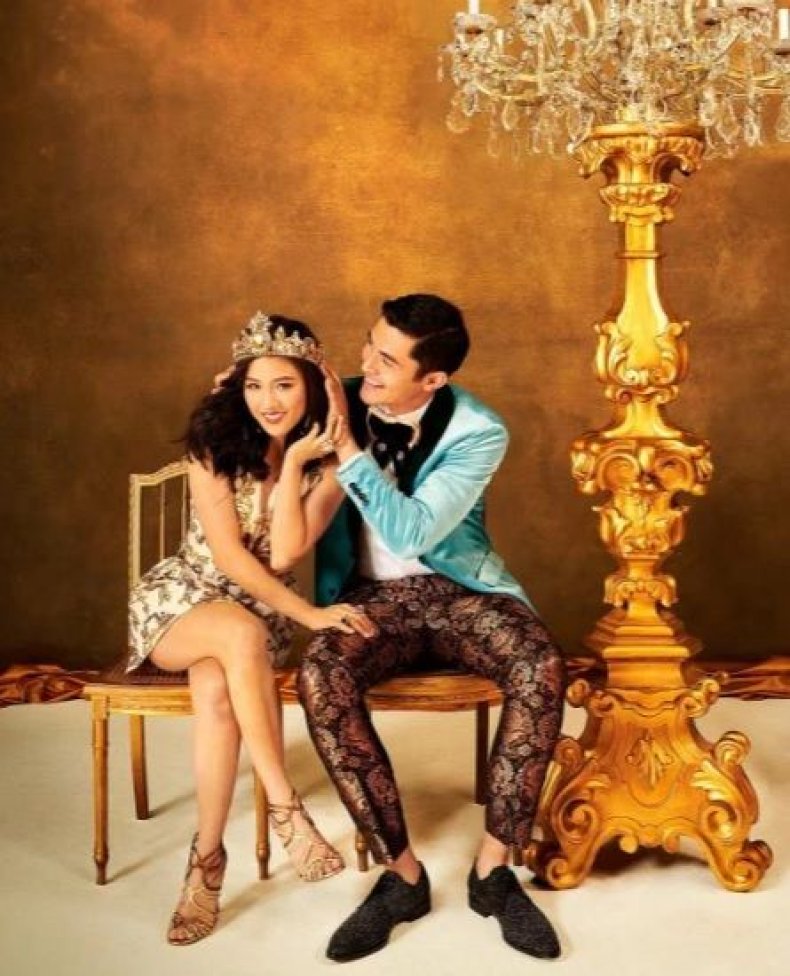 Film opens August 17
Hollywood has whitewashed characters of Asian descent in hundreds of films, but it's reckoning time! The hotly-anticipated film version of Kwan's rollicking 2014 novel—about a young woman marrying into one of Singapore's richest families—will star Fresh Off the Boat's Constance Wu. It's likely to dominate cultural conversations for months.