It was only a matter of time, and now it's official: Ryan Coogler has signed on to write and direct the Black Panther sequel for Marvel.
Black Panther was one of the most influential movies in recent memory (and ever), even beyond the superhero genre. The film, starring Chadwick Boseman as the titular hero, grossed $700 million domestically and $1.3 billion worldwide.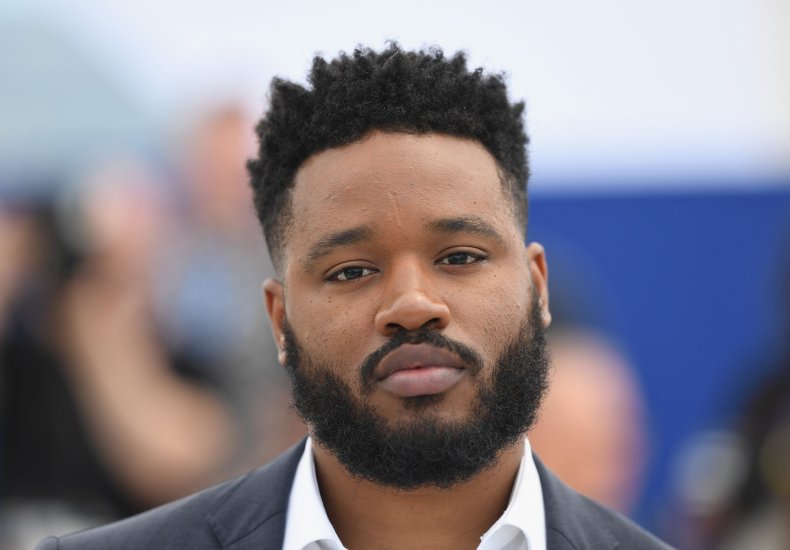 The Hollywood Reporter reports Coogler's team took its time making the deal, not succumbing to pressure from the studio or its fans. The deal reportedly went down "under the radar" some time ago. Coogler will spend the next year writing as Marvel is eying a late 2019 or early 2020 production start.
Coogler must contend with a Black Panther who is technically dead. He, along with a dozen other heroes, vanished when Thanos snapped his fingers in Avengers: Infinity War. Though Black Panther, along with Spider-Man who will get a second solo film in July, are two of the characters fans are convinced Marvel could never kill off for good.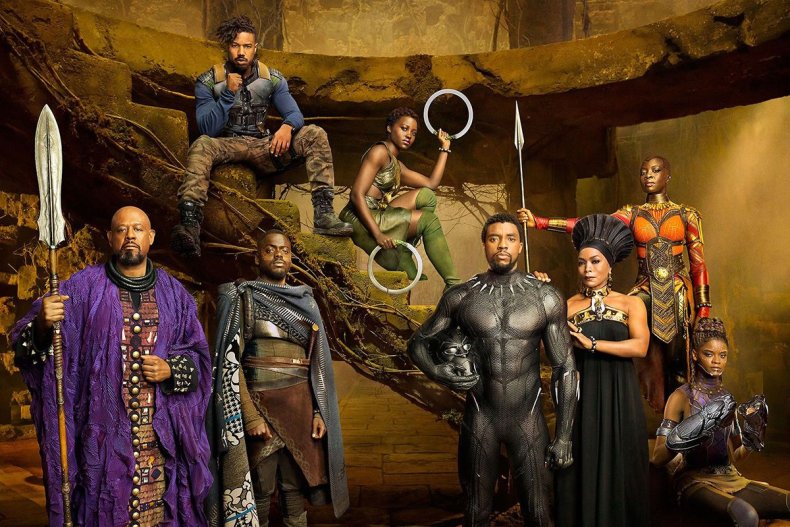 Coogler is currently working on Wrong Answer, a drama with Black Panther co-star Michael B. Jordan. He is also executive producing the Space Jam sequel with Lebron James. In addition, he executive produced the upcoming film Creed 2, which also stars Jordan, and is expected in theatres Nov. 21.
Black Panther will presumably star (in some capacity) in Avengers 4, premiering May 3, 2019.
This story is developing.