Why Do Some People Have Black Profile Pictures on Facebook?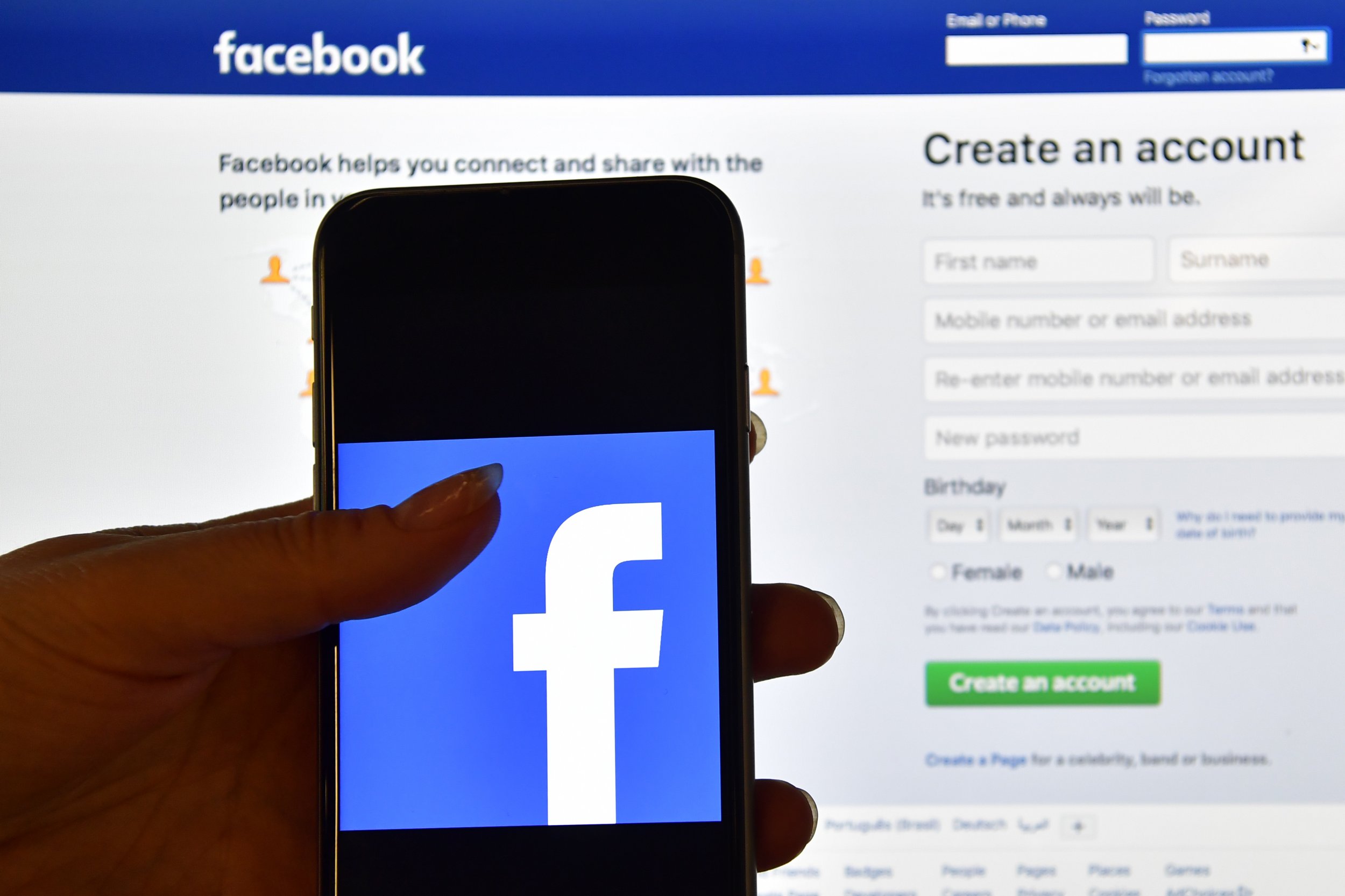 The blacked out photos some Facebook users replaced their usual profile photo with Sunday had nothing to do with the latest security breach on the website. Those with blacked-out images actually changed them to raise awareness around an issue.
The blackout was prompted and spread by a message that was being sent around the site among women looking to show what the world might be like for a day without women.
"It's a movement to show what the world might be like without women. Your profile photo should just be a black square so that men wonder where the women are. Pass it only to women...it's for a project against domestic abuse," said the note that one person who received it posted to Twitter.
The idea isn't a new one, there was a "Day Without Women," hosted in March of 2017 on the same day as International Women's Day, Fortune reported. But for that event, Facebook rolled out its own frame to help women highlight their presence on the day, rather than the plain black photo that was appearing on feeds Sunday.
Some women got the message requesting that they change their photos but decided not to participate. They shared their reasoning for this on Twitter and Facebook mostly saying that they didn't want to make themselves less visible, silent or smaller in society.
"Why should women #black out their #Facebook profile pictures and go silent tomorrow? Haven't women been silent and ignored enough? Now we are erasing ourselves with our own hands? sorry I'm not going to do that. I want my face to be seen and my voice to be heard! #Betterway2fight" one Twitter user tweeted.
While some women seemed to have the same idea, not wanting to silence themselves now, others saw the digital gesture as one that highlights their past and the fact that they had been silenced in the past.
One Facebook users made a post explaining this reasoning to her friends who might be wondering about the profile photo change.
"I had to think about this 'black out' thing for a while. It's tricky. Show the world what it would be like without women. Ok. But you have to post to Facebook in order for it to be seen. Hm. Kind of defeats the purpose. So why is my photo blacked out? For me, it's a symbol that I was once silenced, but I won't be ever again," she wrote to her friends.
Other users made suggestions about other actions that could help raise awareness like sharing posts about the issue at hand or making Facebook a place for women to speak.