White Student Says "N******" Should Be Hanged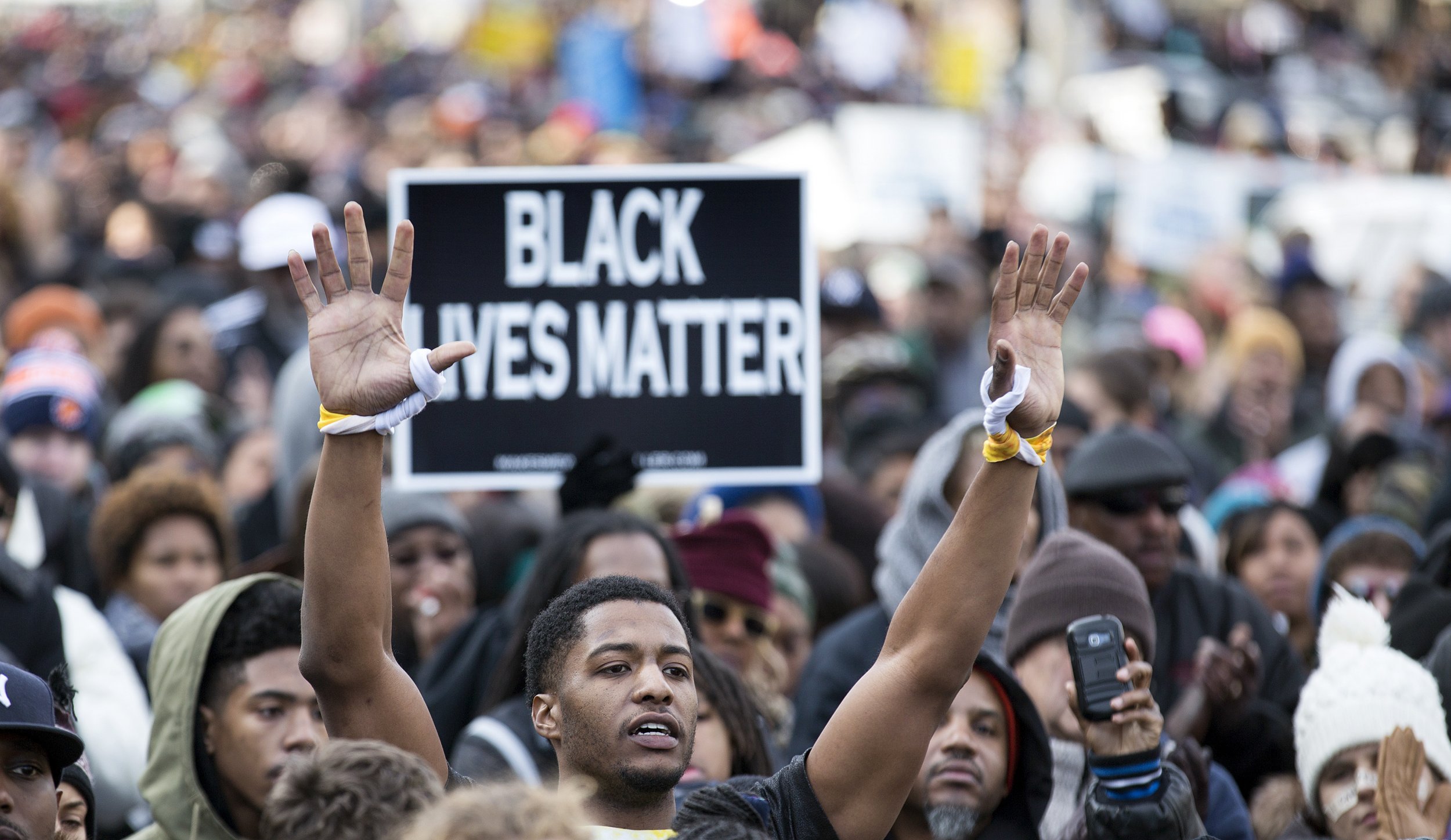 A white student in Texas told a black girl at his school that the world would be a better place if "n******" were "hung"—and their school is under fire for refusing to suspend the boy.
The student, who attends The Woodlands High School in The Woodlands, about 30 miles north of Houston, hurled the noxious racial epithet on Snapchat after his classmate posted support on social media for NFL players who kneel during the national anthem.
"U liberals dumb as hell," the boy said, reported the Houston Chronicle, which published screenshots of the conversation.
"Not as dumb as you racist," the girl responded.
"[I don't know] how tf racism was brought into this. I'm standin(g) up for my country," the boy said, using a popular abbreviation for a curse word. "Y'all always gotta be starting shit."
He continued: "We should have hung all u n***** while we had the chance and trust me it would make the world better."
The girl's family told reporters that they met with the principal last month, shortly after seeing the messages, and thought something would be done about the threat.
But weeks later, the teen is still attending the school and hasn't faced any severe disciplinary actions, the family said.
The principal said the boy's classes were changed and the girl was offered counseling, but added that the parents' only resort was to pull the victim from the school, the girl's mother, Latoika King, said.
"That's what really left us infuriated, was the response," said King.
It's unclear why there hasn't been greater disciplinary action, given that the school said it "does not tolerate this type of behavior," according to a statement given to KHOU.
The girl's parents aren't satisfied.
"This was a serious threat," the girl's father, R.J. King, told the Houston Chronicle. "And so we thought we were going to get a serious response."
Her parents and civil rights advocates vow to hold demonstrations or sue the district if the student who sent the message isn't taken out of the school.
Schools have expelled students for racist remarks or postings on social media in the past, but many times the actions have led to lawsuits.
In May, a lawsuit was filed against a California school after four students were suspended for posting and liking photos on social media that included images of nooses around the necks of black students. The students alleged that the school violated their free-speech rights.
Last year, a lawsuit was filed in the Chicago area after two girls were expelled after being accused of posting racist messages in a group chat.