Black Teen Found Dead, Hanging in Texas Not Victim of Foul Play, Police Say
On Wednesday, the Harris County Sheriff's Department in Texas, confirmed that the 17-year-old black teen found dead, hanging from a tree, was not a victim of foul play.
"Homicide investigators were able to review school surveillance cameras and found no signs of foul play in this tragic incident," a statement from the Harris County Sheriff's Department said.
According to a statement released by the sheriff's department, patrol deputies responded to a call from the Ehrhardt Elementary School, which is part of the Klein Independent School District "in reference to an in progress call in service."
"Klein Independent School Police were called to the elementary school grounds at around 8:10 p.m., after they were informed by a witness of a 17-year-old male found hanging from a tree in the playground area. Klein ISD officers cut down the male and performed CPR on him, and EMS were also dispatched to the scene," the sheriff's department wrote in a statement. "The male was pronounced deceased by medical personnel a few minutes later.
After the Klein ISD Police found the deceased male, they asked for the Harris County Sheriff's Office and Crime Scene Unit to take over the investigation, according to the statement.
According to police, the deceased male found had "a history of suicide attempts," with one of the attempts occurring "as recently as a few weeks ago."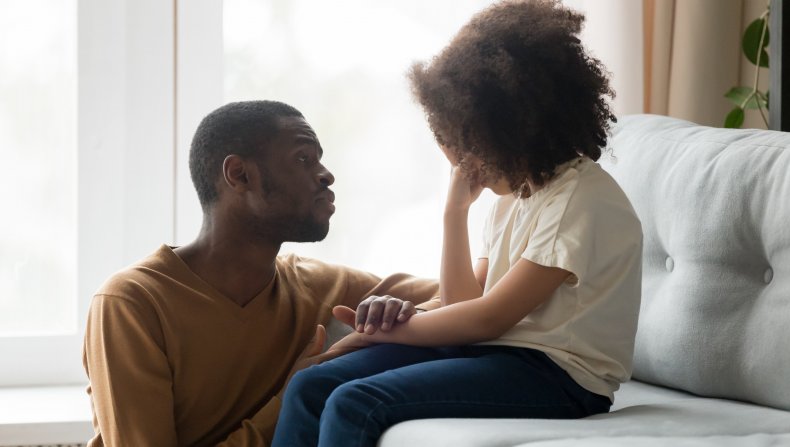 The discovery of the 17-year-old teen comes shortly after Houston police found a Hispanic man hanging from a tree in the Shady Acres community.
According to a tweet posted by Houston Police Chief Art Acevedo, "Medical Examiner's Office has identified deceased individual. He is a Hispanic/Caucasian male, and described by his family as suicidal. No signs of foul play have been found, and the evidence to date points to this being a suicide."
Following the discovery of both of the men, hanging from a tree, Texas Congresswoman Shelia Jackson, issued a statement, saying that she is "outraged at the recent hangings in her Congressional District."
"The Congresswoman is calling for a federal investigation and requesting the Federal Bureau of Investigation to investigate these cases immediately. These cases must be thoroughly investigated and proven beyond a reasonable doubt," her statement adds.
In addition to the two men found dead in Texas, there are currently federal investigations into the recent hanging deaths of two black men in California. The two men were identified as Robert Fuller in Palmdale and Malcolm Harsch in Victorville, and according to local authorities, initial investigations have pointed to suicide in each of the two cases.
The multiple deaths come amid ongoing protests over racial issues, following the death of George Floyd, a 46-year-old black man that died in police custody in Minneapolis on May 25. Prior to his death, Floyd was held down by multiple Minneapolis police officers, including Derek Chauvin, who knelt on Floyd's neck.
If you have suicidal thoughts, confidential help is available for free at the National Suicide Prevention Lifeline. Call 1-800-273-8255. The line is available 24 hours, every day.
Update: This story has been updated to include more information about other recent hanging deaths.